Farrah Kennedy
Franchise Gator
Farrah Kennedy knows franchise prospecting and knows it well. Having served as the General Manager at Franchise Gator, the leading on-line directory for franchise and business opportunity information, until December 2013, she managed all aspects of the business, including franchisor relationships, franchise leads, P&L and strategic objectives and growth, as well as taking care of Gator Crew who affectionally referred to her as 'GatorMom'.

Farrah began with Gator since almost the beginning - she was the first employee in October 2003. Before Franchise Gator, Farrah started her career in lead generation in 1997 with NewHomesDirect.com, a research site for potential new home owners where she served as the Director of Operations for 5 years.

Farrah now serves as Senior Manager at Mail Chimp.
Most Recent Franchise Articles by Farrah Kennedy
---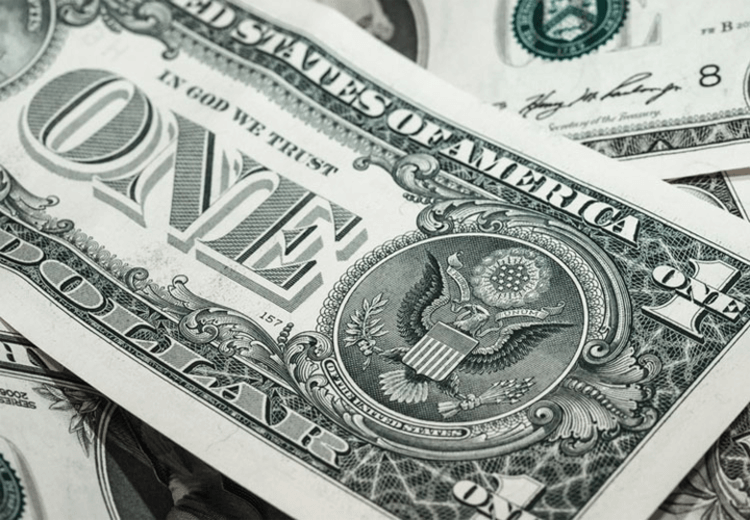 UPDATED 8-4-22: Many people dream of owning a business at one time or another but determining what products or services to offer can be difficult. Franchise businesses are an excellent option as these business ventures are already branded so that most customers are already familiar with the franchise and the product or service has been … Top 10 Funding Sources For Your Franchise Venture
By admin | Posted August 4, 2022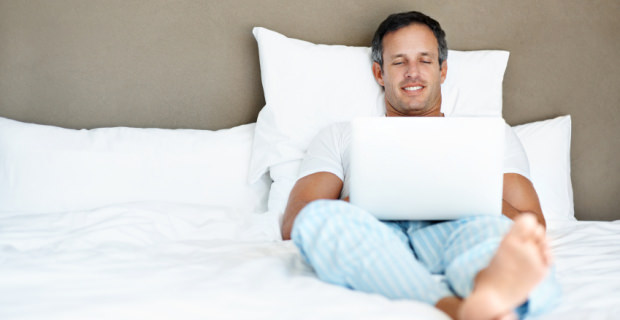 The debate rages on. Imagine two employee scenarios. In the first, a guy gets up at 6:30. Showered and shaved, he gets all up in his professional outfit and faces rush hour. Forty-five minutes later, our man pulls into a spot and rushes to get to his desk. Scenario number two: Joe Q. Public isn't … Work at Work, Says HP's Meg Whitman
By Farrah Kennedy | Posted October 10, 2013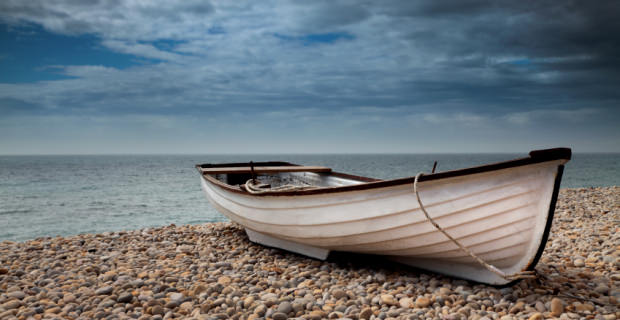 That whole 18 to 65 thing? Forget about it. It's pretty clear, just anecdotally, that the culture of work has changed dramatically in the past generation. A report out of Georgetown University confirms what we are seeing in the workplace and the larger culture in general. The lifespan of the average career has shifted. It … The New Lost (Money) Generation
By Farrah Kennedy | Posted October 8, 2013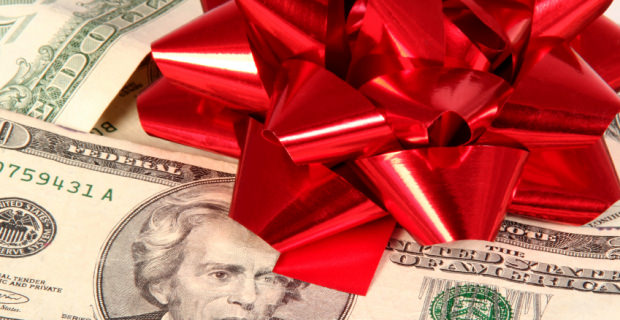 Get up on this situation, and fast. If you are any kind of retailer, and that means new style, as in ecommerce or old style, as in brick and mortar, you should be doing your seasonal hiring today, right now, this minute. Amazon just announced it is bringing on 70,000 full time workers across the … Workin' It: The Reason for the Season
By Farrah Kennedy | Posted October 4, 2013
As the head of a small to medium sized business, you wear a dozen hats and some, well, they just don't fit. It may seem like a brilliant idea to control all aspects of your enterprise, but it's simply not possible for you to handle all the tasks of running your company. You need to … You're the Boss: Here's What You Shouldn't Be Doing
By Farrah Kennedy | Posted September 21, 2013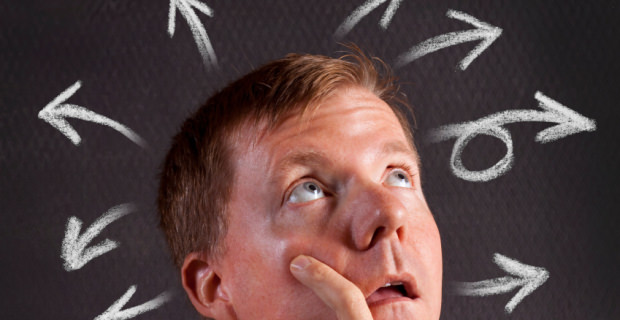 Confused about healthcare reform? We thought so. Here are five questions you are probably asking, along with some answers that should help you sleep better a night. Are the healthcare reform police about to bust through my front door?No employer must offer coverage. Depending on the size of your company, different provisions apply. Fifty employees … 5 Questions Business Owners Should Be Asking About Healthcare Reform (Plus Some Answers)
By Farrah Kennedy | Posted September 19, 2013
The recession is so ten minutes ago. It's time to ride the uptick. Across the board, spending is up, hiring is up, and the Consumer Price Index is on the rise. For the first time since May, the CBIZ Small Business Employment Index is in positive territory, reporting a hiring increase for the month of … Why It's a Great Time to Start a Business
By Farrah Kennedy | Posted September 18, 2013
To succeed in business, you've got to be an optimist. But if that's all you've got, frankly, you're screwed; having a positive mental attitude gets you only so far. So while you may be dreaming of making it big, your dreams better be accompanied by some good old down to earth planning. While businesses strategies … Hope is Not a Strategy: Realistic Goal Setting
By Farrah Kennedy | Posted September 13, 2013
In 1989 Mary Roger's future in franchising began when she co-founded ECW Corp., the franchisor of Computertots. As CEO, Mary grew Computertots into the nation's largest children's computer education company, with more than 150 franchises worldwide, including 11 international licenses. Working to educate, and to learn from, franchisees brought her such accolades as being named … Interview with Mary Roger, CEO of Abrakadoodle
By Farrah Kennedy | Posted September 4, 2012
In the January 2005 issue of Entrepreneur magazine, WSI Internet Consulting and Education was once again awarded the distinction of the world's #1 Internet Business Franchise and saw its overall rank jump a record 70 spots, to #53 in the prestigious Franchise 500. This was not surprising to industry insiders as WSI has been ranked … A Look Inside What Makes the #1 Internet Franchise Click
By Farrah Kennedy | Posted September 4, 2012
Padgett Business Services Small Business Support, Big Business Sophistication Known throughout the United States and Canada as the small business experts, Padgett Business Services has been helping its 400 franchise owners succeed for over 30 years. They can attribute their longevity and success to a simple and time tested principle – make the franchise owners … CEO Interview with Steve Rafsky Padgett Business Services
By Farrah Kennedy | Posted September 4, 2012