Ken Jennings
Mr. Rekey
Ken Jennings started Texas Rekey Locksmith Service from the trunk of his car in 1995. The company was rebranded as Mr. Rekey Locksmith® Services when it expanded outside of Texas 10 years later.
During the last 35 years, Ken has founded more than 40 businesses and spent time studying the success of other business leaders in thriving industries and applying them to his own business ventures. He also mentors numerous entrepreneurs in his hometown of Austin, Texas.
Ken has two children who both play an active role in his organizations. He enjoys traveling with his wife Vicki and playing tennis.
Most Recent Franchise Articles by Ken Jennings
---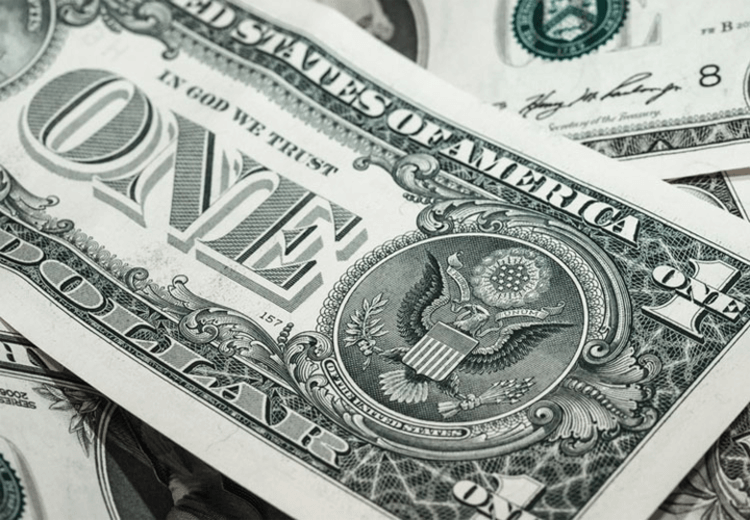 UPDATED 8-4-22: Many people dream of owning a business at one time or another but determining what products or services to offer can be difficult. Franchise businesses are an excellent option as these business ventures are already branded so that most customers are already familiar with the franchise and the product or service has been … Top 10 Funding Sources For Your Franchise Venture
By admin | Posted August 12, 2022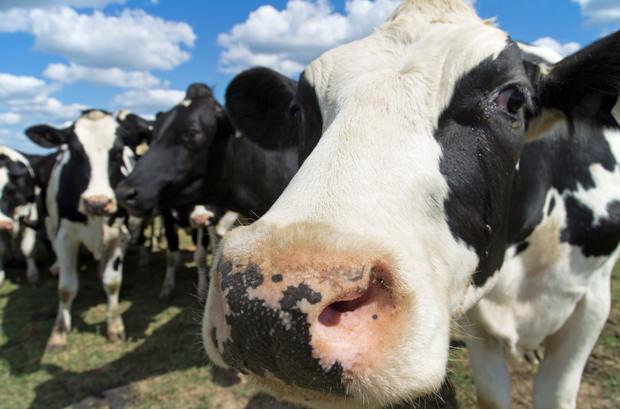 There are thousands of franchises on the market in just about every industry you can think of, at a wide range of price points. Besides the standard focus on something that personally interests you and is in the price range you are seeking, it is important to keep in mind the industry competition. Be cautious … Think Unique: Stay Away from the Herd Mentality When Choosing your Franchise
By Ken Jennings | Posted October 1, 2014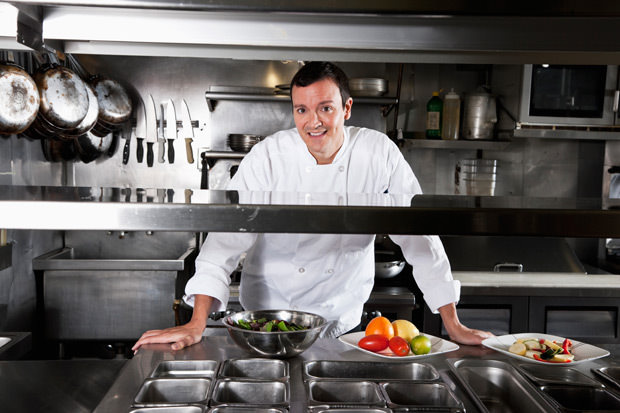 Food franchises are popular, but are they a good fit? The most popular franchise to invest in is fast food, according to Entreprenuer.com. Food franchises dominate the Franchise 500®, making up half of the top 10 and more than a quarter of all ranked companies. Additionally, food franchises are one of the most populated categories … A Few Tips to Chew On Before Investing in a Fast Food Franchise
By Ken Jennings | Posted June 5, 2014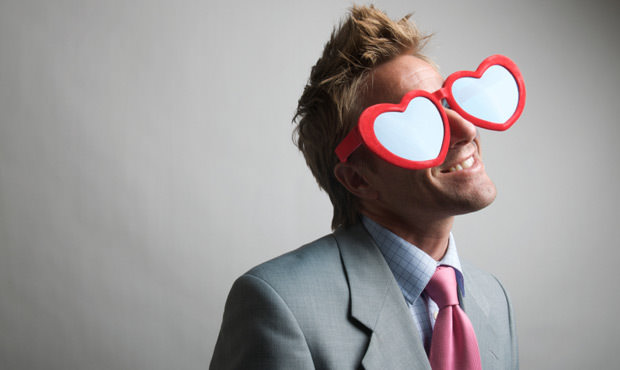 A key element that most people don't often consider when choosing to invest in a franchise is whether or not the particular franchise fits within their personality type. The first thing that potential franchisees typically evaluate when reviewing franchises are the hard stats such as the number of locations and investment requirements, but there are … Approach the Franchising Business like Dating
By Ken Jennings | Posted April 21, 2014