Rex White
Franchise Gator
After serving in the United States Navy, Rex began working in the field of Internet Technology and Marketing back in 1997 (when most people were still dialing in through America Online). Since those many ions ago, he has served as a freelance programmer, entrepreneur (website consultancy), franchisee, and technology director for a franchisor. During that time, he has continued to grow his expertise in the areas of website usability, social media trends, and internet marketing. Rex currently heads up the fantastic technology department at Franchise Gator, LLC. His experience working on both sides of franchising - as a franchisee as well as franchisor - has provided a unique perspective in this area which Franchise Gator has been more than happy to leverage. Oh, and he occasionally writes about technology-related trends. So there's that.
Most Recent Franchise Articles by Rex White
---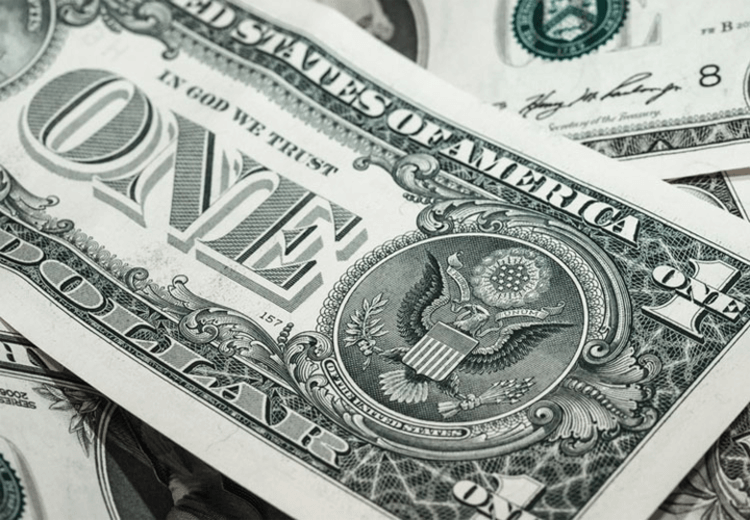 UPDATED 8-4-22: Many people dream of owning a business at one time or another but determining what products or services to offer can be difficult. Franchise businesses are an excellent option as these business ventures are already branded so that most customers are already familiar with the franchise and the product or service has been … Top 10 Funding Sources For Your Franchise Venture
By admin | Posted August 10, 2022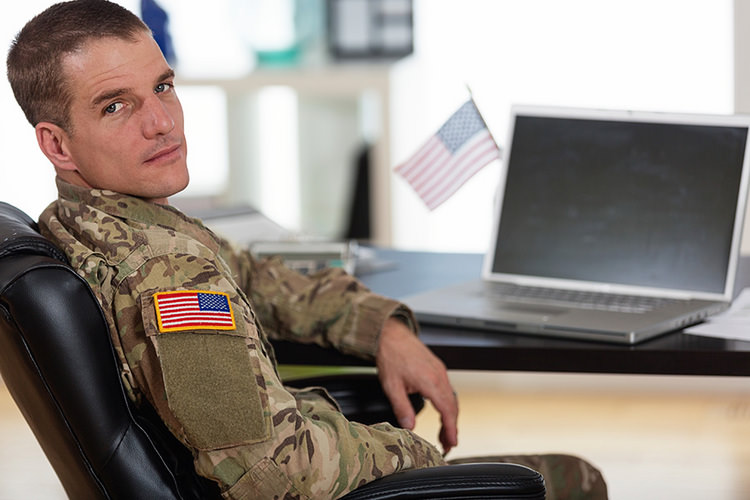 What Former Military Members and Spouses Should Know When Buying a Franchise Is a franchise right for a veteran or a military spouse? You bet! Was it right for me? Well, no, it wasn't, but not because franchise ownership is a bad idea. Rather, it was because there were things I failed to think about … 5 Points About Franchising for Veterans, by a Veteran
By Rex White | Posted November 10, 2014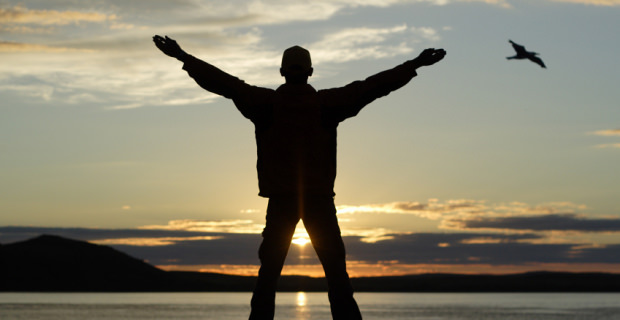 Awesome news coming out of Apple yesterday regarding pricing for desktop operating systems: Amid a slew of incremental improvements to its iPad tablets and MacBook laptops, Apple today announced some landmark news about its oldest surviving operating system: It will not charge for the latest big upgrade, Mac OS X 10.9 Mavericks… What's the driver … Apple's Operating System… For FREE!?
By Rex White | Posted October 23, 2013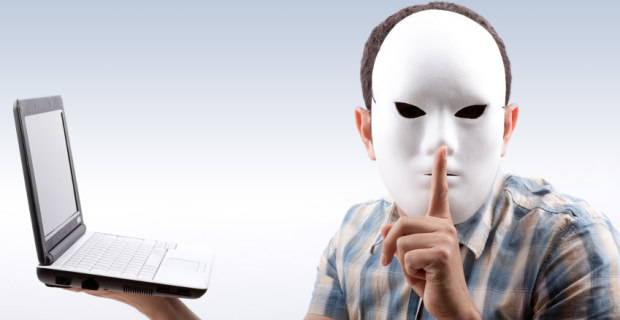 News flash – user reviews can make or break a business. Ninety seven percent of consumers search for businesses online, and 84 percent of smartphone users get busy after performing a local search, according to Marketing Exchange. So yeah, it's kind of a big deal. As a result, good reviews on grassroots sites like Yelp, … You Can't Fake It: Online Reviews Gotta be Real!
By Rex White | Posted September 26, 2013