Rick Bisio
The Educated Franchisee
With over 2 decades in franchising as a franchise company executive, franchisee and senior franchise coach, Rick Bisio is a best-selling author and speaker on the subject of franchising. Mr. Bisio has established himself as a franchise coach/consultant to individuals who are considering purchasing a franchise. To learn more, go to www.afranchisecoach.com or purchase his book " The Educated Franchisee or The Franchise Workbook
The Educated Franchisee project is dedicated to franchise education through the sharing of franchise information and strives To create educated franchise buyers that have clearly defined objectives and are able to recognize the right, or wrong, franchise when they see it. To get more franchise information visit any of our websites including, www.educatedfranchisee.com, www.fddexchange.com, www.franchiseglossary.com, www.afranchisecoach.com, or contact us at rbisio@educatedfranchisee.com.
Most Recent Franchise Articles by Rick Bisio
---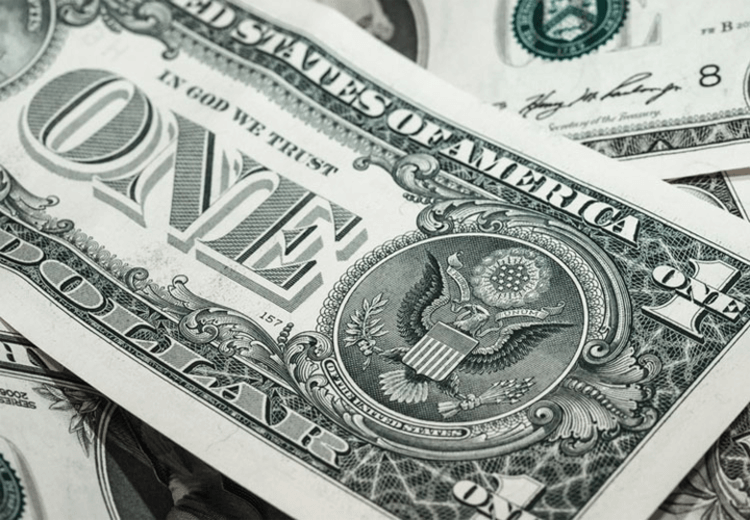 UPDATED 8-4-22: Many people dream of owning a business at one time or another but determining what products or services to offer can be difficult. Franchise businesses are an excellent option as these business ventures are already branded so that most customers are already familiar with the franchise and the product or service has been … Top 10 Funding Sources For Your Franchise Venture
By admin | Posted August 12, 2022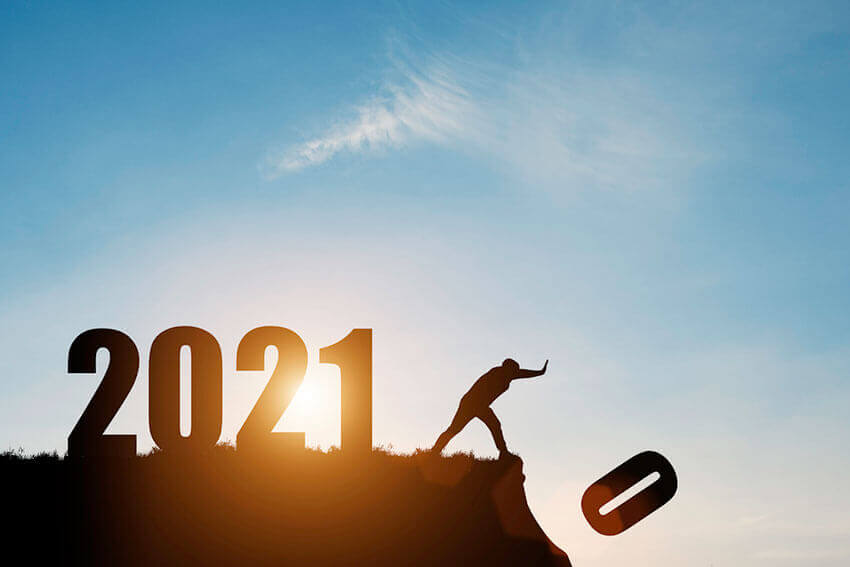 The impact of the COVID-19 pandemic staggered our entire nation in 2020 and dealt a blow to businesses across the country. Through my experience as a franchise coach, however, I was able to witness firsthand some powerful examples of franchises quickly pivoting and adapting their business model. Many businesses are still upright due to some … Lessons Learned from a Challenging 2020
By Rick Bisio | Posted January 13, 2021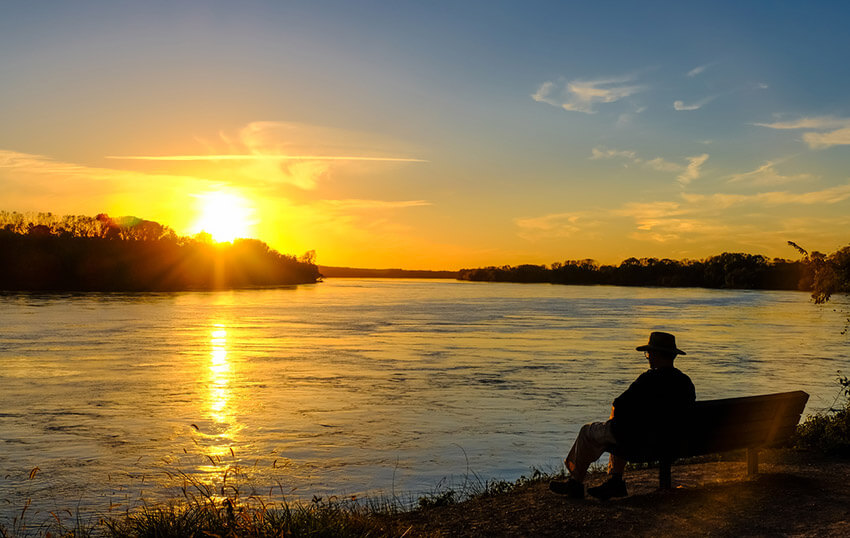 There comes a point in life where there is no tomorrow, only yesterdays. A time where we remember the past knowing our future is limited. It can be a time of deep reflection, and that is the case with my friend, Bill Shearon. I met Bill about 15 years ago during my work with the … 12 Lessons While Nearing the End of the Road
By Rick Bisio | Posted August 11, 2020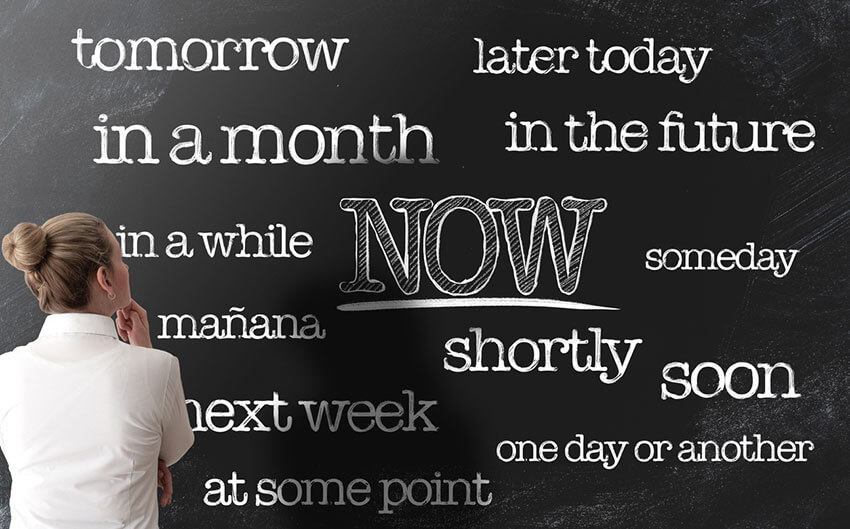 Over the last several months, we have seen daily updates on the number of diagnosed cases and deaths from COVID-19. We also hear about the impact the pandemic has made on the nation's business sector, as more than 36 million people have filed unemployment claims since mid-March, which represents 22.4 percent of the country's labor … 5 Reasons Why Now is the Right Time to Consider Franchise Ownership
By Rick Bisio | Posted May 26, 2020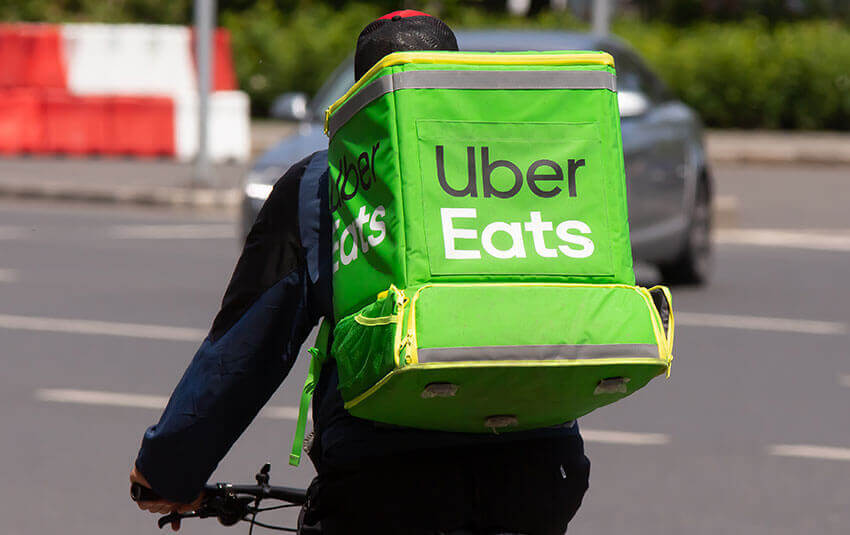 One of the biggest game changers in restaurant sales over the past several years has come with the increase of third-party delivery services. Everywhere you look, restaurants are partnering with vendors such as DoorDash, GrubHub and UberEats to offer their customers fast and convenient delivery of their food orders. These services can help level the … The Impact of Third-Party Delivery Services
By Rick Bisio | Posted December 30, 2019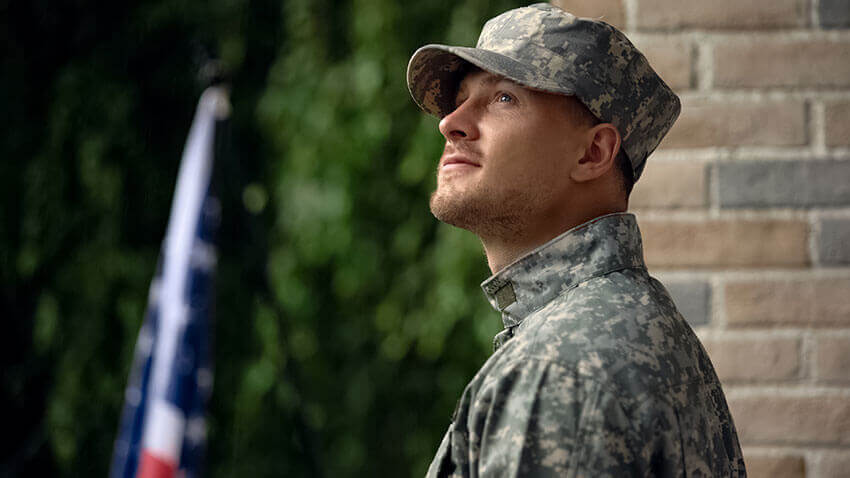 Each year on Veterans Day, we take time to thank all the brave men and women who have served and protected the United States through their service in the military. It is a well-deserved recognition for those who fought for the freedoms we enjoy in this country every day. Veterans Day is also a great … Veterans Day Celebration: Vets Continue To Be Strong Fit For Franchising
By Rick Bisio | Posted November 11, 2019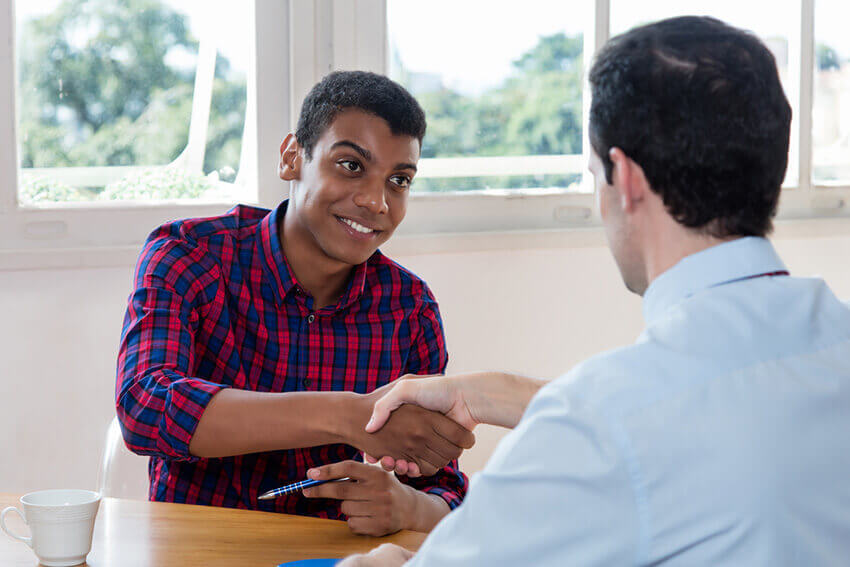 June is Immigrant Heritage Month, and it is a good time to think about the role those coming from another country have in operating businesses throughout the United States. When we think of immigrants, business ownership may not initially come to mind. However, the reality is that immigrants are a driving force behind many forms … How Franchising Helps Immigrants Live the American Dream
By Rick Bisio | Posted June 15, 2019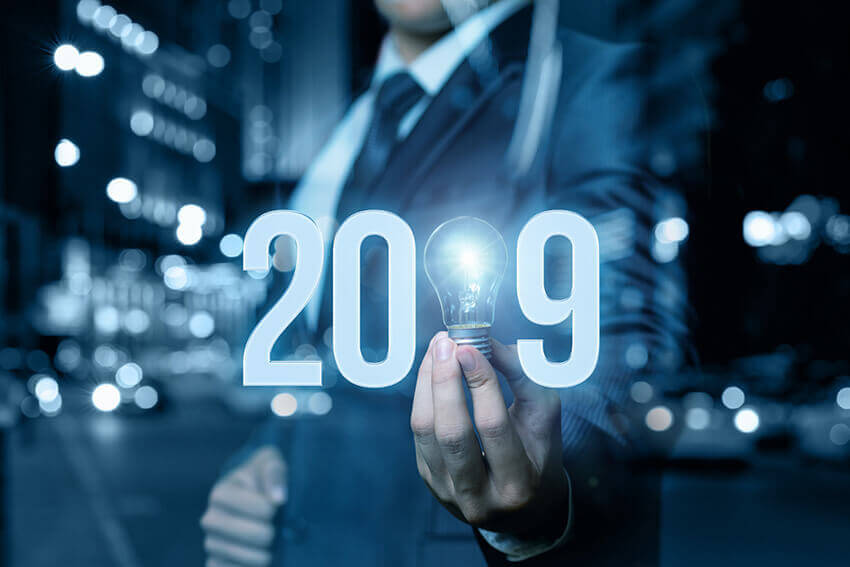 The first quarter of 2019 is now in the books and the momentum for franchise growth and prosperity has continued from last year. Several large franchise conventions have taken place over the first several months of the year, such as the International Franchise Association Conference and the Multi-Unit Franchising Conference, and the feeling among those … Franchise Growth Expected to Continue for 2019
By Rick Bisio | Posted April 22, 2019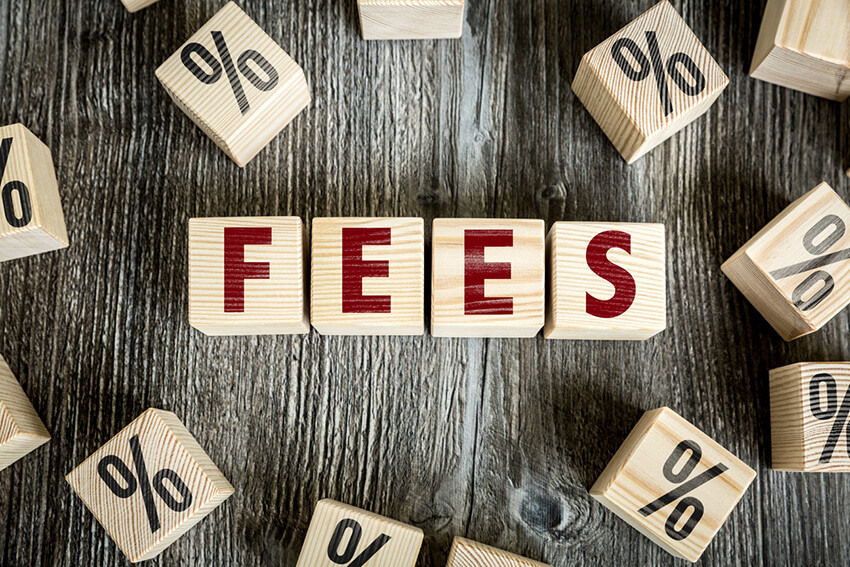 Most people who have a general knowledge about franchising know that every franchisor charges a royalty fee. A franchise owner is contractually obligated to pay the franchisor a portion of their sales over the life of the agreement. The payment is normally made on a weekly basis. However, there is a lot of confusion regarding … How Significant are Royalty Fees?
By Rick Bisio | Posted January 2, 2019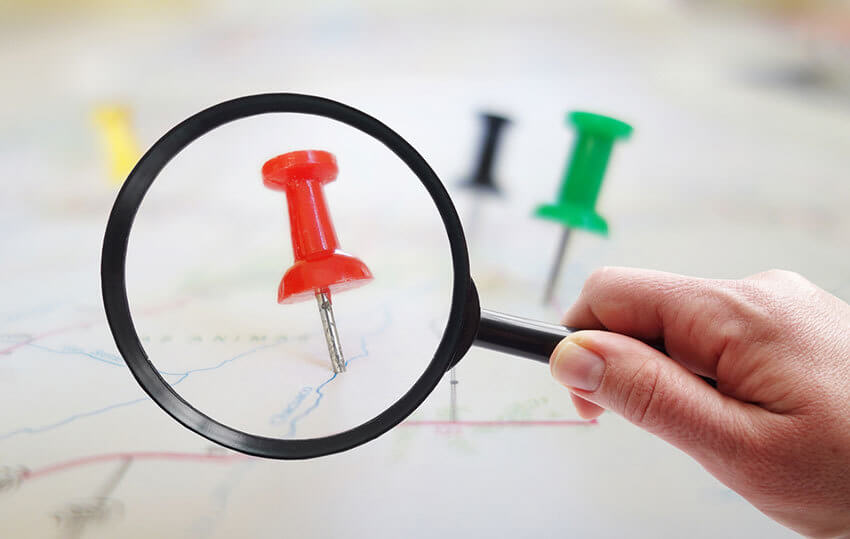 Although the Franchise Disclosure Document (FDD) is a uniform document providing information about a franchise organization, there are many aspects about owning and operating a franchise that vary from state to state. This can include taxes, real estate leasing prices, operational costs and local licensing agreements. The Franchise Rule The first area of focus tends … Consider Local Factors Before Purchasing a Franchise
By Rick Bisio | Posted December 12, 2018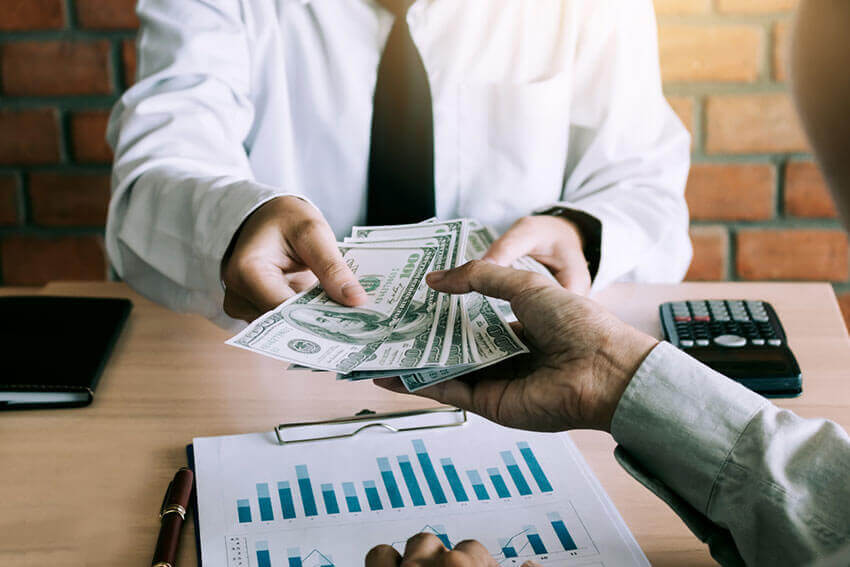 To the outsider, franchising may appear static. However, to those of us who specialize in this sector, we know that franchising is constantly changing and evolving. These evolutions not only require staying up to date, they necessitate changing strategies to offer effective, and current, advice as a franchise coach. Case in point, I've had to … What's New in Franchise Financing for 2018
By Rick Bisio | Posted July 10, 2018