Stephan Baldwin
Franchise Gator
Stephan Baldwin received his B.A. from Lock Haven University of Pennsylvania in Interactive Design. He went on to start Traffic Media, a successful online consulting firm specializing in website design and marketing for real estate professionals in South Florida. Looking for a change in scenery, Stephan accepted the position of Marketing Director with Franchise Gator and moved to Atlanta where he currently resides. Stephan brings over 10 years of experience in UI design, SEM, SEO, email & affiliate marketing to Franchise Gator.
Most Recent Franchise Articles by Stephan Baldwin
---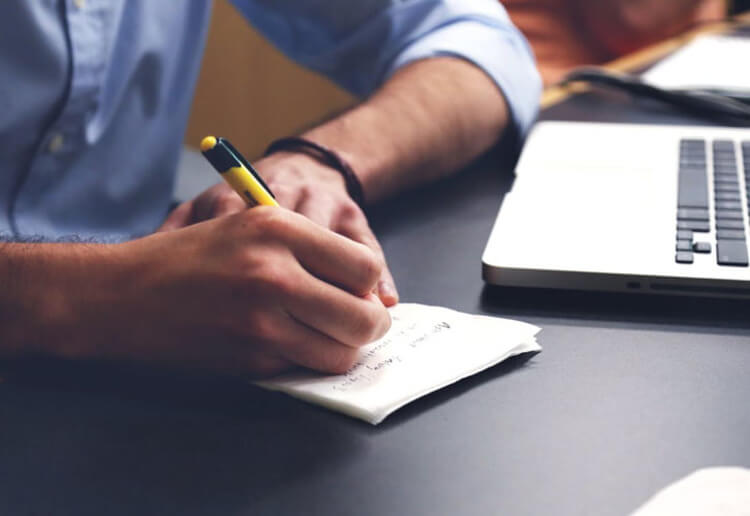 Many people dream of being an entrepreneur. By purchasing a franchise, you can sell goods and services that have instant name recognition while benefitting from training and ongoing support to help you succeed. However, like any investment, purchasing a franchise is not a guarantee of success. It's important to do your due diligence before making … Consumer Guide to Buying a Franchise
By Stephan Baldwin | Posted December 1, 2016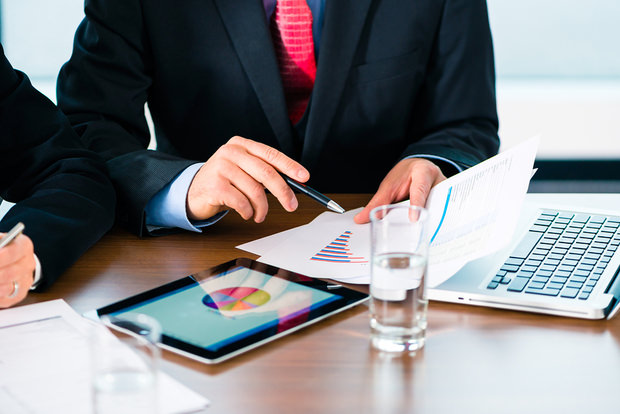 It's important to carefully evaluate a potential franchise opportunity before deciding to become a franchisee. Although successful franchises have spent considerable time building infrastructure, a broad customer base, and a system within which individual franchisees can be successful, there can still be problems within the franchise or just aspects of the franchise system that don't … How To Evaluate An Emerging Franchise
By Stephan Baldwin | Posted January 20, 2016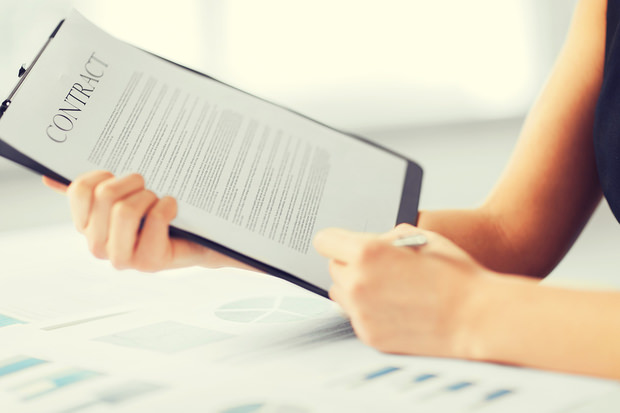 Before you can take ownership of a franchise, you must sign a franchise contract. Also called franchise agreements, these complex documents govern the terms under which you will be allowed to conduct business and the rules you will need to follow as a franchisee. Franchise contracts are usually detailed and lengthy, and are not something … 17 Things to Know About Franchise Contracts
By Stephan Baldwin | Posted December 10, 2015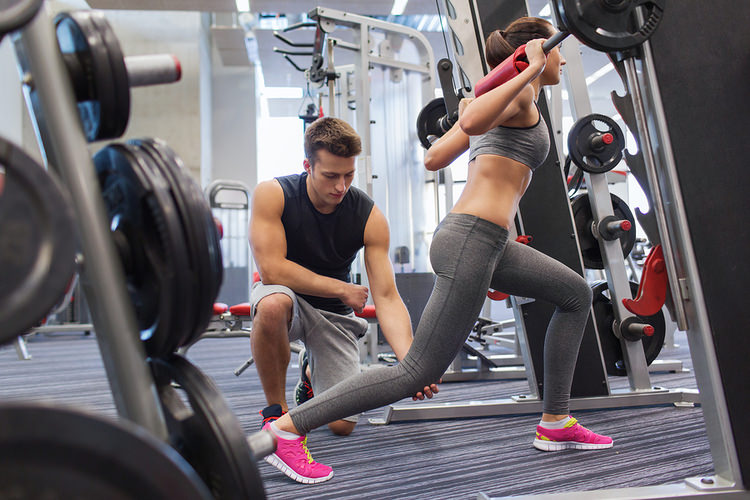 It used to be that if you wanted to be pampered, you had to take a day off and spend hundreds of dollars at the spa. If you wanted great food, you paid through the nose at your favorite restaurant. These days, however, franchises are making it possible to get a wax on your lunch … Live Like the Rich on a Middle Class Salary
By Stephan Baldwin | Posted October 26, 2015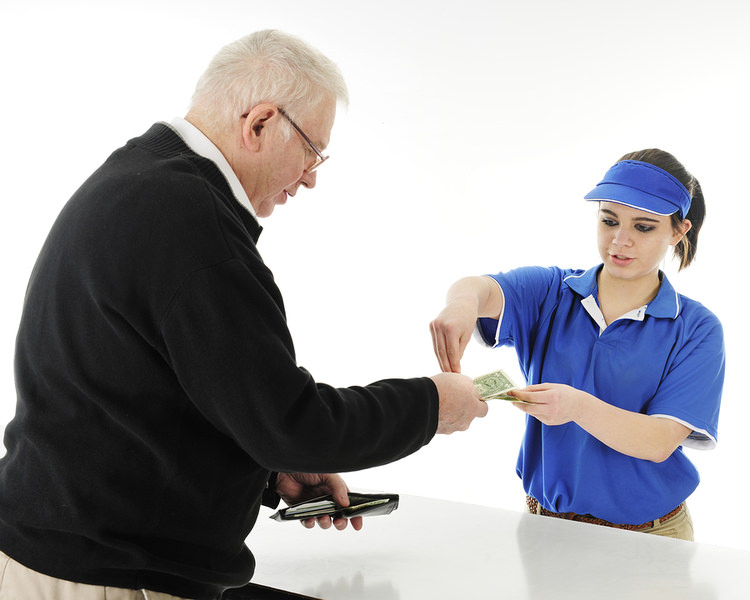 Supporters cry fairness and a living wage, while critics predict economic disaster, which they claim is already beginning. In April, Seattle took the first step to raising its minimum wage to $15 per hour, and other cities like New York and San Francisco may be following close behind if pending initiatives are any indication. Currently, … Will a $15 Minimum Wage Be the Death of Fast Food Outlets?
By Stephan Baldwin | Posted October 26, 2015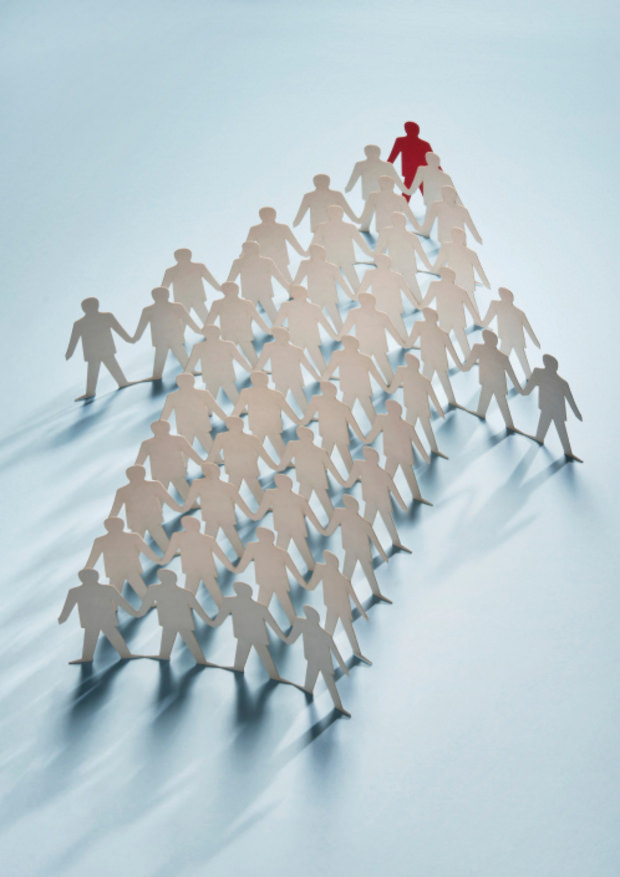 Buying multiple franchises can be a good business decision to make for several reasons. Managing multiple franchises is a challenge that requires many different skills, but can yield great rewards if the challenge is met well. There are many factors to consider when deciding whether multiple franchises could be right for you. The most important … Buying Multiple Franchises: A Path to Success
By Stephan Baldwin | Posted August 5, 2015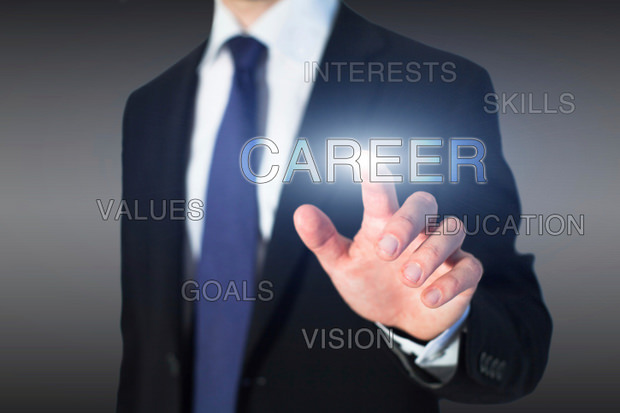 Up until now, you've done the career thing – punched a time clock for the 40 hour work-week (maybe more), sat at a cubicle, gossiped at the water cooler, been at the beck and call of a boss. Maybe you're just burnt out at your current job and want to do something different. Maybe what … Best Franchises For Career Changers
By Stephan Baldwin | Posted August 5, 2015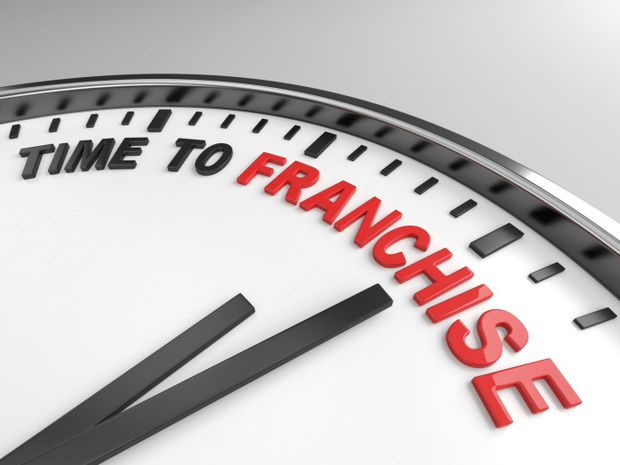 Franchising is a great way to be your own boss without being out in the world as a business owner all alone. As part of a parent company with an established record of success, you have the autonomy of being in charge of your location within the framework of a system that has shown itself … Avoid These Pitfalls When Buying A Franchise
By Stephan Baldwin | Posted August 5, 2015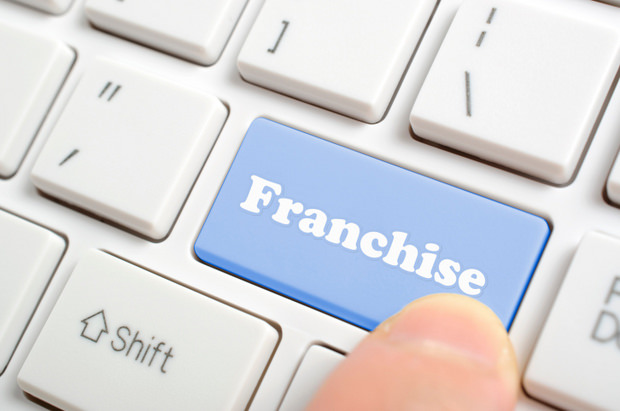 Franchises may be less risky than independent businesses, but there are still varying degrees of success and profitability associated with being a franchisee. Some franchises are far more profitable than others. Here are some characteristics associated with highly profitable franchises: 1) An excellent location. For a business that sells to the public like a retail … 8 Characteristics of Highly Profitable Franchises
By Stephan Baldwin | Posted August 5, 2015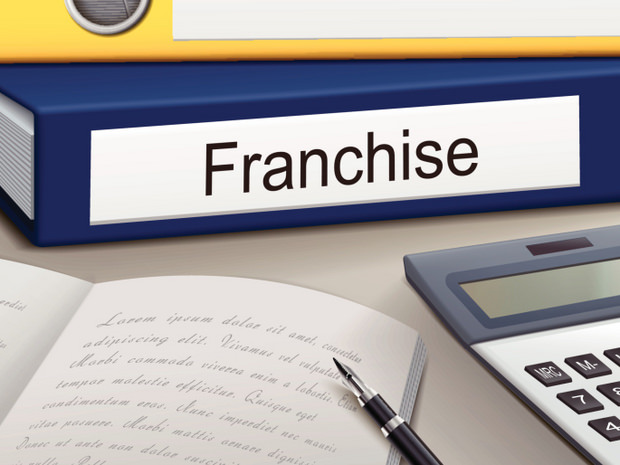 There are some definite advantages to buying a franchise with an existing, established unit rather than starting a brand new unit from scratch. Existing units have a customer base in place and have already done much of the work involved in starting up a new unit. Stepping in to take over existing operations seems like … 6 Warning Signs of a Struggling Franchise
By Stephan Baldwin | Posted August 5, 2015