Todd Weiss
Sunshine Consulting
Todd is the President and Founder of Sunshine Consulting based in Port Washington, NY. Todd specializes in helping to match aspiring franchise owners with a franchise that meets their income and lifestyle goals. In addition to his franchise brokerage practice, he owns two fitness franchises (Ellipse Fitness) located in Appleton and Neenah, WI.Todd is a Chartered Financial Analyst. Prior to founding his business, he was a Vice President at Merrill Lynch where he managed Commercial Real Estate Loan Origination in the Private Client Group. Todd graduated from Lafayette College with an A.B. Degree in Economics & Business and History. He currently serves on the Advisory Board of the Franchise Brokers Association. In 2009, Todd was named the Franchise Broker Association™s Franchise Consultant of the Year.
Most Recent Franchise Articles by Todd Weiss
---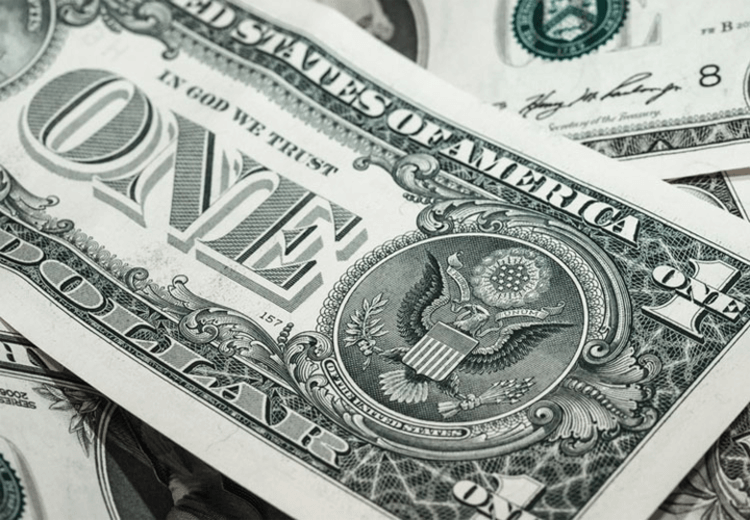 UPDATED 8-4-22: Many people dream of owning a business at one time or another but determining what products or services to offer can be difficult. Franchise businesses are an excellent option as these business ventures are already branded so that most customers are already familiar with the franchise and the product or service has been … Top 10 Funding Sources For Your Franchise Venture
By admin | Posted August 4, 2022

The Hot Business VS The Right Business? So what is the new hot franchise? This is a question I'm often asked by people in the early stages of their research process. I guess the reason it's asked so frequently is human nature. When we see a popular trend, it triggers an emotional response… and we … In Business it's Not What's Hot, it's What's Right
By Todd Weiss | Posted July 31, 2014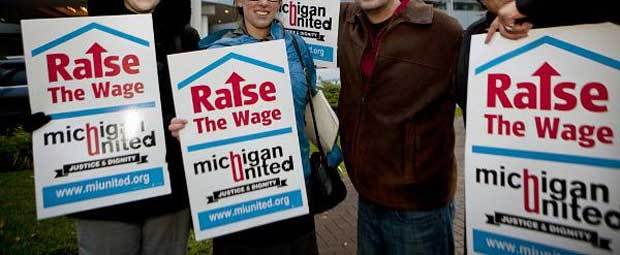 The nationwide push to raise the minimum wage continues to gain momentum. The issue was brought to the forefront over the last 18 months as employees of quick service restaurant (QSR) workers waged a series of marches and protests demanding and increase of the minimum to $15/hour. President Obama talked about an increase to $10.10/hour … Does a Higher Minimum Wage Hurt Franchising?
By Todd Weiss | Posted May 29, 2014

One of the more significant issues facing today's franchise owner are the requirements under the Affordable Care Act (ACA). For owners with multiple locations, particularly in the restaurant and automotive industries, the concept and calculation of "Full Time Equivalent" (FTE) employees can significantly impact the profitability of the business. Failure to understand and prepare for … The Affordable Care Act and Franchising
By Todd Weiss | Posted May 9, 2014