Upside Group Franchise Co
Upside Group Franchise Consulting
For the past decade, Upside Group has been helping franchisees develop their business plans and marketing strategies with an aim to increase sales and to ensure long term success. Comprised of an experienced and professional team, Upside Group understands every aspect of the franchise model and how to execute the most effective strategies for a number of different business goals.

With measurable results and proven expertise, Upside Group is committed to providing clients with a list of comprehensive services that will strengthen the development of their franchise. The Upside franchise consulting business team is relied upon industry-wide to attract qualified franchisees that are in line with your strategic growth goals.

From sales planning to franchise lead scrubbing and screening, tracking, and customer management, Upside Group's proven franchise sales management professionals sell franchises, help with franchisee re-sales, and assist entrepreneurs interested in buying a franchise to find one in the industry that fits their professional vision and the potential for franchise profits in their local marketplace.
Most Recent Franchise Articles by Upside Group Franchise Co
---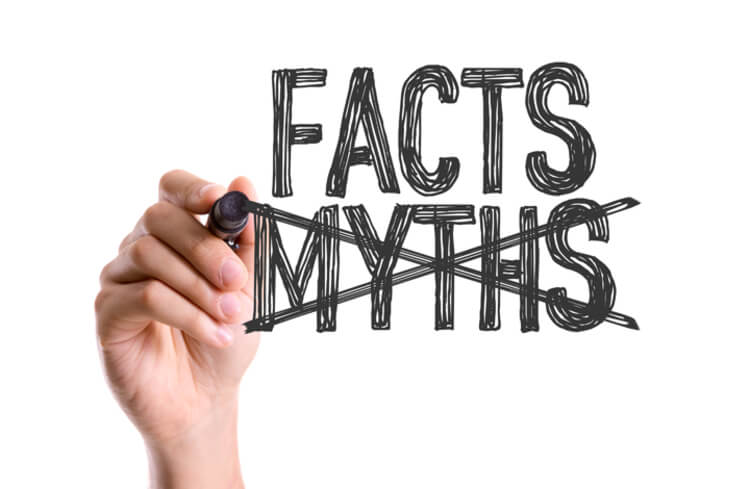 So you're considering buying a franchise – great decision! The franchise business is a lucrative, rewarding profession in which you can start your own business without needing to forge your own business model or develop an entirely new conceptual standard. Your business has proven profitability and customers may already be loyal to your brand – … Three Myths about Opening a Franchise
By Upside Group Franchise Co | Posted January 31, 2017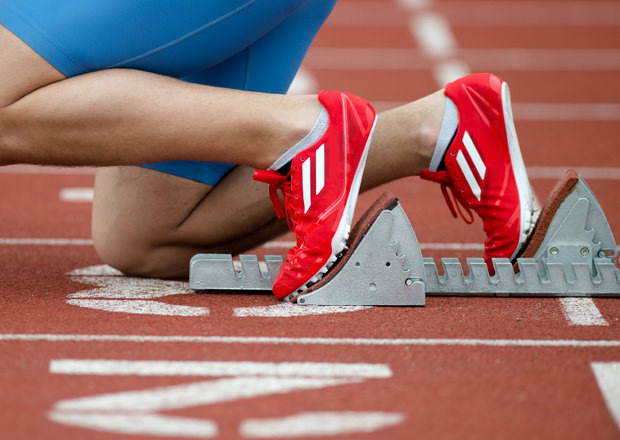 There certainly is a lot of buildup to the Olympics each time they roll around, but it certainly is worth it the Olympics never disappoint. There is still a purity to the games that is lost in many of the professional sports. If you're like me, you might find yourself thinking what could have been. … Olympic Dreams
By Upside Group Franchise Co | Posted February 14, 2014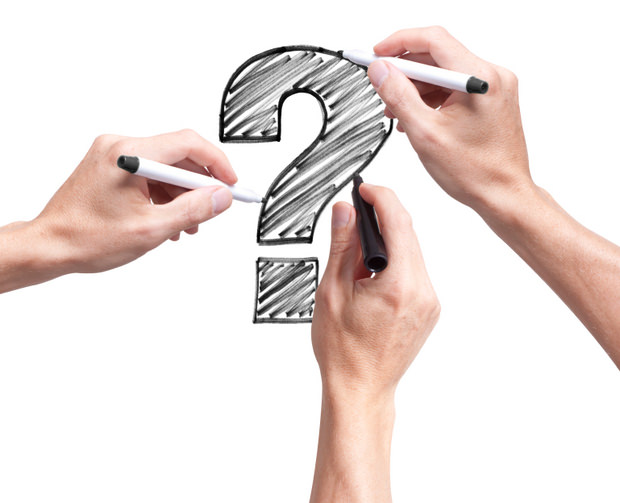 From finances to legal documentation, there's a lot that goes into the preliminary stages of buying a franchise. When you make the decision to become a franchisee, you're opening yourself up to leadership, to innovation, and to the optimistic pursuit of financial success. But going hand in hand with success, comes a true dedication – … Three Important Questions to Ask Before Buying a Franchise
By Upside Group Franchise Co | Posted January 23, 2014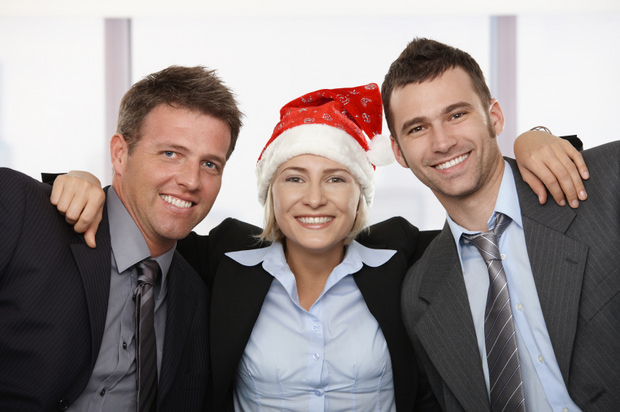 I recently saw a study that said 79% of Americans were either unhappy or apathetic about their current career. That is simply a shocking and sad figure. To think we spend 40+ hours a week doing something we don't really like or possibly truly dislike. Consider the next time you go out to lunch with … Adult Christmas – Don't forget yourself!
By Upside Group Franchise Co | Posted December 23, 2013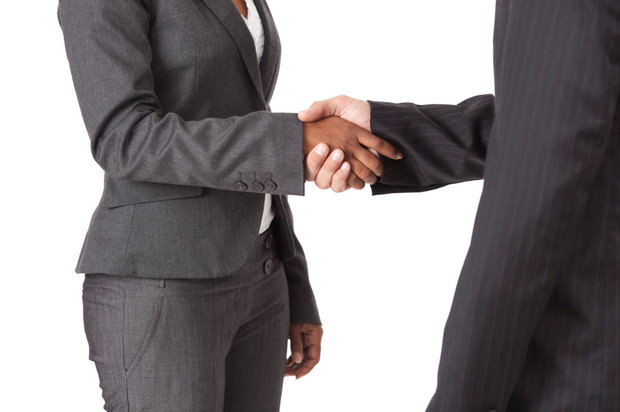 Having worked in the franchise world for almost twenty years, I've heard this old adage more than enough times to understand its weight. And although franchisees buy and run their own businesses at their own risks, they have access to a strong support infrastructure every step of the way. This infrastructure includes corporate offices, phone and email … In Business For Yourself but Not By Yourself: Is a Turnkey Franchise Right For You?
By Upside Group Franchise Co | Posted August 19, 2013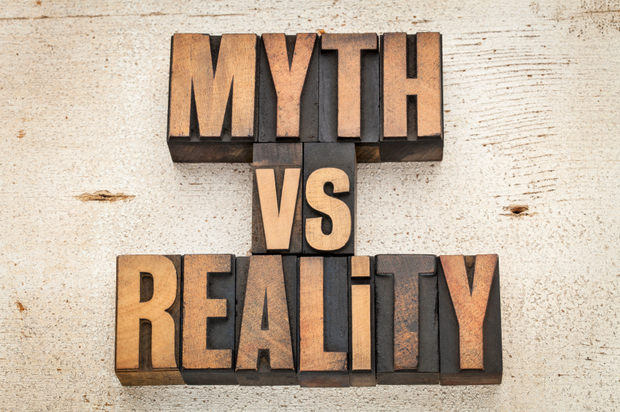 When you're in the process of considering whether or not to become a franchisee, you'll find yourself asking dozens of questions. Will I be making money as a franchisee? How familiar do I need to be with the product that I'm selling? And what exactly will my duties entail? And though your questions will all … Three Franchising Myths Debunked
By Upside Group Franchise Co | Posted August 14, 2013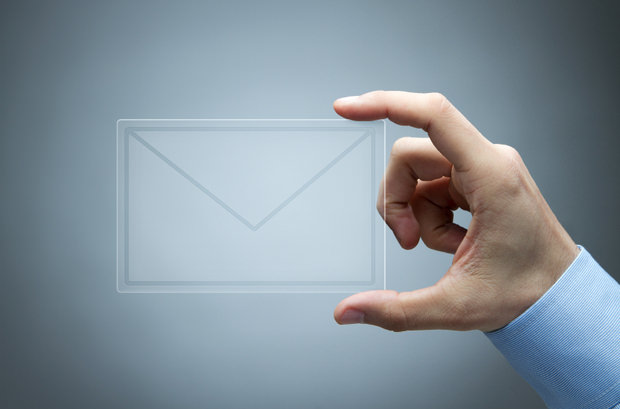 When you've made the exciting decision to franchise your business, it won't take you long to realize that your work will be cut out for you. From interviewing to creating a strategy for selecting the perfect location, the process (though certainly a rewarding one) isn't always an easy one. And though your sights may be … Business Email Etiquette: Why Attention to Detail Matters for a Franchise
By Upside Group Franchise Co | Posted July 19, 2013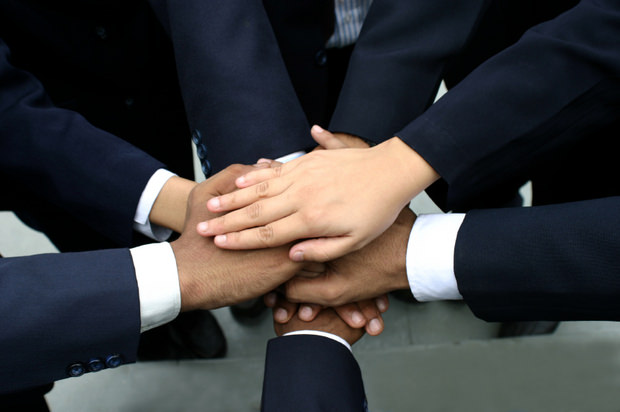 Buying a franchise is an interesting prospect. When I was a young franchise consultant it seemed very simple: someone sought out an interesting concept that, hopefully, would make them a few bucks, they invested in it, and off they went. You would think after 15 years I would have figured out a way to simplify … Buying a Franchise: It's All About the Relationship
By Upside Group Franchise Co | Posted June 25, 2013
Provide an overview of your industry. Include reasons why it's a great industry to start a business in today. Today it's unimaginable to buy or sell property without the valuable insights of an unbiased, professional and thorough property inspection. Statistics show that roughly 80% of all homes sold are inspected prior to purchase, which means … Industry Q&A with Kylene Golubski, President of Inspect-It 1st Property Inspection
By Upside Group Franchise Co | Posted April 4, 2013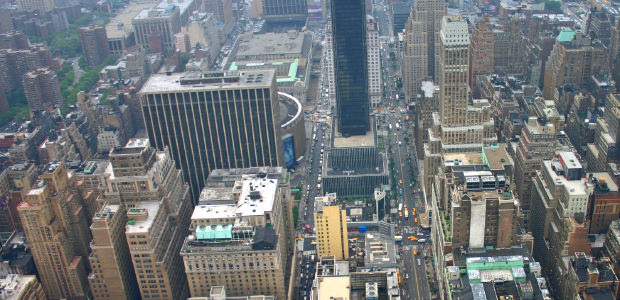 Picture a business smack dab in the middle of a humming, vibrant city. Trains, cars, and planes zoom past; commuters hurry to and from work on the busy morning sidewalk; street lights stay on all hours of the night. Now picture a business nestled comfortably in a quiet, little town. Families own the surrounding shops; neighbors … Franchise Business Consulting: Running a Franchise Business in a Small Town VS a Big City
By Upside Group Franchise Co | Posted November 16, 2012