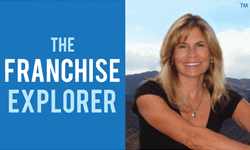 The Franchise Explorer
I offer a FREE assessment that tells you what type of franchise will suit you best. My clients need to be prepared to invest a minimum of $60,000 in a franchise.
60,000 Minimum Cash Required
Voodoo Brewery
Since, 2005, Voodoo Brewing has been focused on crafting the best damn beers you have ever tasted When it comes to our franchise model, we couldnt have made it more simple if we tried. We know that…
150,000 Minimum Cash Required
Healthy YOU Vending
A professional company with 23 years of experience offering investors an opportunity building a business in the expanding, worthwhile and respected space of health and wellness offerings. HealthyYOU…
50,000 Minimum Cash Required
Vocelli Pizza
· Top 100 Pizza Companies in the U.S. Pizza Today · Top 400 U.S. Franchise Systems Franchise Times · Top 500 U.S. Restaurants Nations Restaurant News. Make the wise choice and…
100,000 Minimum Cash Required
Healthier 4 U Vending
Are you passionate about owning your own business? Are you interested in giving people the choice to eat healthy? If the answer is yes, then you have found the right partner to build you a successful…
30,000 Minimum Cash Required
Wings Etc.
Wings Etc. is a sports-themed, family-friendly restaurant and pub with over 30 years of industry-leading experience. With a diverse menu featuring Award-Winning Jumbo Wings, Premium Burgers, Wraps,…
200,000 Minimum Cash Required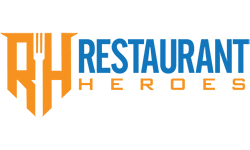 The Restaurant Heroes - Market Exclusive License Software and System
Leveraging tech for restaurant success. Become a Restaurant Hero, uniquely positioned as a Certified Advisor to restaurants in your EXCLUSIVE market, learning the ins and outs of our Restaurant…
20,000 Minimum Cash Required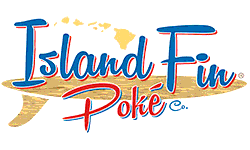 Island Fin Poke
Island Fin Poke is committed to a growth strategy that is resolute to the long-term success of our franchisees. Dedicated to the highest standards of intelligent investment, we have strategically…
100,000 Minimum Cash Required