Covid-Resistant Franchises
2020 will go down as the year of the Coronavirus. The year itself will surely become synonymous with any situation in the future where nothing seems to go right. Yet, while the 2020 economy took a hit overall, there are plenty of industries that were not nearly as affected as others. Some even thrived. Certain needs were heightened in the COVID era. For example, offices were in need of disinfectants. Demand for janitorial services increased. Online tutoring became a requirement. Fortunately, franchise opportunities are currently available in many of these seemingly Covid-proof industries.
See All Covid-Proof Franchises
The 10 state economies impacted least by COVID are ID, UT, IA, MT, NE, SD, AL, ND, IN, and WY.
Unemployment has dropped from over 16% to under 7% since the start of COVID-19.
26% of franchises have regained normal levels of operations or were minimally affected by COVID.
Examples of Covid's Positive Effect on Franchises
Many Cleaning and maintenance companies pivoted to offer COVID-resistant sprays and applications. Franchise opportunities giving business owners the chance to help finance other businesses, or assist in finding cost cutting means, also saw an uptick in business. Food delivery became essential as many restaurants could not accommodate in-person service. And many industries beefed up their online presence, such as education and the fitness & health industry.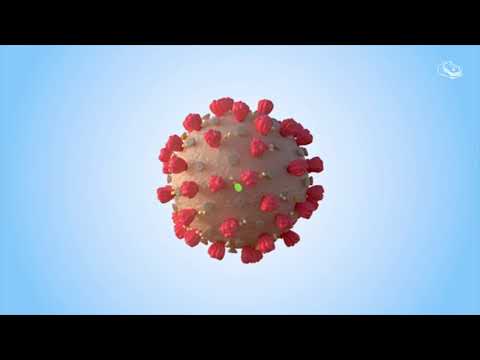 Own a National Lending & Financial Services Business. Serious Inquiries Only: We are only accepting individuals who have at least $20,000 cash to invest (please note - we do not provide loans or grants) and are ready to get…
20k Minimum Cash Required
Experience the joy of watching childrens confidence grow as they learn math skills and pursue their dreams using our proprietary, time-tested teaching method. One of the worlds top franchises, Mathnasium gives you the…
100k Minimum Cash Required
Did you know you could partner with a company to build out your entire e-commerce store, from product research to inventory acquisition to marketing? Yep You can easily make 6-7 figures in passive income when we build your…
30k Minimum Cash Required
A professional company with 23 years of experience offering investors an opportunity building a business in the expanding, worthwhile and respected space of health and wellness offerings. HealthyYOU Vendingblends an…
60k Minimum Cash Required
Legacy Business Brokers (LBB) is offering a highly profitable business brokerage opportunity available across the US. Our brokers can recoup their initial investment within the first year of business, with significant profit…
100k Minimum Cash Required
For more than 96 years, Ace Hardware has been America's neighborhood hardware retailer. Ace Hardware is offering a tremendous opportunity for those wanting to build a profitable and lasting business. With financial…
250k Minimum Cash Required
Why Buy a Covid Resistant Business?
Everywhere you turn, people are talking about the Covid-19 pandemic and how it has affected every aspect of our lives. While the pandemic has brought lots of uncertainties, many companies have risen to the task of adapting to consumer's changing behaviors and health conscious focus with creative and unique options. Choosing a business that has maintained and grown through the pandemic will help ensure your success as our economy comes back stronger than before.