Covid-Resistant Franchises
2020 will go down as the year of the Coronavirus. The year itself will surely become synonymous with any situation in the future where nothing seems to go right. Yet, while the 2020 economy took a hit overall, there are plenty of industries that were not nearly as affected as others. Some even thrived. Certain needs were heightened in the COVID era. For example, offices were in need of disinfectants. Demand for janitorial services increased. Online tutoring became a requirement. Fortunately, franchise opportunities are currently available in many of these seemingly Covid-proof industries.
See All Covid-Proof Franchises
The 10 state economies impacted least by COVID are ID, UT, IA, MT, NE, SD, AL, ND, IN, and WY.
Unemployment has dropped from over 16% to under 7% since the start of COVID-19.
26% of franchises have regained normal levels of operations or were minimally affected by COVID.
Examples of Covid's Positive Effect on Franchises
Many Cleaning and maintenance companies pivoted to offer COVID-resistant sprays and applications. Franchise opportunities giving business owners the chance to help finance other businesses, or assist in finding cost cutting means, also saw an uptick in business. Food delivery became essential as many restaurants could not accommodate in-person service. And many industries beefed up their online presence, such as education and the fitness & health industry.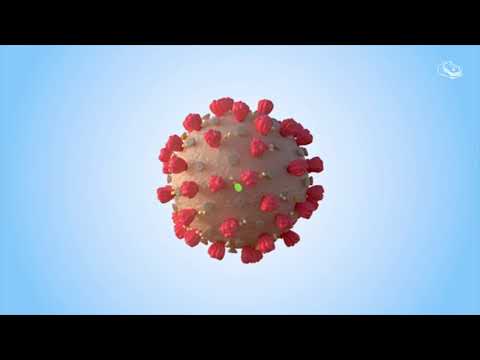 Exclusive territory. #1 Industry leader since 2001. 100% financing for U.S. citizens who qualify* plus software package with complete training. $100K 1st year profit potential. National alliances...
80k Minimum Cash Required
Celebree School is a thought leader for early childhood education. Established in 1994 by a founder with no background in education, we now have 26 corporately owned schools companied with 50 franchise locations throughout…
250k Minimum Cash Required
A professional company with 23 years of experience offering investors an opportunity building a business in the expanding, worthwhile and respected space of health and wellness offerings. HealthyYOU Vendingblends an…
50k Minimum Cash Required
Highly profitable business brokerage opportunity available in most US cities. Our brokers earn up to over 4x your initial investment within their first year of business. Our firm offers a variety of business and financial…
70k Minimum Cash Required
The diet and weight loss industry is truly massive a $200 billion dollar a year industry that dwarfs even the restaurant industry, which does $80 billion. Our team has a rigorously tested turnkey system proven successful…
100k Minimum Cash Required
Experience the joy of watching childrens confidence grow as they learn math skills and pursue their dreams using our proprietary, time-tested teaching method. One of the worlds top franchises, Mathnasium gives you the…
100k Minimum Cash Required
Why Buy a Covid Resistant Business?
Everywhere you turn, people are talking about the Covid-19 pandemic and how it has affected every aspect of our lives. While the pandemic has brought lots of uncertainties, many companies have risen to the task of adapting to consumer's changing behaviors and health conscious focus with creative and unique options. Choosing a business that has maintained and grown through the pandemic will help ensure your success as our economy comes back stronger than before.