Travel Franchise Opportunities
Everyone needs to get away now and then so why not build a business around helping people do just that? As the economy continues to rebound, more and more Americans are spending on travel making the travel agency business a lucrative opportunity for prospective business owners. Help others create memories for a lifetime by planning their dream vacations, even from the comfort of your own home!
See All Travel Franchises
In 2015, Americans spent $814 billion on domestic travel; Projected to increase to $970B by 2020
In 2015, the revenue of the hotel industry in the U.S. reached nearly $190 billion
Between 2012 and 2016, Americans using a travel agent spent an average of $10,314 on travel
Types of Travel, Hotel & Cruise Franchises
Help clients plan their vacations with a travel or cruise agency many of which allow you to run your business right from the comfort of your home. Assist travelers in the planning of a dream vacation while you enjoy the flexibility of working on your own schedule. Or settle into a hotel and lodging franchise which will always be in demand as people travel for both work and pleasure.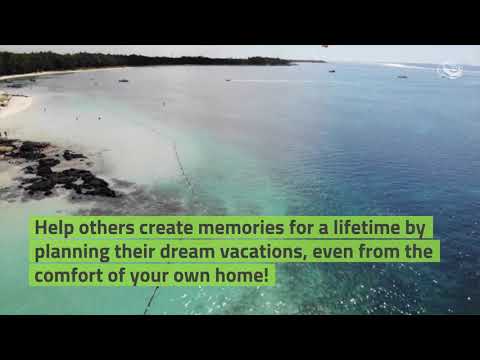 Expedia Cruises is North America's Full-Service Leisure Travel Agency specializing in air, land, and sea vacations. Build equity and enjoy a great lifestyle with our proven franchise model with more than 30 years of…
100k Minimum Cash Required

Grand Welcome is a leading short-term vacation rental franchise offering full-service property management to property owners and great lodging options for traveling guests in destinations across the US. Founded in 2009, the…
25k Minimum Cash Required

Venture X is part of one of the fastest growing industries across the globe – shared/flexible office space, commonly known as Coworking! It also offers a unique franchise opportunity for anyone looking to diversify and/or…
250k Minimum Cash Required

Helping You Find Your Perfect Franchise - Are you considering owning a franchise? We can help! We represent more than 700 of today's leading franchise opportunities. We will help you make the best decision based on your…
70k Minimum Cash Required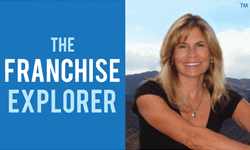 I offer a FREE assessment that tells you what type of franchise will suit you best. My clients need to be prepared to invest a minimum of $60,000 in a franchise.
60k Minimum Cash Required
Why a Travel or Lodging Franchise?
The travel industry is booming! Spending on both domestic and international travel is at all time high from over the past 15 years. Plus many travel franchise opportunities often have lower start-up costs and allow you to run your business right from your home. Why wait? Become your own boss and sail into success with a travel or lodging franchise.