Covid-Resistant Franchises
2020 will go down as the year of the Coronavirus. The year itself will surely become synonymous with any situation in the future where nothing seems to go right. Yet, while the 2020 economy took a hit overall, there are plenty of industries that were not nearly as affected as others. Some even thrived. Certain needs were heightened in the COVID era. For example, offices were in need of disinfectants. Demand for janitorial services increased. Online tutoring became a requirement. Fortunately, franchise opportunities are currently available in many of these seemingly Covid-proof industries.
See All Covid-Proof Franchises
The 10 state economies impacted least by COVID are ID, UT, IA, MT, NE, SD, AL, ND, IN, and WY.
Unemployment has dropped from over 16% to under 7% since the start of COVID-19.
26% of franchises have regained normal levels of operations or were minimally affected by COVID.
Examples of Covid's Positive Effect on Franchises
Many Cleaning and maintenance companies pivoted to offer COVID-resistant sprays and applications. Franchise opportunities giving business owners the chance to help finance other businesses, or assist in finding cost cutting means, also saw an uptick in business. Food delivery became essential as many restaurants could not accommodate in-person service. And many industries beefed up their online presence, such as education and the fitness & health industry.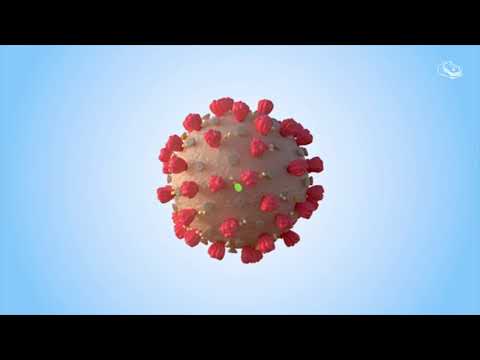 Spherion, a leader in the recruiting and staffing industry with 75 years of experience, brings the power of local to its clients and candidates through a network of independent and empowered franchise owners.
150k Minimum Cash Required
Own a National Lending & Financial Services Business. Serious Inquiries Only: We are only accepting individuals who must have the minimum capital investment of $20,000 and are ready to get started making money within the next…
20k Minimum Cash Required
For more than 96 years, Ace Hardware has been America's neighborhood hardware retailer. Ace Hardware is offering a tremendous opportunity for those wanting to build a profitable and lasting business. With financial…
250k Minimum Cash Required
For $74,000 you can have your own corporate grocery and restaurant delivery business. We use the most advanced delivery software in the world and our team of experts will walk with you step by step as we create your business.…
40k Minimum Cash Required
HealthyYOU Vending pioneered the healthy vending concept and, since 2007, has helped 1,800 operators. Now with thousands of healthy vending machines nationwide - take advantage of the exploding concept of automatic…
50k Minimum Cash Required
Highly profitable business brokerage opportunity available in most US cities. Our brokers earn up to over 4x your initial investment within their first year of business. Our firm offers a variety of business and financial…
70k Minimum Cash Required
Why Buy a Covid Resistant Business?
Everywhere you turn, people are talking about the Covid-19 pandemic and how it has affected every aspect of our lives. While the pandemic has brought lots of uncertainties, many companies have risen to the task of adapting to consumer's changing behaviors and health conscious focus with creative and unique options. Choosing a business that has maintained and grown through the pandemic will help ensure your success as our economy comes back stronger than before.