Cleaning Services Franchise Opportunities
Cleaning and home maintenance services are part of a booming industry. As the real estate market continues to rebound, homeowners are spending more money keeping up their homes. Busy Americans are contracting out these services to local businesses more and more to save time.
In addition, it's not just homeowners who rely on these services. Commercial cleaning is in big demand for businesses across the country. The cleaning industry alone is estimated around $50 billion and continues to grow.
See All Maintenance-Related Options
Revenues of carpet cleaning services are projected to reach $3.19 billion in the U.S. in 2016
As of 2014, the revenue of janitorial services in the U.S. averaged about $52 billion
This year, revenues of home and garden equipment repair are expected to near $3.04 billion
Types of Maintenance & Cleaning Franchises
From maid and carpet cleaning services to home inspection and lawn care, the possibilities for finding the perfect cleaning and maintenance business are endless. Good with your hands? How about a handyman, electrical, or appliance repair franchise. No mechanical skills? That's OK, too - it's not actually necessary to run any of these types of businesses!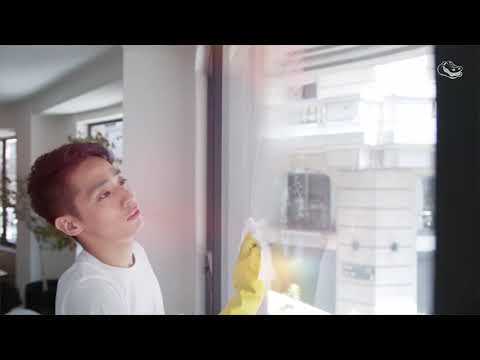 Every day, there are more than 50,000 water damage property losses in the United States. PuroClean is in search of business professionals who want to become a superhero in their local community and help make a difference in…
50k Minimum Cash Required

Joining milliCare is an affordable way for individuals from varied professional backgrounds to become a part of this explosive industry without having to go it alone. Whether your background is in business-to-business sales…
50k Minimum Cash Required

Mr. Electric has built tested and effective systems for business success over the past 20 years. In addition to a solid foundation for success, Mr. Electric franchisees also benefit from research and expertise in new and…
50k Minimum Cash Required

Mr. Appliance franchisees are cashing in on the over 600,000 online searches per month for appliance repair. Take advantage of the growing demand for appliance repair services with your own Mr. Appliance franchise! As the…
85k Minimum Cash Required

Since our founding in 1962, Glass Doctor® has been in the business of improving lives. Whether it's the reliable, high-quality glass repair and replacement we provide our customers or the two unmatched business…
40k Minimum Cash Required

One Hour Heating & Air Conditioning started with a simple premise: take care of the comfort of customers, and they'll trust your business for as long as they live near it. Using this idea, we've grown to more than 375…
75k Minimum Cash Required