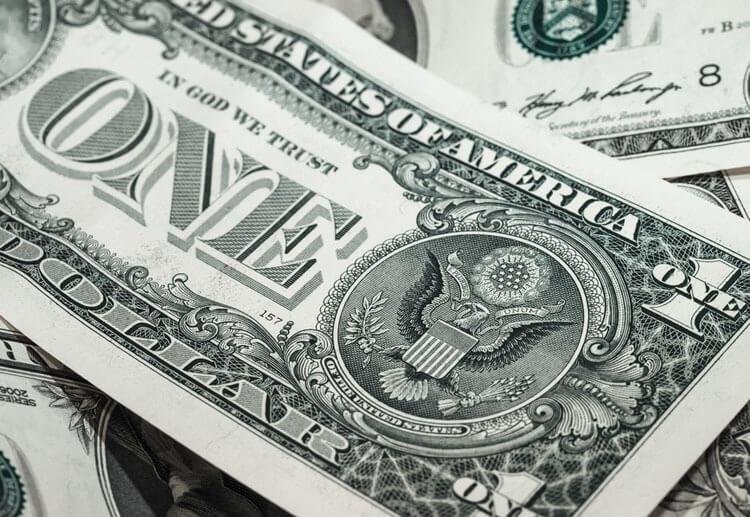 Many would-be business owners think opening a franchise is out of their reach because it seems most opportunities require tens if not hundreds of thousands of dollars for an initial investment. But there are actually several opportunities starting at $20,000 or less that are great options for those who may be low on funds but high on ambition when it comes to owning their own business.
Because they offer little to no overhead by working from home or on-site for clients in a variety of industries, Cheap or Low Cost franchises allow you to get up and running faster than many other opportunities. Franchise Gator has identified the best franchise opportunities starting at $10,000 for aspiring entrepreneurs looking for a low cost investment.
American Business Systems
Cash Required: $30,000
ABS is the largest medical billing company of its kind nationwide and has been providing training and support to independent licensees since 1994. With ABS, licensees can work from anywhere and set their own schedule with the flexibility to work full or part time. No special education is required to start your own American Business Systems medical billing business. Learn more
Cruise Planners / American Express
Cash Required: $10,000
Cruise Planners, an American Express Travel Representative, offers a home-based business model with the potential to yield high returns. No travel experience is necessary to join one of the largest, privately owned travel franchise businesses in the country. Cruise Planners offer a proven system that has been successful for more than 1,400 franchisees for more than 20 years. Learn more
Global Financial Training
Cash Required: $20,000
With the Global Financial Training Program business opportunity, you can run your own finance company by earning up to 15% commissions on business loans from $25,000 to $3 million or more. Join the lucrative field of commercial finance with Global and take advantage of a simple program that will train you in all types of commercial loans for businesses in need of capital. Learn more
NOVUS Glass
Cash Required: $30,000
Start your own automotive windshield repair business with a NOVUS Glass franchise. Automotive glass experience is not necessary as franchisees receive the best training and ongoing support. A NOVUS Glass windshield repair business can easily be joined with an existing business such as auto dealerships, oil and lube, auto body and repair, car washes, fleet companies and more. Learn more
SlipDoctors
Cash Required: $10,000
SlipDoctors is a leader in the slip-prevention industry and has developed numerous methods for improving traction on all types of common walking surfaces. SlipDoctors offers a unique business opportunity supplying superior, industry-leading products to both commercial and residential customers while you choose to work full or part-time. Learn more
Bloomin' Blinds
Cash Required: $35,000
Bloomin' Blinds is a family owned, family operated, and family driven company. Since 2001, Bloomin' Blinds has helped entrepreneurs realize their dreams of business ownership and reach their personal and financial goals through proven methods and tools that ensure their success. Learn more
It is possible to start a franchise business without forking over a lot of cash. If you have the drive and desire to be your own boss, you can get started with a Low Cost or Cheap business opportunity today.
---