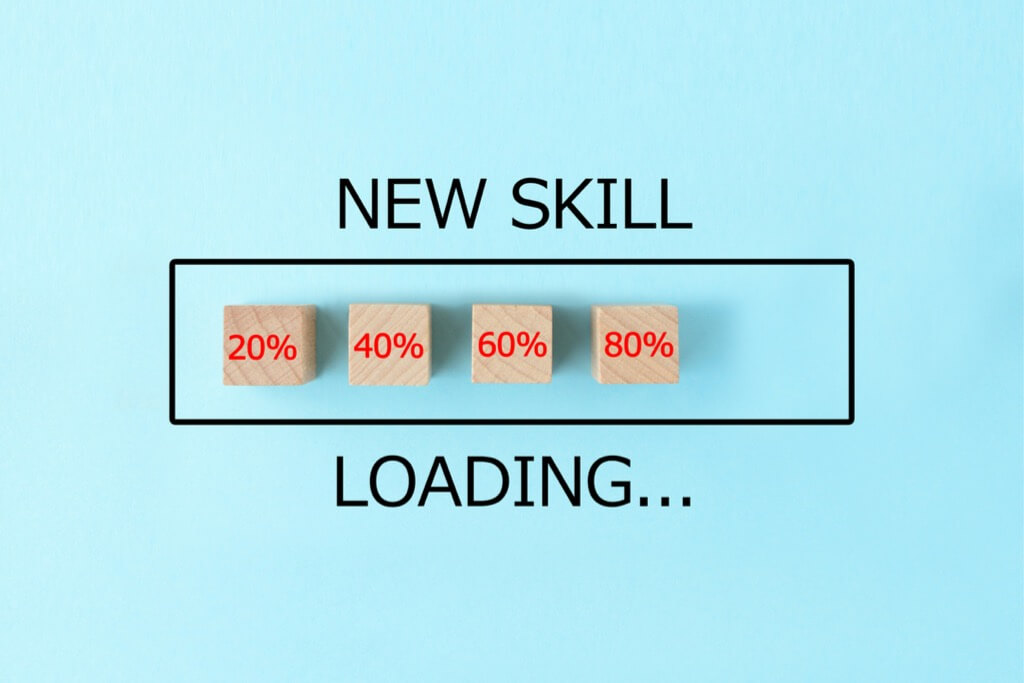 Many entrepreneurs talk themselves out of their own success. They believe that starting your first business depends on a list of credentials and prior success. But starting a business doesn't always demand a lot of experience or know-how. It's about passion, determination, and finding the right niche. Here are six businesses you can start with little to no prior skills.
Personal Shopper
Sometimes, all you need to succeed is to know the layout of your local retail stores. Personal shoppers help their clients shop for clothes, home décor, groceries, and other essentials.
Who needs a personal shopper? Some people simply don't have the time and need you to shop on their behalf. This might sound like you're starting a business by running other people's errands, but there can be more to it than that. 
Other clients may rely on your fashion sense or style to help them select a wardrobe or add accessories. And if you're a bargain hunter, you'll likely find this job right up your alley.
Social Media Manager
These days, many companies are seeking to stay active and engaged on social media. But it can be challenging to manage multiple platforms, respond to comments, and still have time to focus on the core activities of the business. 
Consider starting your first business as a social media manager. Sure, you'd have to learn the ins and outs of today's social media platforms, but if your neighbor's teenage kids can master it, your chances look pretty good. 
Ideally, you'd work for several small businesses at once, managing their social accounts on a routine basis. As your skills improve, you can learn to integrate automated services to allow you to increase your efficiency and take on new clients.
Online Sales (eBay)
Most eCommerce businesses require a web-based platform to succeed. But solo entrepreneurs can often operate a simple business selling used items on consumer commerce sites like eBay, Poshmark, and even Amazon. 
Keep in mind that some of these sites restrict users to specific categories, so make sure to find the platform that works for your products. 
Starting your first business as an online seller can be tricky until you find the right niche. Some sellers scout out local yard and estate sales for bargains, then sell their findings online. 
Sometimes, it's as simple as buying low and selling high, but you might also consider selling unique or hard-to-find items or clothing that generate greater interest — not to mention greater profit.
Pet Sitter/Walker
Do you love animals? Then why not consider starting a business caring for the four-legged friends in your neighborhood? 
Many pet-owners got used to having their pets by their side during the pandemic shutdown. Now that everyone's back at work, your neighbors might have peace of mind knowing there's someone to take their dogs for a walk or care for their pets during an overnight trip. 
While grooming generally requires a specialized license, pet sitting and dog walking can be done by anyone with a heart for animals. You can save time by walking multiple dogs at once (as long as they get along, of course), and you can even advertise by wearing a t-shirt with the name of your business.
Affiliate Marketing
What is affiliate marketing? Affiliate marketers team up with other companies to help sell their products. This means you'd post product reviews on your blog or social media page. You'll receive a small commission if your endorsement leads to a sale. 
Basically, all you have to do is be able to write a brief review and post it online. The great thing about this approach is that it allows you to receive passive income. Once your review is up, you're done. But you'll earn revenue every time your review leads to a sale.
Start a Franchise
Even if you don't have a lot of skills or experience, most franchises offer training that can help you get started quickly. And franchises include a lot more industries than just fast-food. You could start a franchise in the following categories: 
Gyms

Travel planning

Cleaning

Windshield repair

Auto rental

Coffee shops 
Franchises provide a shortcut to starting a business, thanks to the established reputation of the franchising company.
How to Research Franchises
It doesn't take much skill to start researching franchises. Simply use the franchise locator tool to find opportunities near you. Franchise Gator can help you start a new business today so that you can reach your true financial potential.
---