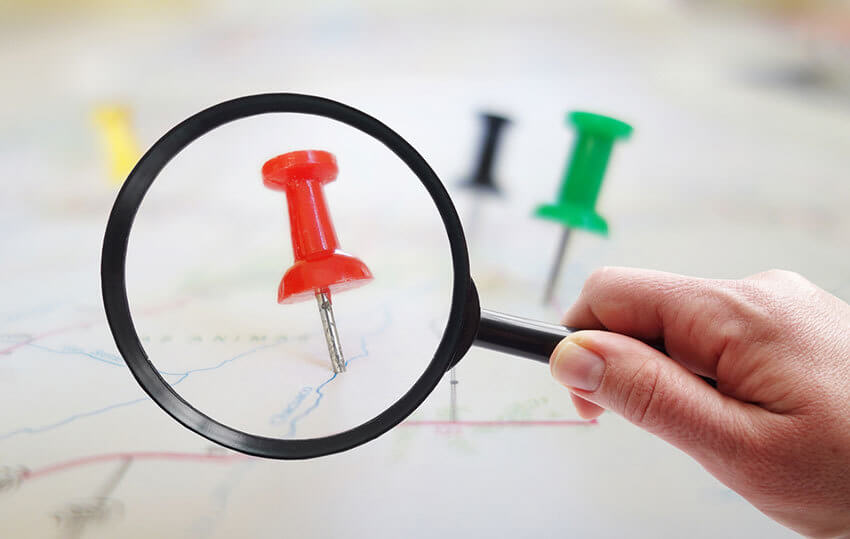 Although the Franchise Disclosure Document (FDD) is a uniform document providing information about a franchise organization, there are many aspects about owning and operating a franchise that vary from state to state. This can include taxes, real estate leasing prices, operational costs and local licensing agreements.
The Franchise Rule
The first area of focus tends to be state franchise regulations. "The Franchise Rule", a federal regulation mandated by the FTC, is designed to create consistency and transparency. However, some states have created their own body of law in addition to federal law. There are 13 states in which the franchisor must register. These states often require the franchisor to draft an addendum to comply with the state regulations. Some of these states include California, New York, Virginia, Washington and Illinois, among others. The franchisee will be required to sign the state addendum if they are resident of that state.
As a franchise coach, I speak with many prospective franchisees who focus on these state regulations. But the fact is that these regulations are aimed at the franchisor rather than the franchisee. The franchisor must adjust based on the particular state regulation before they are authorized to do business there and the franchisee doesn't have the ability to make any of those changes on their own.
Financial Factors Can Vary by Location
While some expenses such as franchise fees and royalties are fixed, other financial factors may vary depending on location. A primary example of this is the cost of build out and operations. Whether it is the cost of labor or the expense of the buildout of a location, that will differ based on the state in which it operates. The cost of doing business in New York City or Northern New Jersey will be higher than similar sized locations in the Midwest.
There does tend to be balance. Areas in which there are higher operating expenses tend to be able to charge a higher price for their product or service, and vice versa. The most notable example is California, where the cost of doing business is significantly higher than other states. Other states like Texas and Florida don't have the same cost or complexity when it comes to labor and operations.
Be Aware of Varying Licensing Requirements
Franchise prospects should also be aware of various licensing requirements, whether they be at the state, county or city levels. Many states have simple requirements such as a business or contractor's license. If you find that there are local licensing requirements I would recommend consulting with the franchisor to see what their approach has been in the past to satisfy these licensing requirements. They have experience in this area and should be able to help guide the franchisee through this process. At the same time, you may want to consult with a local attorney or advisor with expertise in this area.
While state regulations are much more challenging for the franchisor, it is important that a franchise prospect knows the local business climate and regulations before purchasing a franchise.
---
About the author:
With over 2 decades in franchising as a franchise company executive, franchisee and senior franchise coach, Rick Bisio is a best-selling author and speaker on the subject of franchising.  Mr. Bisio has established himself as a franchise coach/consultant to individuals who are considering purchasing a franchise.  To learn more, go to www.afranchisecoach.com or purchase his book – The Educated Franchisee or The Franchise Workbook
The Educated Franchisee project is dedicated to franchise education through the sharing of franchise information and strives "To create educated franchise buyers that have clearly defined objectives and are able to recognize the right, or wrong, franchise when they see it." To get more franchise information visit any of our websites including, www.educatedfranchisee.com, www.fddexchange.com, www.franchiseglossary.com, www.afranchisecoach.com, or contact us at rbisio@educatedfranchisee.com.
---