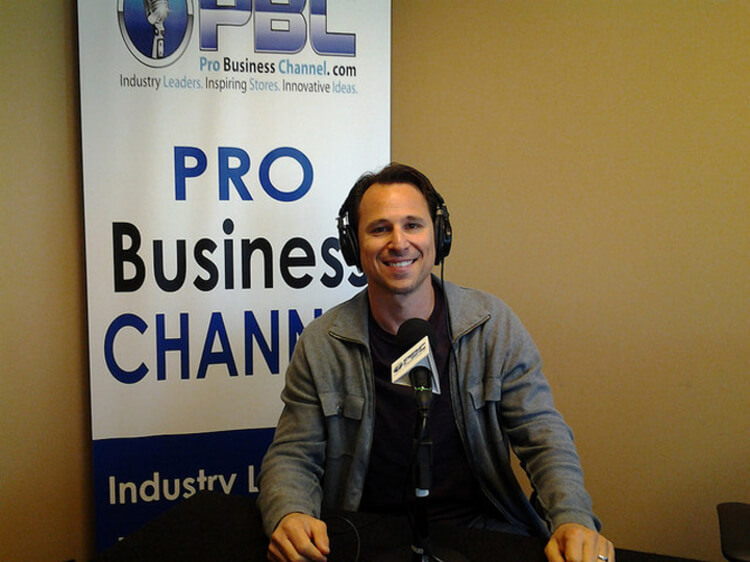 Topics of Discussion:
How to know if business ownership is right for you?
How to know if franchising is the right path vs owning your own business.
Benefits of franchising.
What types of franchises are out there that are not obvious.
Click here to listen to the full podcast online.
Franchise Gator is a website that helps match franchisors with those interested in business ownership. Our goal is to be a one-stop shop during step #1 of someone's search, complete with hundreds of opportunities to browse through as well as consultative articles, buyer's guides, and insight from industry leaders on how to make an informed decision.
---