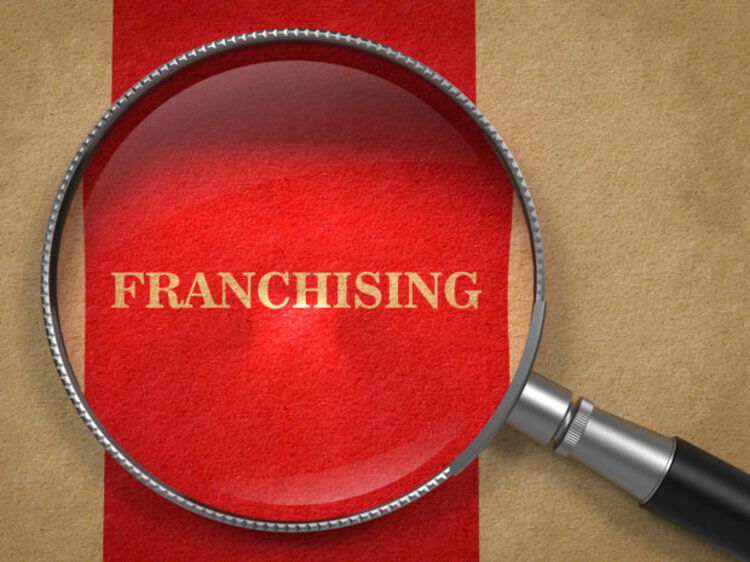 When identifying a franchise opportunity that you are interested in pursuing, it is important to go through an evaluation process to determine whether the opportunity has a good chance of being successful. A franchise is a business prospect that should not be entered into lightly. Taking a little time to research and plan will pay dividends through the length of your licensing period, however long that may be.
Background Research
It is helpful to look into the franchise type online to see what the typical success and failure rates are, as well as the track record of the specific franchise you are interested in. The franchisor may be able to provide some of this information, but it's useful to look into it independently as well to avoid any information intended merely to encourage your participation.
If you find any discrepancies between the information offered by the franchisor and your own research that can't be reconciled, this may be a red flag that the parent company isn't completely above board. You then need to decide if this is a deal-breaker for you in doing business with them.
Talk to Current Franchisees
If the franchise you want to buy is already in existence, you can talk to the current franchisee about his or her experience. For a brand new location, you should travel to another franchise location well outside your area to ask your questions. Once the franchisee knows you don't intend to compete with their location, you should get some honest answers about that location's performance.
Questions to ask include how easy the parent company is to work with, the level of support provided, how many hours they put in, and of course, the sales and profit of their franchise. Verify this information if possible and use your gut to evaluate whether you think the franchisee is being sincere or just wants to sell you on an opportunity.
Powers of Observation
Spending a few days observing the franchise whose licensee you interviewed can yield a wealth of information. Is there a sufficient volume of business to produce the profits claimed? How are the customer attitudes? The employee attitudes? Is the building kept clean and neat? How long a day is the franchisee putting in? Does it seem like a good location overall?
A further consideration is whether your observations match up with what you were told in the interview. Any efforts to paint the situation with rose-colored glasses should increase your skepticism that you are getting good information.
Working With a Franchisor
When franchisors are difficult to work with or want to license to you under unfavorable terms, it can make franchise success much more difficult. Asking to see the contracts and other paperwork ahead of time can help you evaluate the true potential of the opportunity. You may need outside help from a lawyer to understand these documents fully, but such help is worthwhile and prevents many problems later on.
Franchise Gator offers thousands of franchise opportunities for people who want to find success in a business that supports them in reaching their goals, as well as information and support to make the process smoother.
---