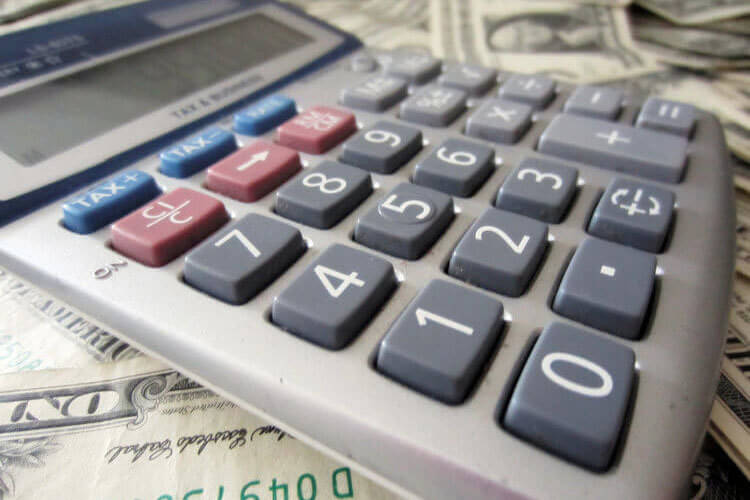 When looking to buy a franchise, one of your biggest
questions will likely be "How much money can I make?" Although it's probably
the main concern for prospective franchisees, it's also the most difficult to
determine because there are so many variables involved. Franchisors can readily
point out what it will cost to get your business going, but none – no matter
how good their track record is – can guarantee your success.
A franchisor may direct you to their Franchise Disclosure
Document (FDD), which outlines what they are required to disclose to
prospective buyers from start-up costs to training to litigation, as well as
the financial performance of current franchise units – if it is made available.
This portion of the FDD, contained in Item 19, is optional for franchisors to report
and how much information they give is left to their discretion. Some choose to supply
a full profit and loss statement while others report averages and some only
share details around their top performing units. It's important for candidates
to keep this in mind when reviewing franchisee earnings because the information
is not divulged equally.
One of your biggest
questions will likely be 'How much money can I make?'…
Regardless of whether a franchisor includes details
around unit earnings or not, you can estimate earning potential on your own, or
with the assistance of a financial professional, by examining the royalty
payment information which all franchisors are required to disclose.
The Steps
Find the total royalty payments jointly paid to
the franchisor by existing franchisees during the previous year.
Make note of the royalty rate, which is the percentage
of gross sales franchisees are required to pay.
Locate the total number of franchises operating
full time and divide that by the royalty payment total to get the average
royalty payment.
Lastly, divide the average payment by the royalty rate to
calculate average gross sales.
EXAMPLE
Total Royalty Payments:
$2,075,000
Royalty Rate:
6%
Number of Units:
118
Average Royalty Payment:
$17,585 ($2,075,000 / 118)
Average Gross Sales:
$293,083 ($17,585 / .06)
More to Consider
Remember that gross sales
do not equal profit. Estimate your
monthly expenses by researching the FDD and deduct costs for things like
equipment, real estate, marketing, employees and yes, royalty fees, to get an
idea of what your earnings may be.
Candidates need to take into account that there are several
factors which can affect the success of a franchise because of the many variations
across individual units. Costs such as real estate and taxes differ depending
on where the business is located, not to mention how well the brand is
established in a particular region of the country, or how well a franchisee's
skills are suited to running the business.
Performing due diligence is essential when considering
the purchase of a franchise, and evaluating your earnings potential is just one
area to investigate. Enlisting professional help from a franchise
consultant, attorney or accountant can help you determine the right
franchise and ensure you are making a sound decision.
---