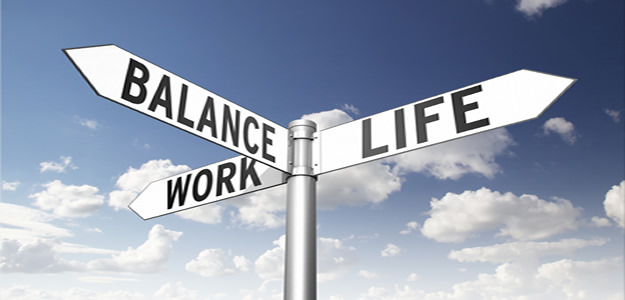 Are you a people person? What about managing people? Prefer to work
alone? All of these are things you should consider when looking at
which franchise is right for you. In this 4 part series we will examine
the different employment models to help you understand this factor when
reviewing the perfect fit.
Successful concepts come in an incredibly wide variety of flavors. A potential franchisee will find a few that are really
enticing, several that they see as fairly solid, and a large amount that they
find don't suit their palate. When looking into a franchise concept, it is very
important that a buyer not only consider the product or service provided, but
also the "lifestyle" of the concept as it relates to ownership.
Underneath the flavor of a franchise concept is the raw
employment model that the operation is built around. In essence, what it takes
to get the job done. This can range from a one-person location, similar to a
sole-proprietorship in its operation and day-to-day activities all the way to a
largely employee-based vehicle. The raw model is going to affect many aspects
of ownership including the amount and type of work required by the franchisee.
The role that the employment model plays should be equally as important in the evaluation
process as the flavor of the concept.
This 4-piece article will provide a series of case examples
from current franchise companies that are all seeing success with their models.
Each example will be from a different industry sector and will address a
different employment model ie- the no-employee model, the mid-scale employment
model, and the large-scale employment model. We will have each answer a series
of questions as it relates to their business, the opportunity it provides, and
the day-to-day work it creates.
We will examine several aspects of each franchise concept
including their service, price point, and territory size. Then we will look
into the way in which the business is developed by the franchisee, the role
that employment, management, and coordination of others plays in the business,
and what qualities they look for in a potential franchisee.
Just because a concept is in an industry you have an
interest in, doesn't mean that it is work that you will enjoy doing or feel
qualified to do. Look deeper than the surface of any opportunity and break it
down to its simplest form and then proceed with your investigative work. Your
chances of success and happiness with your business are much greater if you
work within your skill set and choose something that will provide work that you
enjoy doing.
Come back every 2 weeks to see a future article in
this series as we profile franchisors in relation to this topic.
---
About the author:
Farrah Kennedy knows franchise prospecting and knows it well. Having served as the General Manager at Franchise Gator, the leading on-line directory for franchise and business opportunity information, until December 2013, she managed all aspects of the business, including franchisor relationships, franchise leads, P&L and strategic objectives and growth, as well as taking care of Gator Crew who affectionally referred to her as 'GatorMom'.

Farrah began with Gator since almost the beginning - she was the first employee in October 2003. Before Franchise Gator, Farrah started her career in lead generation in 1997 with NewHomesDirect.com, a research site for potential new home owners where she served as the Director of Operations for 5 years.

Farrah now serves as Senior Manager at Mail Chimp.
---