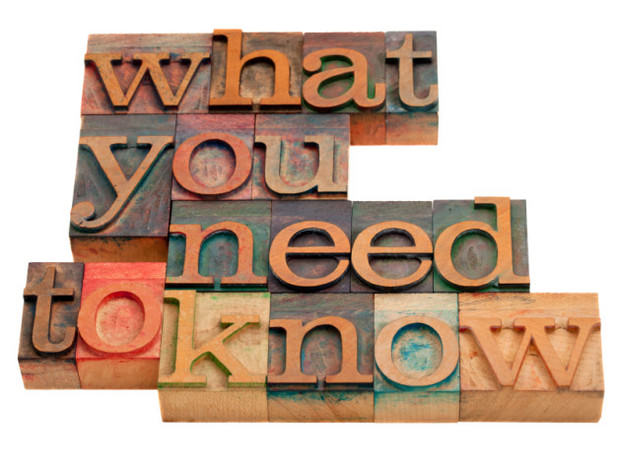 So much research and time are spent trying to figure out what franchise is right for you not to mention how much money is needed to make your dream a reality. Something that is hard to research is what expectations you should have when entering this industry. That kind of information can only be truly be dispensed by those that have been in your shoes. Our veteran franchise owners were asked to describe their experience thus far just for you, so take a glance at what they have to say.
---
Very positive. I get the support I need from Araya Clean and with their brand my business looks more professional than my competitors.
Will Coulter, Araya Cleaning Property Services
---
A ton of work compounded by my wife and I both having full-time jobs. The fact we both work out of the house is only way we have flexibility to pull this off. Looking back, amazing how little I knew going into this endeavor.
Dave Duffy, Tropical Smoothie Café
---
There is nothing I would rather be doing. There is no place I'd rather be.
Bruce Treadway, Caring Transitions
---
Exciting. Araya Clean is in a unique position where there isn't much franchise competition so I have the ability to stand out from the competition.
Tom Martin, Araya Clean Property Service
---
It is harder than we thought, but we get great satisfaction by not only serving our clients but creating jobs.
Andrea & Robert Houk, FirstLight HomeCare
---
I get a rush helping my clients find that great vacation, it is all about the client. I have to ask enough questions to put myself in their mind set and then make their dream come true.
Isaac Ingram, CruiseOne
---
I couldn't be happier. BungoBox is a wonderful franchise opportunity. Tom and Bob Cannon (founders) are very supportive and have always helped me in any way I needed. I can't imagine a better Franchisor/Franchisee relationship.
Greg Steinig, BungoBox
---
I can't complain! My business is slowly growing. There's a tremendous opportunity within the industry. I'm happy I made the switch. It was a risk to quit my job and start my own business, but it's definitely been well worth it. If I had to do it again, I wouldn't change anything.
Sam Dan, FirstLight HomeCare
---
Caring Transitions franchise with my wife this year when she made a career change. It's a lot of work, but nice to know that work is for our family and that we are helping other families when they are enduring difficult & emotional times.
Jerry Bost, Caring Transitions
---
Liberating. Everyday you are free to create your own destiny, and there is no bureaucracy in making tough decisions. If I need help from Araya Clean's Corporate Office, they are there to help, but otherwise I'm my own boss.
Armando Garza, Araya Clean Property Services
---
Although many owners have encountered a positive experience, there are those that had their struggles. Every situation is different so it is important to be prepared for anything. Next in this series we'll be asking our experts if their military experience helped them do just that.
---
About the author:
Stephan Baldwin received his B.A. from Lock Haven University of Pennsylvania in Interactive Design. He went on to start Traffic Media, a successful online consulting firm specializing in website design and marketing for real estate professionals in South Florida. Looking for a change in scenery, Stephan accepted the position of Marketing Director with Franchise Gator and moved to Atlanta where he currently resides. Stephan brings over 10 years of experience in UI design, SEM, SEO, email & affiliate marketing to Franchise Gator.
---