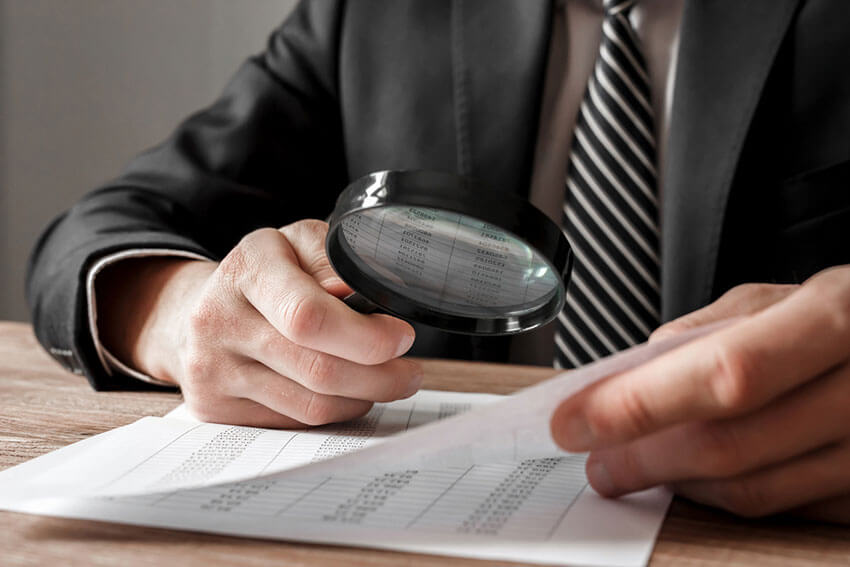 If you're planning to invest in a franchise business, you owe it to yourself to do your due diligence before committing to a particular brand. After all, you'll be investing significant time, money and resources, so it pays to be thorough.
At the International Franchise Professionals Group (IFPG), we are committed to helping aspiring business owners find a franchise that best suits their interests, lifestyle and financial situation. We guide hopeful entrepreneurs through the entire process and make sure all bases are covered.
Here, we spoke to a franchise owner who did his due diligence and finally decided on WOW 1 DAY PAINTING. He recommends talking to a variety of current franchise owners, as well as other people in the business, to gain in-depth perspective.
What got you into franchising? What is your background?
Prior to owning my WOW 1 DAY PAINTING franchise, I worked in the U.S. pharmaceutical industry for 32 years in various sales, marketing and leadership roles. While my career was rewarding, I was ready for a change. I always wanted to own a business, be my own boss, and build a solid foundation for my family and future. A lot of my knowledge and awareness of franchising came from my father who owned a senior care franchise. Observing his experience piqued my interest in franchising, and gave me an understanding of its benefits. While I wanted to own my own business, I really didn't want to be in it by myself. With franchising, you can have the best of both worlds.
Which franchise did you choose?
After a very thorough and rigorous vetting of many different franchises and models, I chose WOW 1 DAY PAINTING, and opened for business in Raleigh, NC. The WOW 1 DAY PAINTING is a service model that provides residential and commercial interior and exterior painting.
What made you choose a painting franchise?
I wanted a service business, and I ultimately chose WOW 1 DAY PAINTING for its incredible resources and back-end support. After vetting and evaluating many different franchises, I felt most comfortable with WOW 1 DAY PAINTING.
How many franchisors did you speak to before deciding that WOW 1 DAY PAINTING was the right fit? What did you learn from the process?
I spoke to about a dozen to start. Over time, I pared down my list to six, then to three, until I finally arrived at WOW 1 DAY PAINTING. The process taught me to speak to as many people as possible when learning about business ownership, models and organizations.
How important was talking to other WOW 1 DAY PAINTING franchisees? What questions did you find most helpful during this process?
Talking to franchisees was a very important and helpful phase of the process. I spoke to a variety of franchise partners, from newer ones to others who had been in the system for years. They each gave a different perspective which was extremely helpful. I designed my questions to solicit the good and the bad. One question I asked each franchise partner was: "If you had to do it all over again, would you still choose WOW 1 DAY PAINTING"? For me, the feedback really helped me consider all of the pros and cons.
What kind of outside assistance did you seek? Did you use a lawyer or accountant to help make your final decision?
I consulted with my accountant and also reached out to funding experts (Benetrends) who helped me navigate leveraging my 401K for funding. But what helped the most was conversations with my father. After a successful 30-plus year career in hospital administration, he took a leap of faith and invested in a senior care franchise. His insights into the process were instrumental in helping me make my decision.
---