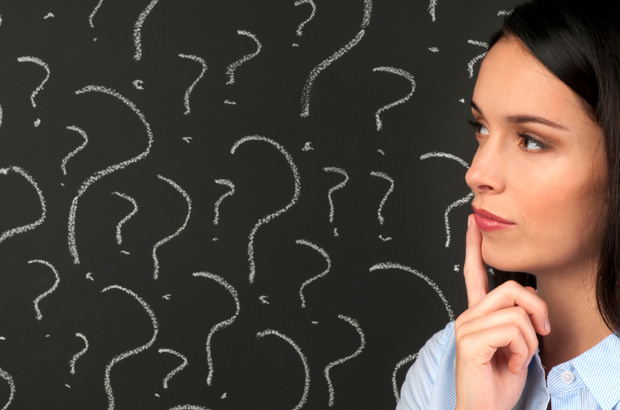 By: Mark Siebert

So your company is taking off and you're trying to figure
out how to expand. Could franchising be the answer?
Business owners should keep several factors in mind when
they are looking into the concept of franchising. There are the obvious
questions one would ask of any business owner including: Is the business
credible? And is there adequate differentiation from franchised competitors?
But there are several other factors specific to franchising
that a business owner must take into account before diving head first into
franchising. A potential franchisor should
be operating a business that can be taught to a franchisee in a relatively
short period of time. Likewise, that system must be documented in a manner that
can easily be communicated to those franchisees.
Furthermore, it's important that the franchisor has a
successful and refined prototype that demonstrates that its system is proven
and it must be adaptable, so when franchisees are awarded a franchise, the franchise
can be adapted from one market to the next.
Among the most important considerations are the economics of
the business. It must be affordable enough so the prospective franchisees can
pay for them, but also should reflect enough of a profit where those business
partners can make a living while also being able to pay royalties and any other
fees associated with operating your concept. If the business cannot generate
between 15 percent and 20 percent return on investment after royalties are deducted,
it's going to be difficult to keep franchisees happy. And, keeping your franchisees happy is key to
your franchise success.
Franchising can be a tremendously advantageous and fast
way of expanding a business, particularly for the entrepreneur who lacks the
time, the manpower and the finances to open several company-owned locations
alone. It's a growing strategy that has remained strong even during times of
economic uncertainty.
So, is franchising
right for your business? The experienced
consultants at iFranchise Group can help you determine if franchising is the
best expansion strategy given your personal goals. iFranchise Group can help companies that are
considering franchising for the first time with strategic planning for
growth, operations and training
documentation, franchise marketing and sales, and other vital services. For
further information, get in touch today at: www.ifranchisegroup.com.
---