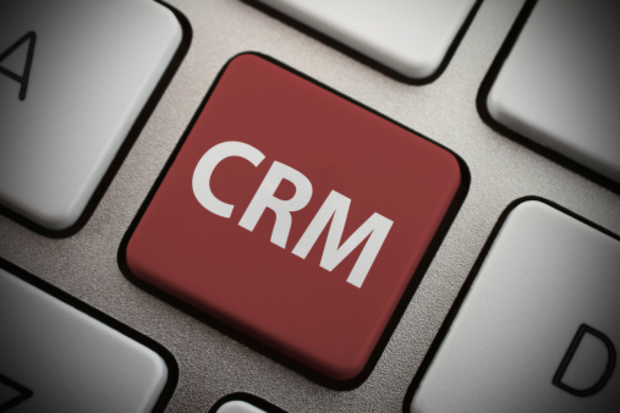 Forrester researchers claim that marketers obsess over customer acquisition and lose focus on the equally, if not more, important aspect of customer retention. A study by Econsultancy established how marketers are inclined toward customer acquisition over retention, in pure defiance to Pareto's 80:20 rule, which expresses that existing customers constitute 80 percent of the average business's revenue!
Loyal customers are typically your most valuable patrons because:
They will give you a steady flow of business
They can add considerably to your business revenues, with minimum marketing and retention costs
Retaining an existing customer can be done at a fraction of the cost of acquiring a new one
Using word-of-mouth advertising brings in additional business – and at no extra cost
Indeed, ensuring customer loyalty can be a critical factor when it comes to your franchise's survival. That's what we're leading to: how you can execute the business philosophy of targeting customer relationships for retention through CRM software.
Relationship-building is a key for turning your one-time customers to loyal, regular customers. Nowadays, there are many ways you can use a CRM system to achieve this goal.
Build Your Contact Database
The very first step for any customer retention method is to ensure that you get as much information from your customers as you can so you can get to know them. CRM software can help you keep track of:
Customer contact information
Your customer's entire activity history, including purchases
Your customer's communication history
This information can help franchises focus on those products or services that are of most interest to your current customers – with the end goal of increasing sales.
Product/Service "Menu" Engineering
Behind the achievement history of any franchise is what it offers its customers. Product offerings need to match up with consumers' preferences.
Utilizing a CRM system, franchise owners can generate reports on all aspects of their business, including:
Your popular and financially rewarding items
Your profitable yet less-favored items
Your popular but unprofitable items
Your unpopular and unprofitable items
Extremely successful items should remain on the list of offerings, obviously. However, those unfavorable items or services may need some sprucing up or modifications to become successful. This is when it may be beneficial to reach out to your franchise's headquarters and share your findings. Who knows? This kind of information could lead a franchisor to create a new, innovative produce or service!
Customer Retention
Every business owner wants their customers to come back again and again. This is what customer retention is. Using a CRM system provides a number of useful features to promote customer relationships.
The best thing any franchisee can do is utilize CRM software. It's sure to lead to an enhanced customer experience, which assures improved word-of-mouth advocacy.
Interested in owning a small business franchise? We have quality franchises for you to consider.
---
About the author:
Joydeep Bhattacharya has been working as a digital marketing analyst since 2009. He has helped several businesses improve their business presence online. He maintains a personal blog, SEOsandwitch, where he shares things related to digital marketing.
---