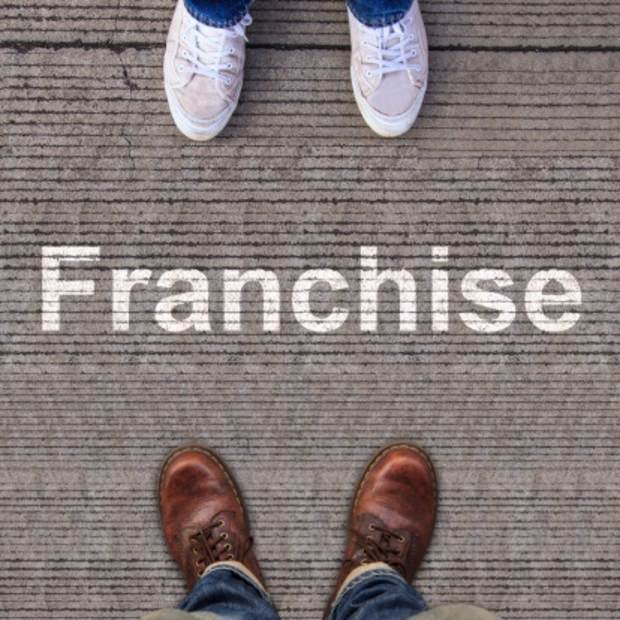 Social media has taken the world by storm. We're more connected and aware – and perhaps more distracted – than ever before. But can social have a significant impact on your local franchise? Can you leverage social media to gain more customers? Build brand loyalty? Increase local awareness – and profits?
Yes, you can! And here are five ways to get started…
Active Listening
For the first time in history, in real-time, even the smallest businesses can hear what is being said about them: the good, the bad, and the ugly.
The best part? All it takes is an account on Twitter (free) and Facebook (free), setting up keywords in TweetDeck (free), and an open mind (not easy sometimes, but free). From there, you can "listen" to the buzz about your franchise, the local economy, community events and much more.
Don't just lurk, though. Engage. Communicate. Problem-solve. Social media isn't a one-way mirror; it's an open door…an invitation to interact. Take full advantage!
Monitoring Your Competition
You can also use social to gauge what other local franchises are doing well…and not doing well. What promotions seem to be gaining the most attention? What marketing and business tactics are emulation-worthy? What new franchise is coming into town? Which customers are most loyal to the competition, and why?
Monitoring your competition on Twitter, Facebook, Instagram and Pinterest may seem a little sneaky, but don't think of it like that. Instead, consider it a competitive advantage…and give yourself a pat on the back for thinking of it.
Establishing Community Ties
No one has to tell you: One of the best ways to establish your franchise as a local business is to get thoroughly involved in your community. You already have columns on TweetDeck for you and the competition. So now add keywords for your neighborhood, schools, community and city.
Simple tweets and posts like "Go Mustangs! Good luck in the state finals!" and "Our city was founded 110 years ago today – and we're proud to call you neighbors and friends" can go a long way to establishing credibility for your franchise.
Simply put: Social media can help you show your potential customers that you genuinely care about the community that serves as home to your business.
Responding to Review Sites
It seems no one goes to a new store, restaurant, or local business without first visiting Yelp, Google Reviews, TripAdvisor or similar sites. And in the Social Age, everyone sure seems to have an opinion.
Those opinions are sometimes harsh; they can be, without a doubt, hard to hear. They can also be enthusiastic – affirmation that your business is serving your customers right.
Good or bad, let those reviews serve as an opportunity to improve how your business is perceived. Celebrate the wins by thanking the author for their kind words. Mitigate the temporary setbacks by responding with empathy and by taking the high road. A simple, "We're sorry we didn't meet your expectations this time. Come by and see me personally. I'll make it right," makes a huge impact on the dissatisfied customer…and also on everyone else who reads that review.
Building Brand Ambassadors
There is no doubt: Too many poor online reviews and can sink your business.
But there is another side to this coin. The fact is, we now live in a Testimonial Economy. An era when the glowing words of our best customers can compel many others to walk through our doors.
To take full advantage, deliberately seek out positive reviews; ask your best customers to share their thoughts online. "It only takes a few minutes," you'll say. "But it makes such a big difference to the team here. And next time you come in, the coffee is on me."
Simple. Organic. Sincere. Brand ambassadors generate the kind of positive buzz you just can't generate with a television commercial, radio campaign or a 25% off coupon.
Social media isn't a magic bean; it won't make you an overnight success. With consistent effort, a positive approach and a community mindset, however, your national franchise will attract more customers, generate higher profits and, ultimately, create a formidable local brand.
---
About the author:
Mark Babbitt is the co-author of A World Gone Social: How Companies Must Adapt to Survive. He is also the CEO and Founder of YouTern, an award-winning social community for young professionals, and President of Switch and Shift, which advocates social leadership.
---