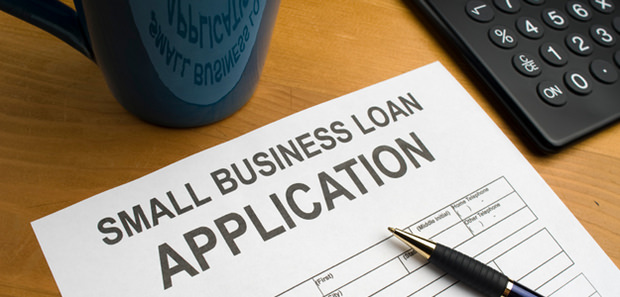 Most small businesses are , subject to certain exceptions, eligible for an SBA loan.
The specific rules regarding are found in a series of Standard Operating
Procedures (SOPs) that the SBA has promulgated to guide SBA Lenders as well as
in Title 13 Parts 120 and 121 of the Code of Federal Regulations. Although
these rules govern what banks need to do when issuing and servicing SBA loans,
they also contain the answer to the question, "Am I eligible for an SBA
loan?
The following are some of the key requirements for an SBA loan:
The business must be a 'small business' by SBA's specific size standards The SBA
has an entire set of rules dedicated to answer the size question which is
measured either by annual revenues or number of employees, depending upon the
type of business seeking the loan. The overwhelming majority of businesses in
the U.S. will meet the SBA's small business standards.
The
business must be an operating business organized for profit, not a passive
business (e.g.: rental properties like apartments, long stay mobile home parks,
most executive suites, and parking lot businesses, etc.)
The small business being
financed must be located in the United States (including territories and
possessions)
If the loan is related to the
purchase or refinance of real estate, the owner must occupy 51% of the building
for their non-passive income business, the owner must meet occupancy
requirements within one year of the loan closing.
You, and any other individuals
that will make up the principals, must pass a criminal background review.
You cannot have defaulted on
any government backed loan.
You must meet certain liquidity
requirements. Mainly if borrowers have cash and other liquid assets in excess
of a multiple of the requested loan amount they may not be eligible for an SBA
loan unless they inject a portion of those funds into the project.
The
SBA's guarantee programs have been successful in getting financing into the
hands of countless worthy small business owners.
Article written by BoeFly
---
About the author:
About BoeFly revolutionizes how deals get done by seamlessly connecting all parties, including lenders, borrowers, investors, buyers and sellers to a potential transaction and facilitating the efficient completion of these transactions. BoeFly is a subscription service and does not charge any transaction fees. BoeFly was founded by small business owners and small business lending experts with extensive banking and secondary market experience. The company is privately-held and is based in New York City.
---