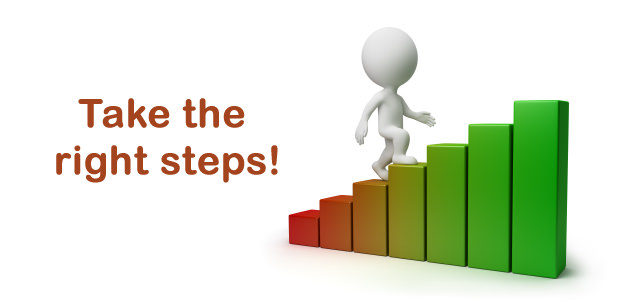 There are several things to think about when looking to purchase a franchise, and with so many opportunities to choose from, how do you go about selecting the right one for you? The following considerations can help narrow down your list of potential businesses and guide you in selecting a franchise that you will enjoy operating for years to come.
Take into account your own talents and experience to determine possible industries. It's essential to choose a business that both appeals to your interests and fits your abilities.
Look for a business that offers a quality product or service with a proven demand, specifically within the market you intend to operate your business. Conduct your own research using the internet and also request data from potential franchisors regarding current demand and projected growth.
Figure out how much you can afford to invest. Utilize an online Franchise Search Portal to assist in narrowing your search based on investment level, industry and location.
Examine the competition for your potential business within your area. How many others offer the same product or service? If the market is saturated with similar businesses, it may be wise to choose a different opportunity.
Consider the brand awareness of the product or service. Choosing a business with an established and recognizable name can work to your advantage and help you become profitable sooner.
Investigate the franchisor's business plan and marketing system. Determine if the training and ongoing support offered will be sufficient based on your knowledge of the industry and ability to operate your own business, and consider the marketing support offered to help promote your business.
Talk to people already in the business including current franchisees of the opportunity you are considering. Find out their likes and dislikes about the industry and the franchisor. This can yield some of the most valuable information to help you make your decision.
---
About the author:
Farrah Kennedy knows franchise prospecting and knows it well. Having served as the General Manager at Franchise Gator, the leading on-line directory for franchise and business opportunity information, until December 2013, she managed all aspects of the business, including franchisor relationships, franchise leads, P&L and strategic objectives and growth, as well as taking care of Gator Crew who affectionally referred to her as 'GatorMom'.

Farrah began with Gator since almost the beginning - she was the first employee in October 2003. Before Franchise Gator, Farrah started her career in lead generation in 1997 with NewHomesDirect.com, a research site for potential new home owners where she served as the Director of Operations for 5 years.

Farrah now serves as Senior Manager at Mail Chimp.
---