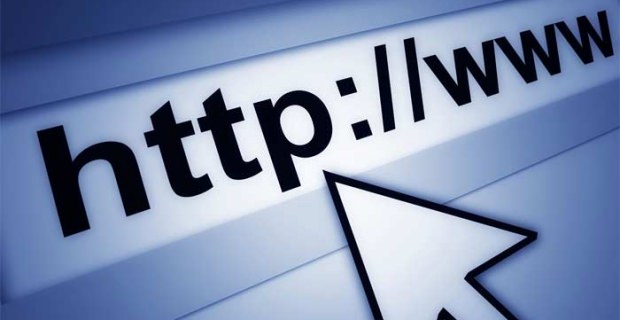 Three technology giants announced their earnings this week. Amazon, Microsoft and Zynga all did better than expected.
Amazon may not ever be profitable, but investors don't seem to mind. The online retailer seems to be spending its massive revenues faster than it can rake in the cash, for example shelling out $1.4 billion this year for a new campus. Despite massive third quarter revenues of over $17 billion in revenues, Amazon reported a net loss of $41 million this quarter.
Amazon stocks are trading at record highs, up past $366 per share in the past week, representing a 10 percent lift. Now market analysts like RBC Capital target Amazon's shares to go up as high as $425. RBC projects Amazon's revenue to grow at a compound annual rate of 21 percent over the next two years with continued market dominance due to a distribution and delivery network that's a hard act to follow.
Meanwhile two other familiar big name tech companies seem to be leaving their glory days in the rearview mirror. Amazon's Seattle neighbor Microsoft may have experienced an organizational shakeup this summer, but it beat analyst predictions with a 72 cent per share earning report. And yet, this quarter's revenue fell slightly below estimates at $20.49 billion. Microsoft may still make money from the enterprise version of its PC operating system, which accounts for over half its revenues, but sales of both consumer facing products Windows and the Windows phone are down.
Down the coast, social game maker Zynga reported a far lower loss than expected. Good news, right? Not completely. BuzzFeed just called Zynga's casino the most depressing place on Facebook, concluding that you can't even see a virtual Wayne Newton to soothe the pain of financial loss. The Facebook game pioneer says it earned $203 million in the third quarter, with just a $68,000 loss. Online gamers are just not buying the Farm(ville). Last year, Zynga counted 60 million players, and just one year later, that number has dropped by half to 30 million. Revenues decreased 12 percent from the prior quarter.
But Wall Street is happy, at least for now, thanks to a C-suite changeup at Zynga. Don Mattrick and Clive Downie are the new management team, replacing founder Mark Pincus.
Despite the seemingly crapshoot nature of the tech trio's future, each has seen its share price rise since reporting Q3 results. That's the good news. What happens next is anyone's guess.
---
About the author:
Stephan Baldwin received his B.A. from Lock Haven University of Pennsylvania in Interactive Design. He went on to start Traffic Media, a successful online consulting firm specializing in website design and marketing for real estate professionals in South Florida. Looking for a change in scenery, Stephan accepted the position of Marketing Director with Franchise Gator and moved to Atlanta where he currently resides. Stephan brings over 10 years of experience in UI design, SEM, SEO, email & affiliate marketing to Franchise Gator.
---