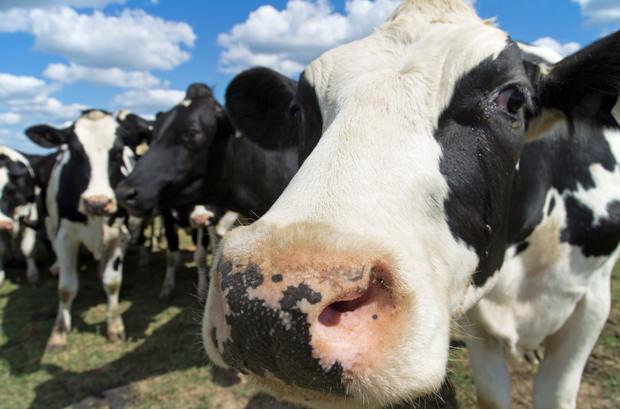 There are thousands of franchises on the market in just about every industry you can think of, at a wide range of price points. Besides the standard focus on something that personally interests you and is in the price range you are seeking, it is important to keep in mind the industry competition.
Be cautious when choosing your franchise " while some of the most well-known franchise brands are loved by millions of people, don't let the popularity vote sway you. The more popular ideas continually have competition in the marketplace. Just think about the recent rise of junk removal services. Ten years ago, this service was barely on the market, and today they are everywhere. However, there are only so many opportunities in one market to remove junk.
These popular ideas can lead to a herd mentality. When everyone jumps on board with the more popular and trendy services, the market then becomes saturated with competition, which makes it harder and harder to succeed.
Choosing an industry that isn't all over the map guarantees a chance to standout. Being the only option in the market certainly brings customers in the door. Then, your task is to provide those customers the best service so they turn into repeat customers and fantastic word-of-mouth advocates for the business. Additionally, by focusing on the business and perfecting the customer experience, you ensure that you are the very best if and when competitors enter the market.
Some of the strongest franchises on the market are simply inundated with competition " as an example, think of carpet cleaning. There used to be a necessity for dozens of carpet cleaning companies in a market, but more and more homeowners are now opting for laminates, hardwoods and tile flooring. Therefore, the formerly trendy industry must adapt to assist the needs of customers with a variety of flooring while battling a reduced market.
By choosing an industry that has fewer franchises in your market, as well as one that highlights a growing business that will not be negatively influenced by new technology or seasonal trends, a franchisee doesn't need to heavily focus on a multitude of competitors. They can just concentrate on organically growing their business. Even if there are competitors not affiliated with a name brand, you give yourself a natural market advantage by being one of the only nationally branded specialists in the field.
By choosing a more unique offering you set yourself up for a better success rate. Offering something that no one else in your market does, can help you more quickly accomplish your business goals. Then if the company is a national brand that fits the unique marketplace criteria it's a proven formula for attaining the American dream to have your own successful business.
---
About the author:
Ken Jennings started Texas Rekey Locksmith Service from the trunk of his car in 1995. The company was rebranded as Mr. Rekey Locksmith® Services when it expanded outside of Texas 10 years later.
During the last 35 years, Ken has founded more than 40 businesses and spent time studying the success of other business leaders in thriving industries and applying them to his own business ventures. He also mentors numerous entrepreneurs in his hometown of Austin, Texas.
Ken has two children who both play an active role in his organizations. He enjoys traveling with his wife Vicki and playing tennis.
---