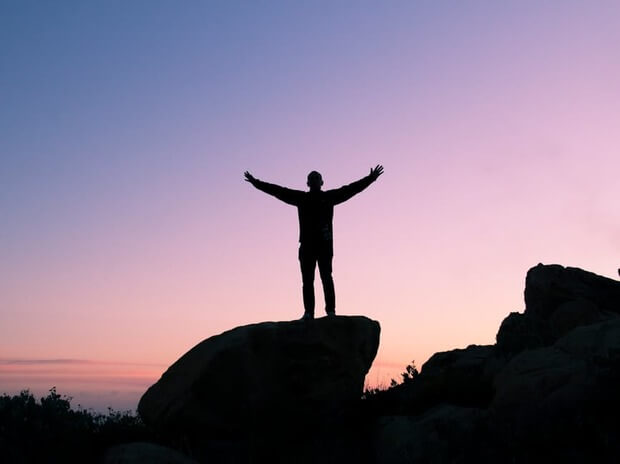 So, you've decided to buy a franchise. There are a variety of good reasons for investing in a franchise, but the most compelling is the possibility of financial success. However, while owning a franchise can give you a tested business model with brand awareness, it doesn't always provide instant success. Here are seven ways you can maximize your franchise ROI and help ensure you receive the profits you desire.
Set Realistic Expectations
Before you leap into owning a franchise, set realistic expectations. While it certainly would be nice to become profitable overnight, that isn't a realistic expectation. Check with the brands you are interested in purchasing a franchise from to find out how long it takes for their franchisees to typically start turning a profit. Then determine if you can wait that long to receive the benefits from your investment. This will help you set realistic expectations and also help you decide which brand you would like to partner with.
Choose the Right Franchise
Of course, the more well-known the brand, the better. Partnering with an established brand is a smart investment. They know the ups and downs of the challenges in their industry and can help streamline your path to profitability.
Choose a Growing Industry
Buying a video rental franchise in 2012 probably wouldn't have been the best idea. Although popular in the 1990s, the arrival of the Internet has seen an erosion of this business model. That's just one example of the benefit of knowing your industry, its trends, and projections for its future profitability. When searching for a franchise investment, review your chosen industry's statistics for guidance. For instance, investing in a restaurant franchise such as Hungry Howie's will most likely give you a higher return on investment, as approximately 93% of the population orders pizza on a regular basis, than you would get if you invested in a business sector that was in decline.
Choose the Right Model
When you begin your investment talks with franchisors, ask detailed questions to ensure you are getting a fully fleshed out description of their franchise model. This will be the basis of your future successes or failures. Find franchise opportunities that give you the perfect balance of support and autonomy to run the business. If the franchise model enables profitability and is easily understood, it is worth your investment.
Choose the Right Location
Location, location, location – there are fewer choices more crucial to your franchise opportunity than choosing the perfect location. There are many things to consider when making this decision: the surrounding market, the proximity to your home, and the appeal of your products to local consumers. These are all factors you should consider when you are scouting for the perfect location for your business. Often your franchisor will guide you in selecting your location so that you can achieve a promising ROI.
Choose the Right Employees
Now that you've selected your franchise and the building is going up, it is time to begin hiring. Making the right hiring decisions will give your franchise the stability it requires for success – turnover is expensive for franchise owners, so finding people who are reliable and dedicated can be quite the undertaking. To maximize your profitability, look for people who want to work hard, maintain productivity, and can help keep your franchise running smoothly.
Choose the Right Products
If your products and services are subpar, you'll find it much harder to see a return on your investment. Before you take the leap and open your own franchise, make sure the products you are selling are in demand and sell year round, not seasonally, such as a pizza restaurant in a college town. Popular, quality products practically sell themselves, so carefully choose where you invest in order to maximize the profit you are expecting.
---
About the author:
Eric has been in franchising for well over a decade, wearing many hats along the way. His original stint was as a franchisee, where his most valuable experience was not as a business owner but rather helping others to buy a franchise of their own. Its that experience that has served him well at Franchise Gator, where he started in 2005.

Eric was appointed as General Manager of Franchise Gator in December 2013. Prior to that, Eric's chief role was as Director of Sales and Service, consulting with franchisors in an effort to help them connect better with those using Franchise Gator to find the perfect opportunity. Eric's expertise in this area was a driving force behind the Gator Dashboard, a platform that assists prospective franchisees during the exploration phase.

When not in the office, tends to his home based franchise, which consists of his wife Stacey and 2 kids, Presley and Spencer. Eric is currently working towards his Certified Franchise Executive (CFE) certification through the International Franchise Association (IFA).
---