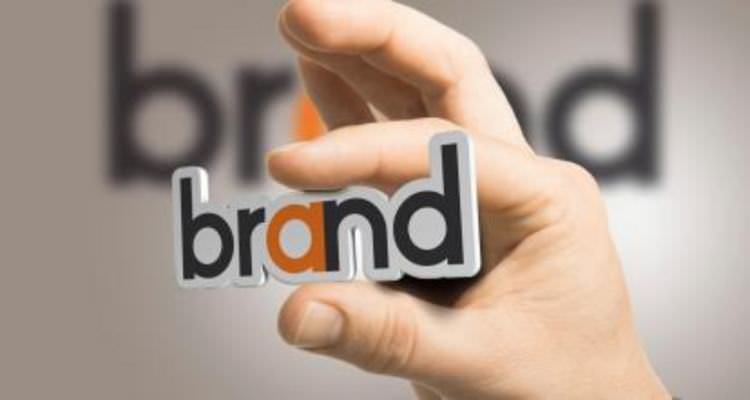 Owning a business is an admirable dream that can not only make money, but also build a legacy to leave behind, or make a mark in the world. But owning a business takes a lot more than just a vision of a great product or service; it takes a lot of hard work, and a little luck. Would-be business owners spend an enormous amount of time and energy determining the right kind of business to launch, but there's a crucial part that many forget about: the name.
A great name can be an asset to a business, helping it move forward along the path of success. Buying into a franchise allows a prospective business owner to use an already established name, bringing with it several advantages.
Make a Great First Impression
A name is the first contact a customer has with a business. Before the individual picks up the phone, walks through the door, or has any interaction with an employee, he or she has already formed an opinion about the business. Franchise owners have the advantage of a well-known and respected brand, meaning potential customers immediately have a positive opinion about the business based upon its reputation. Be sure to research the franchise you're thinking about joining, to ensure that its reputation is one you'd want to share.
Brand Loyalty
When customers have a positive experience with a business, much of the time they become loyal to that product or service. A certain restaurant may be the only place a customer will eat chicken wings, or someone may go to a specific insurance agent because that's the franchise his or her parents used. Brand loyalty is a powerful tool, and franchise owners reap the benefits. By buying into a franchise, you set yourself up with a brand that some individuals will always be loyal to, which increases your chances of success.
Online Advantage
Internet search engine results are obviously closely connected with the amount of traffic a specific website generates. Being part of a franchise means being associated with an online presence that is already established and exponentially larger than a single local business could generate. The higher up the SERP (search engine result page) a business is, the more business generated.
Marketing
Small business owners likely have a limited marketing budget, especially when they're first starting out. However, franchise owners tap into potentially large marketing efforts reaching across the nation. Widespread advertising not only helps build a local customer base, but also brings in traveling customers looking for a familiar and trusted business. Each franchisor handles marketing differently; be sure you completely understand the aspects of marketing (if any) for which you're responsible.
Ready-Made Product
Franchise owners sell a product that has been heavily researched and tested. This removes the need for owners to develop their product, and allows them to concentrate fully on running the business as efficiently as possible.
The name of a business is more than just a sign above the front door. It is an asset that's significant to customers, and can be even more significant when it comes to the financial bottom line. Franchise owners become part of a community. Each member of that community works hard to build the value of the business name and helps to build not only their own success, but the success of the entire group.
---
About the author:
Travis Pizel is a personal finance blogger who writes at Enemy of Debt where he shares his family's financial experiences, struggles and successes. As a father and husband, he provides a unique perspective on balancing debt, finances, and family.
---