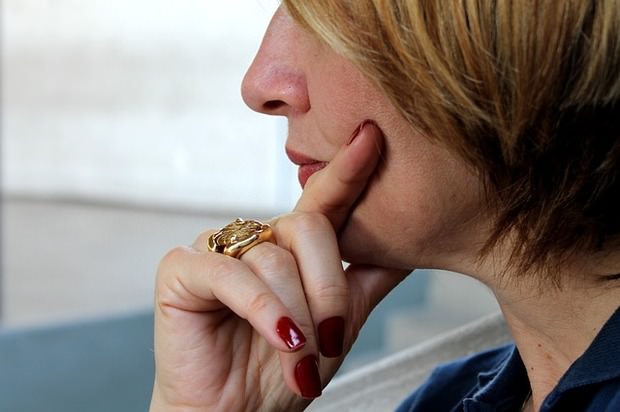 There is a prolific stereotype that in order to be a successful business owner, you have to be a gregarious and assertive extrovert. To the contrary, not only do introverts make great managers, the unique qualities that introverts possess allow them to excel as leaders in their field. Operating your own franchise requires dedication, commitment, and attention to detail, all of which are strengths that introverts possess.
Introverts are deep thinkers, which enables them to plan thoroughly before implementing an idea.
1. Introverts remain calm under pressure.
They are known for remaining levelheaded, even in times of high stress. Operating a thriving business is a high-pressure job, and in order to be successful, excellent stress management is imperative.
2. Introverts are approachable.
In order to be a great leader, you need to appear welcoming to your clients and employees. With a calm and collected disposition, introverts naturally put others at ease. This not only enables workplace cohesion, but it also creates a more open dialogue among staff and enables employees to express their thoughts, questions, or concerns more readily.
3. Introverts are prepared.
Rather than hastily diving in to a business meeting or project, they prefer to meticulously plan things out to ensure everything runs smoothly. This not only improves efficiency and effectiveness, it helps to reduce business risk and eliminate needless errors.
4. Introverts are great listeners.
Excellent listening skills are essential in business, because they allow the business owner to more effectively understand the needs and wants of both clients and employees. This allows them to correct problems as they occur and to tailor their business practices to better suit client preferences.
5. Introverts are focused.
Since introverts thrive in solitude, they are able to remain focused and free of distractions more easily. This facilitates a higher level of productivity in the workplace and assures meticulous attention to detail. Introverts are known for being thinkers who are incredibly thorough and fastidious. This allows them to catch small details that slip by most people.
6. Introverts are good writers.
Though not always true, many introverts prefer writing over talking, which can provide a serious advantage in the business world. Writing is a constant necessity when operating a company, and clear written communication is critical.
7. Introverts think things through.
They tend to be less impulsive than extroverts, which is essential when operating a business. Impulsive people engage in higher risk behavior that may compromise the finances of a company. Introverts take time to scrupulously assess a situation prior to acting, which greatly minimizes the potential for error and maximizes leadership effectiveness.
Introverts possess excellent leadership qualities that allow them to excel in the business world. Their calm and collected nature allows them to thrive under pressure, and their quiet and amicable temperament makes them more approachable by staff. This enables them to construct business environments with strong teamwork and values that encourage company growth.
Read more about successful franchise management, so you can buy a franchise that is guaranteed to flourish.
---