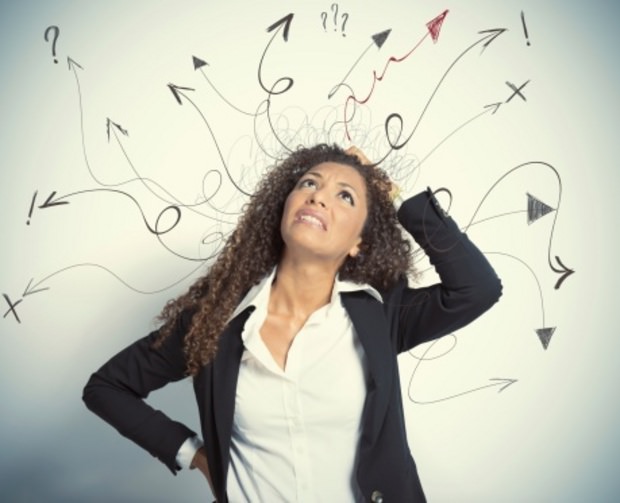 Buying a franchise is a big deal. Bigger, in many ways, than starting a business from scratch. And while there's a lot of advice out there about starting a business from scratch, fewer experts tell you how to successfully buy and run a franchise. If they did, my story might be different.
Several years ago, my husband and I bought an ice cream franchise. It failed. Now, that doesn't mean franchising is a bad decision for you, but now, after some reflection, I realize we made several mistakes that, had we avoided, could have set us up for success. May you not make the same mistakes!
1. We Didn't Do Enough Due Diligence
The franchise was already established and had been up and running for several years. A work friend of my husband's owned it and was looking to sell. Yes, we looked at the P&L and did some digging into the history of the business, but not enough. Nor did we check the equipment to make sure it was all functioning well (essentially everything broke within three months of us taking over).
Had we spent more time researching the business, we might have made a different decision. Also, having a professional accountant to look at the books would have helped us.
2. We Bought from a Friend
There's a reason they say never mix business and pleasure! We put too much trust in this friend through the purchase, and later, when we filed bankruptcy, he was brought down too.
I'd recommend not buying a business from someone you have a personal relationship with. There are plenty of other business and franchise opportunities out there.
3. We Didn't Have Enough Money to Make it a Success
Despite the fact that we knew better than to start a business without a safety net, we were excited to start this new endeavor. After all, the money would create business, right? So we'd turn a profit soon, we were sure.
Not so. With all the equipment repairs and staffing costs, we were quickly under water. If we'd had had enough money for our first year's expenses (business and personal), I probably wouldn't be writing this article. I'd be running my franchise!
4. We Bought it During a Recession
It was 2008, the start of the Recession. Okay, we couldn't have predicted it, but we could have paid attention to the signs. Turns out, people don't want to pay $5 for ice cream when they're worried about losing their jobs.
Paying attention to economic conditions is essential if you want to buy a franchise. Some will do well in a recession, but others, like ours, will go belly up.
5. We Had Other Businesses
I was already running my marketing company when we bought the franchise. My husband had just taken a new job. But the franchise demanded so much of our time that my business suffered and he quit his new job. We couldn't afford to hire a manager, so we were scooping ice cream and creating the work schedule each day.
It's unfair for your new franchise if your attention is already elsewhere. Same goes for your existing job or business. I recommend only buying a franchise if you either have the time to work in it every day or can afford to hire someone to manage it.
Let this article be a cautionary tale: Franchises can be wonderful, but you need to do your homework, have plenty of money in the bank, and be ready for whatever is thrown your way.
---
About the author:
Susan Payton is the President of Egg Marketing & Communications, a content marketing and social media firm. She's written three business books, and blogs about small business on sites including Forbes, AllBusiness, The Marketing Eggspert Blog, and Tweak Your Biz. Follow her on Twitter @eggmarketing.
---