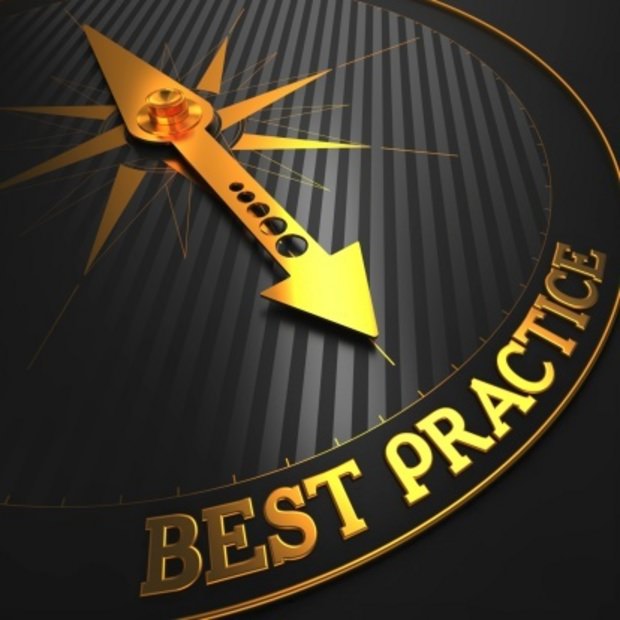 Customer service is an interesting thing. Everybody talks about it. Many companies claim that their level of customer service is unsurpassed. What does that really mean? And what IS good customer service?
Jim "Mr. Energy" Smith, Jr. talks about exemplary customer service as "creating an experience where people don't want to leave." Customer service is about making sure your customer feels valued. No matter what industry your franchise falls into, your customers want to know that they matter to you. They want to know that you value them.
What Do Your Clients Want?
When a franchisor puts itself in its customers' shoes, it can see what really matters. Then, when the company provides that experience, their customers feel valued and don't want to leave. Sometimes this requires initiating a dialogue with clients. The great thing here is the relationship-building that happens. This practice goes a long way to making your customers feel valued and therefore stay with you.
Providing standout customer service doesn't necessarily have to cost a lot. It could be as simple as calling to follow up after the sale to see how it went. You could contact a client beforehand to remind him of an upcoming appointment. Think about experiences you've had that made an impression on you – both good and bad. Bring those good experiences into your business and gauge the feedback you receive.
Differentiate Your Franchise Through Customer Service
Chances are you're in a competitive industry. Providing standout customer service is often what differentiates your business from the guy down the street. That's why it's so important to think about what matters to your clients.
Sometimes we come up with an idea that is easy to implement and then applaud ourselves for thinking of it. Then we're surprised when our clients are less than thrilled, or even leave and give their business to that guy down the street. We probably missed the mark because we weren't thinking from the client's point of view.
Moreover, don't think you have to copy what others in your industry are doing. Frankly, that's not the way to go. When another company has adopted a program, it's theirs. Leave it there and come up with your own based on what matters to your clients.
The Truth Will Come Out
Always tell the truth, even if it means you can't meet the client's need. Too often, companies say they can do things just to get the sale. Then they aren't able to follow through for whatever reason, leaving the client frustrated and dissatisfied. Always being honest while helping your customers solve their problems builds trust. Trust is essential to having an ongoing relationship with a client – and for helping make your franchise a success.
When it comes down to it, the best way to stand out from the competition is to provide a level of customer service that your clients value. And people in general value those services or products that make their lives easier and better. Adopting a customer service policy that speaks honestly to what matters to your customers is the best way to stand out and stay ahead of the competition.
Diane Helbig is an author who writes on topics including business and customer service.
---
About the author:
Stephan Baldwin received his B.A. from Lock Haven University of Pennsylvania in Interactive Design. He went on to start Traffic Media, a successful online consulting firm specializing in website design and marketing for real estate professionals in South Florida. Looking for a change in scenery, Stephan accepted the position of Marketing Director with Franchise Gator and moved to Atlanta where he currently resides. Stephan brings over 10 years of experience in UI design, SEM, SEO, email & affiliate marketing to Franchise Gator.
---