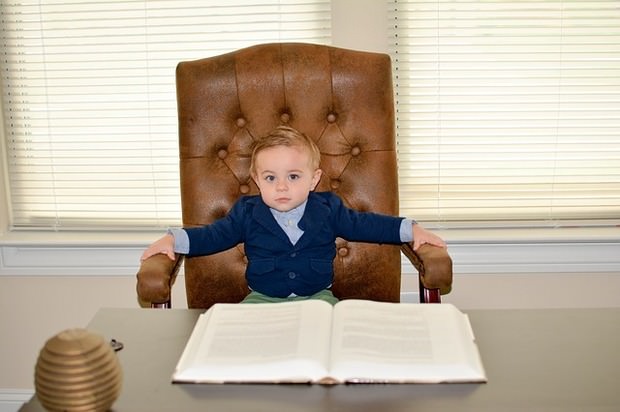 More and more millennials are turning to franchises as a way to successfully launch their first business venture. Franchises provide first-time entrepreneurs an easier, more cost-effective, and lower risk investment than new business models, providing fresh college grads an excellent avenue for putting their business degrees to the test. Here are just a few things millennials seek when investing in a franchise.
1.Millennials want lower-risk investments.
With the economic ups and downs characteristic of our recent economy, millennials want investments they can trust. Franchises provide them with a sound business plan with a proven track record, so they can take less risk and have a higher success rate.
2.Millennials desire a balance between work and play.
The millennial generation is known for their creativity, passion, and idealism. They don't want to be bound to their job every minute of every day. Franchises are a great investment because much of the work has already been done in advance. It spares new business owners the ordeal of creating their own business plans, marketing tactics, and product development, and instead provides them the platform to manage a preexisting business model with a proven success record. This gives them more downtime to devote to hobbies, family, and friends.
3.Millennials want high return on investment.
Characteristic of most businesspersons, millennials seek business opportunities that offer the highest returns for the lowest investments. Since franchises have provable track records in the industry, it enables new business owners to thoroughly evaluate the risk versus return prior to investing in the business.
4.Millennials want lower initial investment costs.
After finishing grad school, they are already encumbered with college debt, car loans, and pending mortgage payments. They want to establish return before digging themselves further into debt. That's why millennials often seek out franchises with low upfront investment costs, so they can start earning money immediately, without acquiring massive debts in the process.
5.Millennials want autonomy.
After working so hard to obtain their degrees, many millennials like the idea of going into business for themselves. They seek franchises so they can apply what they learned in college and enhance their experience in the field.
6. Millennials are tech-savvy and seek business models that integrate modern technologies into their business.
The millennial generation is technologically obsessed and always eager to download the hottest new app or invest in timesaving gadgets. As such, they are more likely to buy a franchise that remains on the forefront of technological innovation.
7.Millennials desire creativity.
Millennials are often known for their originality and boundless inspiration. They seek franchises that are unique and modernized and will enable them to put their creativity to the test. They steer clear of monotonous business ventures or the ordinary 9-to-5, and instead opt for jobs that cater to their unique interests and passions.
After earning their degrees, millennials are eager to leap into the workforce and apply what they know. When they buy a franchise, they look for something that provides a healthy balance between work and play, so they don't get burned out with the job. They desire low startup costs, ample returns on investment, and a job that sparks their creativity. Read more about franchise ownership and development, and take the next critical step in your business career.
---
About the author:
Stephan Baldwin received his B.A. from Lock Haven University of Pennsylvania in Interactive Design. He went on to start Traffic Media, a successful online consulting firm specializing in website design and marketing for real estate professionals in South Florida. Looking for a change in scenery, Stephan accepted the position of Marketing Director with Franchise Gator and moved to Atlanta where he currently resides. Stephan brings over 10 years of experience in UI design, SEM, SEO, email & affiliate marketing to Franchise Gator.
---