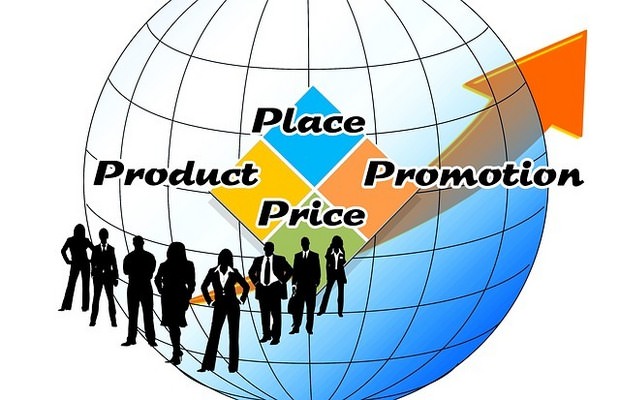 Many first-time entrepreneurs invest in franchises because they entail lower risks, are more affordable, and are easier to operate than starting a brand new company. When choosing a franchise, you need to analyze the franchise growth potential to ensure that you're investing in a business that will create worthwhile returns.
1. Industry Growth
Researching the franchise growth potential is the most important aspect in the decision making process. This will help you to better determine the potential for profit, as well as whether the industry is viable in your location. Research competition in your area to ensure that you can stand apart from the crowd. For instance, if your town is inundated with health food stores, then opening a new health food store may not offer the highest return rates.
2. Franchiser Support Structure
Most franchises offer franchise support that allows the franchisee to receive training and materials from the franchiser to help improve the success rate of the branch. Finding a franchise with ample support is critical to choosing a business with growth potential because it will provide you with the proper tools and skills needed to thrive.
3. Strong Marketing Campaigns
One of the benefits of investing in a franchise is that the bulk of the marketing is left to the franchiser, creating less work and operational expenses for you. Make sure you research into the marketing tactics of the franchise to ensure they are marketing themselves effectively. Franchises with substandard marketing campaigns will offer much lower returns than those with well-planned marketing tactics.
4. Personal Interest
It's imperative to invest in a franchise that you're are passionate about, as this will encourage you to work harder and achieve higher return rates over the years. If the job is uninteresting to you, you won't be as devoted and your profit margins will suffer.
5. Client Feedback
Researching client feedback, as well as former franchisee feedback, can help you gain a better understanding of the franchise potential. Read all online reviews available and, if possible, reach out to other franchisees to get their opinion on operating this particular business. If the Internet is flooded with negative feedback, then that is a clear indication that this business is not a worthwhile investment.
6. Request a Disclosure Document
The FTC requires all franchises to voluntarily give out the franchiser's disclosure document upon request. This document will detail the entire history of the franchise including their financial history, history of bankruptcy, litigation history, and all costs involved in operation. This will bring any red flags to your attention and allow you to make an informed decision prior to investing.
Before purchasing a franchise, it's important to thoroughly research the business to ensure they offer good growth potential, are well received by the public, and will offer substantial returns on your investment. By thoroughly examining their client satisfaction, disclosure documents, marketing tactics, and support structure, you can ensure that the franchise you are investing in will pay off down the road. Explore your business opportunities today, and see if opening a franchise is right for you.
---
About the author:
Stephan Baldwin received his B.A. from Lock Haven University of Pennsylvania in Interactive Design. He went on to start Traffic Media, a successful online consulting firm specializing in website design and marketing for real estate professionals in South Florida. Looking for a change in scenery, Stephan accepted the position of Marketing Director with Franchise Gator and moved to Atlanta where he currently resides. Stephan brings over 10 years of experience in UI design, SEM, SEO, email & affiliate marketing to Franchise Gator.
---