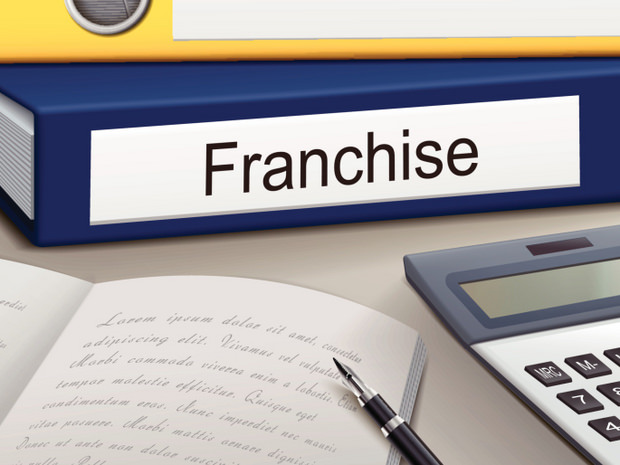 There are some definite advantages to buying a franchise with an existing, established unit rather than starting a brand new unit from scratch. Existing units have a customer base in place and have already done much of the work involved in starting up a new unit. Stepping in to take over existing operations seems like it would be a breeze.
It is important, however, to carefully evaluate the existing unit to make sure it's one you would want to take over. Just because it has been in business, doesn't mean it is successful. If bad habits have been established rather than practices that will be helpful for the future, it's important to know about them.
The current franchisee may not be forthcoming about the state of the franchise, knowing that it may hurt the chances of selling it to someone else, but there are some telltale signs you can pick up on if you know what to look for. Here are some ways to tell if a franchise is struggling:
1) Lack of upkeep. If the franchise is doing well, chances are that things would look fresh and well kept. If you see signs of disrepair like broken equipment, water damage, or peeling paint, then the franchise may not be doing as well as the current franchisee would have you believe.
2) Lots of slow times. A franchise that is missing foot traffic (or ringing phones if it's a mobile or service franchise that doesn't get foot traffic) is going to have a difficult time making a profit.
3) Employees with bad attitudes. While there will always be the occasional complaining employee, struggling franchises often have many unhappy workers, who may be able to sense that things aren't going well and may be worried about their future employment. Dissension in the ranks usually signals a struggling franchise, especially for those whose employees depend on tips or sales for a good part of their income.
4) Franchise standards being neglected. Most franchises have specific requirements that franchisees must meet regarding the products and services they sell. If these standards are not being met, especially in terms of cutting corners to save money, it's a red flag indicating a franchise that isn't making a profit.
5) Evidence of franchisor neglect or a bad relationship. Franchisors have a duty to support their franchisees, offering them training, advice and other types of assistance. If the franchisee/franchisor relationship has turned bad or the franchisor isn't providing needed support, the franchise is much more likely to be a struggling one.
6) Incomplete books and financial records. A successful franchise would have nothing to hide when it comes to finances and P&L statements. If you notice any discrepancies or records are missing, it would be unwise to take on that franchise until you can see complete records.
A struggling franchise isn't necessarily a reason not to purchase. If you can get the parties involved to be forthcoming about where things really stand, you may see definite ways you could improve conditions so that things can turn around for the franchise. Going to the franchisor and having a frank discussion about what you are observing may also yield greater support or concessions on fees that will compensate for the work that will be involved in getting the franchise back on the right track.
Franchise Gator provides franchise listings and information about franchising to those who are interested in becoming franchisees.
---
About the author:
Stephan Baldwin received his B.A. from Lock Haven University of Pennsylvania in Interactive Design. He went on to start Traffic Media, a successful online consulting firm specializing in website design and marketing for real estate professionals in South Florida. Looking for a change in scenery, Stephan accepted the position of Marketing Director with Franchise Gator and moved to Atlanta where he currently resides. Stephan brings over 10 years of experience in UI design, SEM, SEO, email & affiliate marketing to Franchise Gator.
---