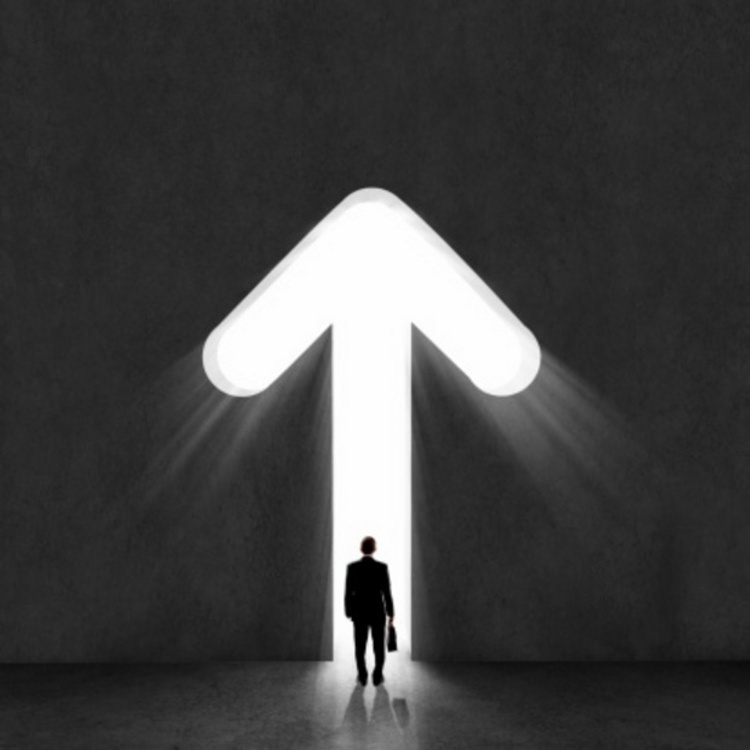 Low-cost franchises provide a practical option for entrepreneurs that are interested in launching a successful business venture with ease. They pose a significantly lower risk than larger franchises due to requiring a lower initial investment and fewer operational duties. Smaller franchises are also more accessible to new entrepreneurs and are easier to acquire and manage than larger franchises. Prior to investing in a franchise, you need to research heavily into the history of the company, their financial success, and their future growth potential.
The Pros of Low-Cost Franchises
There are numerous advantages to operating a low-cost franchise. They require less of an initial investment than larger business models, which makes them an achievable pursuit for first-time business owners. Operation is considerably easier than with larger franchises and will require less equipment, lower operational costs, and fewer staff. Additionally, franchisers typically provide a valuable support structure that will help with training, provide you with necessary supplies, and control the primary marketing campaign. This will greatly reduce your responsibilities as a franchisee, and improve your chances of success.
Since you're operating under a franchise, the franchise owners will be responsible for the bulk of the marketing, allowing you to save considerable funds on your marketing campaign, while still drawing in needed business. There is also much less risk associated with operating a low-cost franchise since the initial investment is lower and you will receive ample support from the franchisors. Furthermore, small franchises are easy to acquire, even for first-time business owners with little management experience.
The Cons of Low-Cost Franchises
While low-cost franchises offer a smaller initial investment, they often have a lower potential for return as well. You will have to work harder to build a consistent clientele and the potential for yield will be smaller than with larger franchises. Low-cost franchises tend not to be as widely recognized among consumers, which makes it difficult to compete. Whereas large franchises have distinguished brand names that often become synonymous with the products they sell, small franchises are relatively unknown and will have to work much harder to gain a reputation among locals. Large franchises keep their prices low by purchasing mass quantities of bulk items. Stocking smaller facilities may be more costly, which can make it difficult to compete with the prices of big-box retailers.
What to Look For When Buying a Franchise
When choosing a franchise, it's important to select a business that aligns with your personal interests. You will be more devoted to a job that ignites your inner passion, and the success of your business is heavily contingent on the work and dedication you put into it. Research the growth rate of your business to ensure it's a worthwhile investment. Invest in products that are in high demand and won't go out of style. Compile a list of all similar stores in your region to see if there is a market for your business. If your town is already saturated with yoga studios, then opening a new one will be a very risky investment.
Review the history of the franchise to see how long they've been in business. The longer a franchise has been in business, the more confidence you can have in the company. Investing in a newer company is risky because you have no way of knowing their potential for success.
Starting a low-cost franchise can prove to be a viable entrepreneurial opportunity for aspiring business owners. They require little startup capital, are easier to operate, and are more accessible to first-time business owners. Prior to buying a franchise, ensure you've thoroughly researched the company. You need be aware of the prospective yield, the growth rate, the history of the business, and the market potential for your region. Take some time now to review low-cost franchises that interest you.
---
About the author:
Stephan Baldwin received his B.A. from Lock Haven University of Pennsylvania in Interactive Design. He went on to start Traffic Media, a successful online consulting firm specializing in website design and marketing for real estate professionals in South Florida. Looking for a change in scenery, Stephan accepted the position of Marketing Director with Franchise Gator and moved to Atlanta where he currently resides. Stephan brings over 10 years of experience in UI design, SEM, SEO, email & affiliate marketing to Franchise Gator.
---