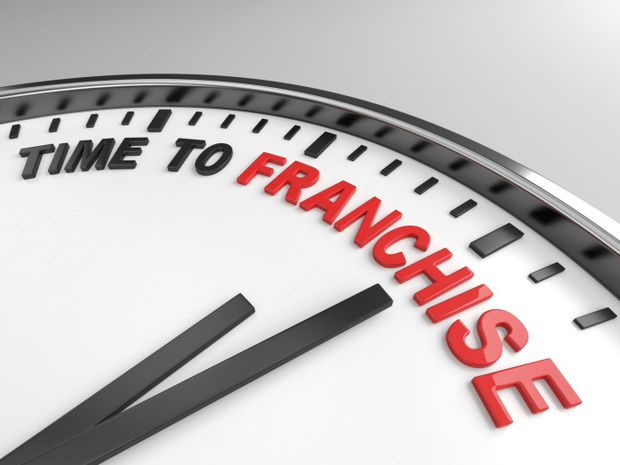 Franchising is a great way to be your own boss without being out in the world as a business owner all alone. As part of a parent company with an established record of success, you have the autonomy of being in charge of your location within the framework of a system that has shown itself to work.
As many advantages as there are to franchises, there are also some ways that things can go wrong. When considering franchising as your next career move, here are some pitfalls to avoid.
Making a Rush Decision
Rushing the decision to take on a franchise can happen in different ways. First, you may not spend enough time researching a particular franchise, which could cause you to miss red flags that would have kept you from making a mistake. Second, you may want to get in on the ground floor of a franchise and jump in before all the bugs have been worked out of a brand new system.
Either one of these ways of rushing into things can cause serious problems for you, even the eventual failure of your franchise. The Wall Street Journal advises that potential franchisees take their time deciding whether to invest in a franchise. "If a seller tries to get you to invest as quickly as possible, it's a warning sign. In general, the more promising the pitch, the more cautious would-be entrepreneurs should be in considering it."
Paying Too Much
Sometimes the franchise contract includes hidden fees that when added to the known fees, make the franchise far less profitable than first thought. Make sure to find out about any periodic fees, including equipment fees, advertising buy-ins, and anything else that you will be responsible for on a regular basis. By finding out the total financial cost of the franchise, you will be able to make a better decision about whether it's worth investing in.
Another way you can end up paying too much is when the revenue and profit numbers given to you by the franchisor are misleading or inaccurate. The average profit of the franchise may look robust, but a few high performing locations may skew the numbers out of proportion.
Restrictive Contracts
Some franchise contracts may be set up in a way that makes things more difficult after leaving the franchise. Contracts may contain non-compete clauses that prevent franchisees from starting their own businesses or working for a competitor for a period of time within a certain area, usually within a number of miles of the franchise location.
Having a lawyer review all contracts is considered a wise thing to do before committing to a franchise deal. Non-compete clauses may be negotiable, or you may want to think more carefully before deciding to go forward under such circumstances.
It is always recommended to get as much information as possible about the franchise and parent company and to pay attention to red flags that may come up. A little consideration now can prevent big problems later if you know what to look for.
Franchise Gator is a provider of franchise services including opportunities, support and resources that franchisees may need at every step of the franchising process.
---
About the author:
Stephan Baldwin received his B.A. from Lock Haven University of Pennsylvania in Interactive Design. He went on to start Traffic Media, a successful online consulting firm specializing in website design and marketing for real estate professionals in South Florida. Looking for a change in scenery, Stephan accepted the position of Marketing Director with Franchise Gator and moved to Atlanta where he currently resides. Stephan brings over 10 years of experience in UI design, SEM, SEO, email & affiliate marketing to Franchise Gator.
---