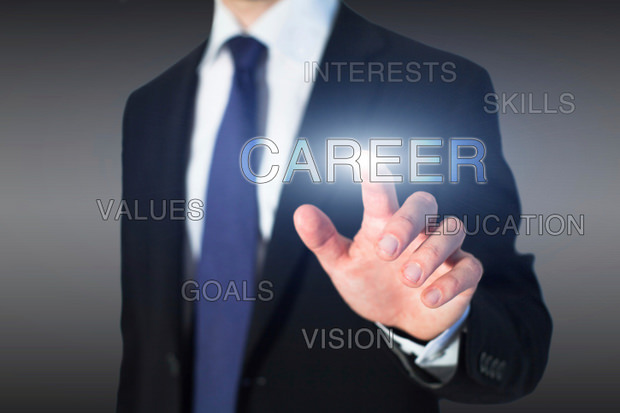 Up until now, you've done the career thing – punched a time clock for the 40 hour work-week (maybe more), sat at a cubicle, gossiped at the water cooler, been at the beck and call of a boss.
Maybe you're just burnt out at your current job and want to do something different. Maybe what you're doing was never really what you planned. Whatever the reason, you need a career change, and you're thinking that buying a franchise might be just the change you need. Franchises have a projected growth rate of 2.7% in 2015, making this a good time to transition.
Questions to Ask
A franchise will certainly be different from a more traditional workplace in many ways. Before jumping in with both feet, ask yourself these questions:
–Can I learn to be a self-starter? Franchises require a great deal of initiative to start and maintain. You won't have a boss checking up on you to see if you're doing your job.
–Am I willing to work long hours? A franchise's demands can often be constant, with more to do in a week than is even possible at times. Say goodbye to the 40 hour workweek and hello to doing whatever it takes to succeed.
–Can I lead – and follow? Franchisees must be effective leaders and managers of their locations, but they also must follow some specific guidelines designed to provide continuity for their customers who may patronize multiple locations.
–What exactly do I want to do? There are many different kinds of franchises. Asking yourself what you wish you were doing with your days can help you decide what kind of franchise to pursue.
–Do I know my limits? It's easy to say "yes" to long hours and endless decisions when you've never experienced them before. How do you typically respond to pressure? If you've never had a demanding job or been a leader responsible to keep things running, it might be wise to experience that for a while before jumping into a franchise.
How to Choose the Right Franchise
For career changers, some franchises will probably work better than others. Since you are used to working for a boss, you may find that a highly involved franchisor will give you the help and support you need while you stretch your wings.
Finding a franchise that uses some skills you developed during your previous work history may be a great transition as well. If your old job was in the IT department, then a franchise that provides technology repair may be a better next step for you than a fast food restaurant.
It is always important to do adequate research to determine whether a franchise is viable and has had a good track record of success. A franchise lawyer or adviser can assist with this process and make sure you understand all the legalities of franchising and what your franchisor requires. Talking to other franchisees who made the jump from employee to franchisee will also yield valuable advice so you know what to expect.
Franchise Gator has thousands of opportunities for you to think about as you consider changing from working for a boss to being one.
---
About the author:
Stephan Baldwin received his B.A. from Lock Haven University of Pennsylvania in Interactive Design. He went on to start Traffic Media, a successful online consulting firm specializing in website design and marketing for real estate professionals in South Florida. Looking for a change in scenery, Stephan accepted the position of Marketing Director with Franchise Gator and moved to Atlanta where he currently resides. Stephan brings over 10 years of experience in UI design, SEM, SEO, email & affiliate marketing to Franchise Gator.
---