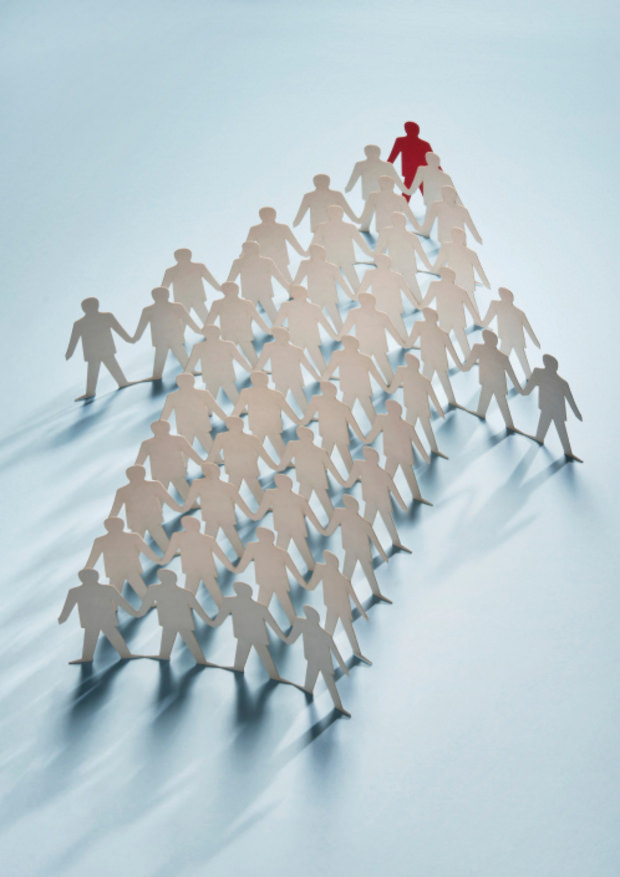 Buying multiple franchises can be a good business decision to make for several reasons. Managing multiple franchises is a challenge that requires many different skills, but can yield great rewards if the challenge is met well.
There are many factors to consider when deciding whether multiple franchises could be right for you. The most important thing to understand is that managing multiple franchises takes a different set of skills than those required to manage a single franchise.
Adjusting to a Bigger Picture
Managing a single franchise requires a person who is detail oriented and is usually closely involved in the day-to-day operations of the unit. Once a person owns several units, however, the skill of being able to hire well and then delegate many of the daily tasks to those trusted employees becomes more important.
At the same time, being available when problems occur or when big decisions need to be made is still an essential part of the role. It's a large job, but the rewards can be equally large. Having one franchise can be profitable, but having several can multiply those profits.
Multiple Units vs. Separate Companies
One of the decisions those considering multiple franchises must make is whether to have multiple units of one franchise or to diversify into different franchises. There are advantages and disadvantages to both plans.
The main advantage of having multiple units of the same franchise company is that companies often offer discounts to multi-unit franchisees. Another advantage is being able to follow the same plan for all of the franchises, which simplifies procedures and makes everything easier to learn and then manage.
The main disadvantage of sticking to one franchise is that it puts all your proverbial eggs in one basket. If your franchise company should go downhill or even fail, you could lose everything. Diversifying may make things more complex, but one failure will not cost everything. Sometimes it is possible to purchase several franchises that serve the same customer base with different concepts, such as a painting service, lawn service, and cleaning service.
Experience Has Advantages
Most people who have multiple franchises advise buyers to start with one first. Having an understanding of how franchises work and the experience of managing one franchise up close is a tremendous advantage to have when managing several.
According to Liz McGill, owner of 10 Get In Shape For Women units, hiring exceptional people to run and work in your franchises is the highest priority for multiple franchisees. "'Good' employees will put me out of business," she says. "I need people who share my passion for the business, and make it fun."
Another way to benefit from others' experiences is to be part of a support group for franchisees. Such groups often provide different viewpoints and advice from those who have been there. Finding a mentor is another way to get advice and accountability.
Franchise Gator offers thousands of franchise opportunities at all price levels for those who want to own one franchise or many.
---
About the author:
Stephan Baldwin received his B.A. from Lock Haven University of Pennsylvania in Interactive Design. He went on to start Traffic Media, a successful online consulting firm specializing in website design and marketing for real estate professionals in South Florida. Looking for a change in scenery, Stephan accepted the position of Marketing Director with Franchise Gator and moved to Atlanta where he currently resides. Stephan brings over 10 years of experience in UI design, SEM, SEO, email & affiliate marketing to Franchise Gator.
---