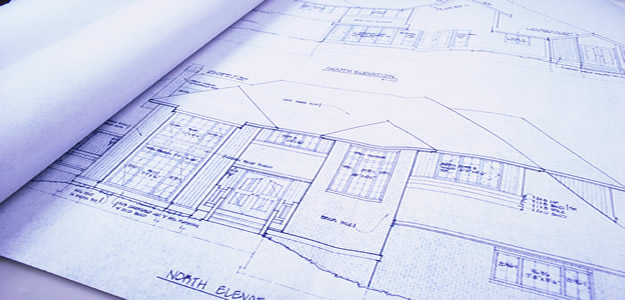 A business plan is a written document that is
broken down into several different sections that set the procedures for
operating your business and enabling you and your lender to understand and plan
for the needs of your business. Think of the document as telling your story and
answering the who, what, when, where, and why of your business. Not every
business plan is the same so it is important for you to highlight the areas
that are most relevant to your business. The plan will be used by you and your
employees as a guide to successfully run your business.
Whether you are a first time or long time business owner it is always a good
idea to have and maintain a business plan. The plan not only helps you prepare
for the future of your business, but it helps track progress as you grow. The
plan should help you set goals and maintain focus to achieve specific
milestones in your business. Setting sales targets, maintaining costs and
expense budgets, structuring your corporate entity and understanding your competitive
landscape are just a few of the items that will be developed in your business
plan.
Not everything in your business will go as planned or scheduled. There is a
reason that architects use a pencil in their first renditions of a house.
Sometimes walls need to be adjusted by inches, feet, or even removed. It is
important for you to understand that you, your business and your business plan
needs to be flexible enough to endure changes and challenges that come your
way. Think of your business plan as a working document. There will be
unpredictability in your business environment and as your business ebbs and
flows through different life-stages it is important to review your plan and
make necessary adjustments.
Article written by BoeFly
---
About the author:
About BoeFly revolutionizes how deals get done by seamlessly connecting all parties, including lenders, borrowers, investors, buyers and sellers to a potential transaction and facilitating the efficient completion of these transactions. BoeFly is a subscription service and does not charge any transaction fees. BoeFly was founded by small business owners and small business lending experts with extensive banking and secondary market experience. The company is privately-held and is based in New York City.
---