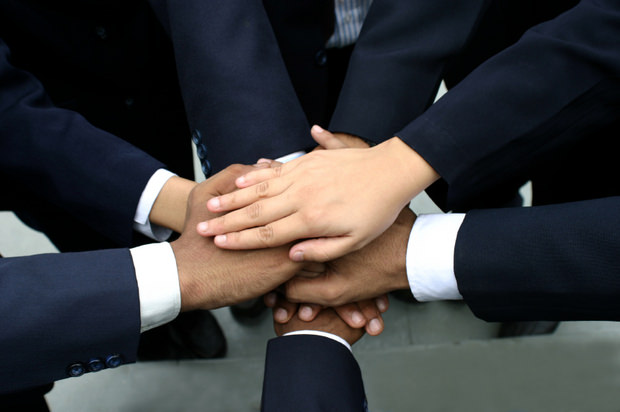 Buying
a franchise is an interesting prospect. When I was a young franchise
consultant it seemed very simple: someone sought out an interesting
concept that, hopefully, would make them a few bucks, they invested in
it, and off they went. You would think after 15 years I would have
figured out a way to simplify the process even further, but it's quite
the contrary.
As
I quickly learned, a lot of factors contribute to matching the best
franchisees with the best franchisors. After all, we're not buying cars
here, where we sign a stack of documents, shake hands, get the keys and
leave the lot.
Buying
a franchise is a mammoth change for any franchisee; it's a major
investment and one that may alter the future of their family and
livelihood for decades. And for the franchisor it's no small decision
either. A great new franchisee can be the catalyst for further change:
revealing new franchise partners, driving revenues through friendly
competition with other franchisees, increasing buying power and
immersing himself in best practice exchanges.
It's
important for both franchisor and franchisee to create specific
criteria of what they're looking for in a new partner and then clearly
present those criteria and expectations to one another. As soon as the
union is made, it is important to respect each other's roles and allow
each party to execute to the best of their abilities within the
expectations of the relationship. In short, a franchisee should never
try to run the franchise and constantly challenge the system. In return,
the franchisor should allow the franchisee flexibility, within, to use
the systems created and run their franchise to the best of their
ability.
Franchising
is a beneficial partnership. It allows both parties to explore and
satisfy their individual goals and operate within a group dynamic, and
it also provides both franchisees and franchisors with the unique skills
and support they need to foster each other's accomplishments. When
times get tough, franchisors and franchisees remember that they're in it
together. They sit down, revisit the criteria that brought them
together and attempt to redefine their roles. Oftentimes, redefining
their roles makes them appreciate each other again.
---
About the author:
For the past decade, Upside Group has been helping franchisees develop their business plans and marketing strategies with an aim to increase sales and to ensure long term success. Comprised of an experienced and professional team, Upside Group understands every aspect of the franchise model and how to execute the most effective strategies for a number of different business goals.

With measurable results and proven expertise, Upside Group is committed to providing clients with a list of comprehensive services that will strengthen the development of their franchise. The Upside franchise consulting business team is relied upon industry-wide to attract qualified franchisees that are in line with your strategic growth goals.

From sales planning to franchise lead scrubbing and screening, tracking, and customer management, Upside Group's proven franchise sales management professionals sell franchises, help with franchisee re-sales, and assist entrepreneurs interested in buying a franchise to find one in the industry that fits their professional vision and the potential for franchise profits in their local marketplace.
---