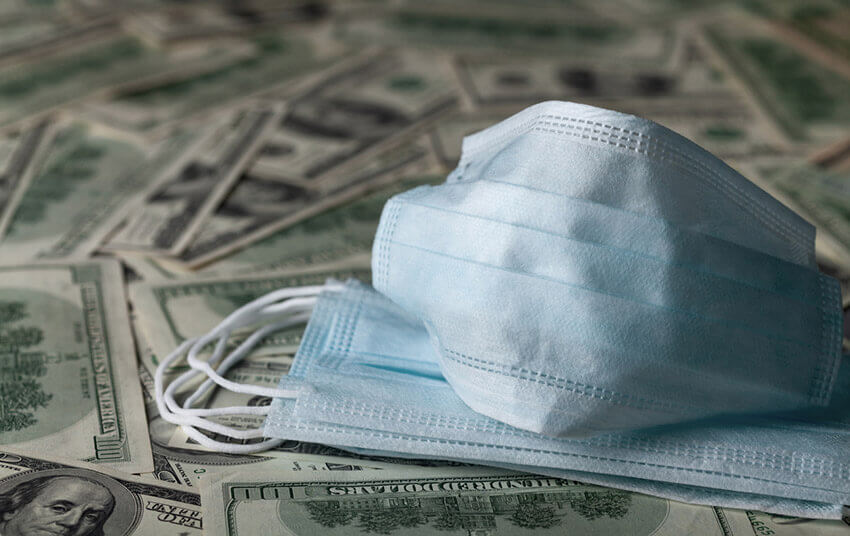 Some Businesses Are Thriving In Spite Of The Economic Downturn
At Franchise Gator, we have heard from many of our customers regarding how their business was impacted due to the coronavirus pandemic. The struggles many franchise businesses faced has forced them to shift their focus from finding new franchisees to doing everything they could to help their current franchisees get through this troubling time.
That struggle trickles down to those interested in becoming a business owner as a way of taking more control of their financial future. With many industries struggling and not appearing to be a particularly good investment at this very moment, a lot of prospective entrepreneurs are searching for a recession-proof business. Or at the very least, a corona-proof business.
Fortunately, many of these recession-proof businesses reside right here at Franchise Gator. Not every Franchise Gator Client is feeling the pinch. A handful didn't miss a beat during the pandemic. In fact, some saw a spike in business, as the product or service offered aligned with the fight against COVID-19. That makes for a great opportunity for future business owners.
I recently spoke with the following 4 Franchise Gator clients to learn more about why their business is thriving right now, and what makes them a strong opportunity to invest in.
Here is what they each had to say…
---
About the author:
Eric has been in franchising for well over a decade, wearing many hats along the way. His original stint was as a franchisee, where his most valuable experience was not as a business owner but rather helping others to buy a franchise of their own. Its that experience that has served him well at Franchise Gator, where he started in 2005.

Eric was appointed as General Manager of Franchise Gator in December 2013. Prior to that, Eric's chief role was as Director of Sales and Service, consulting with franchisors in an effort to help them connect better with those using Franchise Gator to find the perfect opportunity. Eric's expertise in this area was a driving force behind the Gator Dashboard, a platform that assists prospective franchisees during the exploration phase.

When not in the office, tends to his home based franchise, which consists of his wife Stacey and 2 kids, Presley and Spencer. Eric is currently working towards his Certified Franchise Executive (CFE) certification through the International Franchise Association (IFA).
---