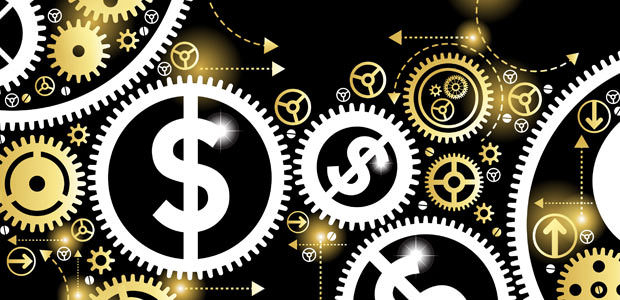 So you're ready to start a business and you've decided on buying a franchise. Browsing through franchisers on the Franchise Gator site, you'll notice that we include a liquid capital requirement, along with a minimum investment and total investment. Each of these numbers can be explained in greater detail by requesting more information from the franchisor but here are four of the main categories that costs can be associated with:
Legal Fees: One cost associated with starting a franchise is the use of a franchise lawyer for both parties. It's advisable to have an experience franchise lawyer guide you through the process and explain any legal jargon in the Franchise Disclosure Document you may not understand.
Initial Fee & Franchise Fee: Depending on the franchise you're looking at, you may encounter what's known as the "initial franchise fee", which is a one-time charge used for training, retail space, and on-going support, among other things. After the first year, you'll continue paying a franchise fee, which is used for a royalty payment (use of the brand name) and on-going support/training.
Setup Costs: If you are starting a franchise that requires an office space or retail location, part of your total investment will go towards finding and setting up shop. This includes cooking equipment, office supplies, and signage. If you're starting a mobile or home-based franchise, your setup costs may include a company vehicle, signage, marketing and advertising, and training.
Capital: Finally, a key component of your total investment includes the minimum required capital for starting and running the business. You'll need a highly liquid reserve for day-to-day business functions.
When you begin the process of buying a franchise, take the time to fully understand Franchise Disclosure Document. Ask your franchise lawyer to explain anything that you do not fully understand. Franchise ownership can be an incredibly lucrative career, with both part-time and full-time opportunities available.
---