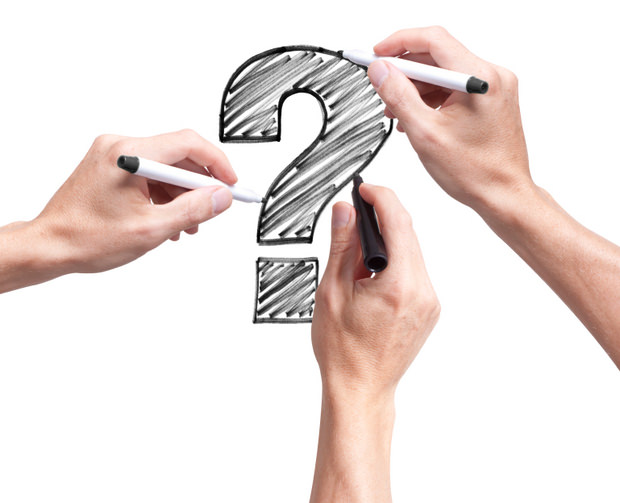 From finances to legal documentation, there's a lot that goes
into the preliminary stages of buying a franchise. When you make the decision
to become a franchisee, you're opening yourself up to leadership, to
innovation, and to the optimistic pursuit of financial success.
But going hand in hand with success, comes a true dedication
– a dedication to a trademark, to the franchisor, and to the quality of the parent
business itself.
Whether you've been dreaming of buying a franchise for years
or you've only just begun to consider the exciting opportunity, making that
final decision is a big one. To help you know how (and when) to make the right one, take a look at our list of
the top three important questions you need to ask before buying a franchise.
How much is the upfront fee?
Franchises are an investment whether you're expanding one
or buying one. And though you can stand to profit from great financial success,
it's important to understand the initial risk and investment from the very
beginning. To make an educated assessment, ask the questions: how much will it
cost to license the business? What fees should I plan on? And how immediate are
the out-of-pocket costs?
What is biggest challenge
you face in owning this type of franchise?
While you shouldn't expect a case-by-case account of every
difficulty faced within the industry you're thinking of buying into, the
franchisor should be able to give you a clear and succinct answer to this
question. His or her response will tell you what to look out for, where the
potential lies, and whether he or she is well-informed and appropriately in
touch with the industry.
How do you support your
franchisees?
This is an integral one. Though when you buy a franchise,
you're bringing with you your past business experiences, your creativity, and your
personal manner of leadership, support from the business owner or parent
company is crucial. Ensure that the franchisor believes in open lines of
communication and in providing accessible, necessary, and comfortable resources
– from training manuals to management approaches.
---
About the author:
For the past decade, Upside Group has been helping franchisees develop their business plans and marketing strategies with an aim to increase sales and to ensure long term success. Comprised of an experienced and professional team, Upside Group understands every aspect of the franchise model and how to execute the most effective strategies for a number of different business goals.

With measurable results and proven expertise, Upside Group is committed to providing clients with a list of comprehensive services that will strengthen the development of their franchise. The Upside franchise consulting business team is relied upon industry-wide to attract qualified franchisees that are in line with your strategic growth goals.

From sales planning to franchise lead scrubbing and screening, tracking, and customer management, Upside Group's proven franchise sales management professionals sell franchises, help with franchisee re-sales, and assist entrepreneurs interested in buying a franchise to find one in the industry that fits their professional vision and the potential for franchise profits in their local marketplace.
---