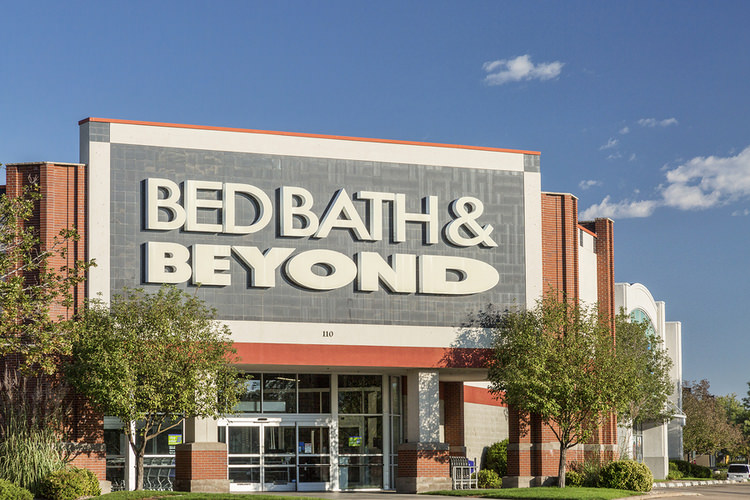 Despite commonly being told not to judge a book by its cover, all of us form first impressions when we encounter new faces, places, and ideas. Despite potentially being introduced to new information down the road, science confirms that even facts don't change first impressions. New studies presented at the annual meeting of the Society for Personality and Social Psychology in Texas uncover that people are actually pretty decent at making snap judgments.
When potential customers see the location of your business, what do they see? What type of impression do they form about your service? What do they start to associate with your brand?
Your storefront is one of your best marketing tools.
First Impressions
Put yourself in your customer's shoes: You pull into a big, empty parking lot that your GPS has told you is the correct address. As you put your car in park, all you can see around you is a desolate wasteland of concrete and empty spaces. There isn't any greenery to break up the monotony of your horizon, and the huge white box building in front of you almost looks deserted. Where is the entrance? What is this business called, even? Are those weeds peeking out at the foot of the wall? Your skin starts to itch a little, and you look around nervously, wondering if this is where they're filming the next episode of The Walking Dead. Who cares what you came here for originally – there is no way you're getting out of your car!
Employees, customers, and neighborhood wanderers alike won't feel comfortable entering a property that isn't taken care of. Make sure your storefront looks welcoming, inviting you to enter. You only get one first impression!
Now imagine pulling in to a parking lot that features grassy medians with a few flowers and bushes. You can see a clear path in front of the building, lined with small bushes and shrubs. A few taller bushes are flowering near a big door, and above the door is the business's name, clearly marked. It's dusk, and the building façade is well lit, with a few walkway lights shining off the pavers in front. You're a little chilly, and the warm lights look like a much more inviting place to be than your cold car.
Take a few moments to think through what you would like visitors to feel, take in, and know about you and your business before they even step out of their car. Your storefront is your brand. Do you want them to think you don't care, don't follow through, and can't keep up with commitments? Or do you want them to feel welcome and invited by someone who makes deliberate choices, commits, and truly cares?
Enhance Your Entrance
Who are you and why are you here? Make sure you have signage that identifies your franchise. The signage should engage customers with color or interesting fonts and should be a reflection of the franchise as a whole. The entrance to the building is your call to action – it is saying, "Come in! We want to help you!"
There should be a clearly identified entrance with a path free of obstacles leading to this entrance. Bonus points for colorful landscaping, flowers, or bushes that make visitors feel welcome. Pavers, bricks, and stones can add a more personal approach in an entrance-way.
Consider the Scale
Different buildings come with different façade types. A huge retail entry can become off-balance if its surroundings are dinky and don't really fit. A really big door surrounded by miniature bushes will feel off-balance as well – a taller bush or small tree might be more appropriate. Alternately, small signage on an overly large building can look awkward and uninviting, and vice versa.
Light the Way
A well-lit entry can make a world of difference come winter, when it can get very dark very early. If your façade is dim, it can be a real detractor in getting people to come in. Make sure you have plenty of lighting that reveals what the business is and how to enter.
The most successful businesses out there integrate their marketing strategy in to their storefronts. You can tell exactly what type of business you are about to enter by the way the exterior appears.
Exterior branding identity can be a real marketing strategy. McDonald's is a perfect example of a fast-food chain who changed its curb appeal to give a completely different feel to its entire chain. You can read more about its efforts to quash its rivals in this article by USA Today. It aims to compete with some of the pricier competitors like Panera Bread, also featured here. The chain no longer has an in-and-out mentality, and its menu and updated look reflect that.
Take a look at your storefront – what is it saying to your potential clients?
Does this inspire you to start working on your franchise plans? Find out more about food franchise opportunities here.
---
About the author:
Kara Wilson is the office manager of New England Design & Construction. She is a LEED Accredited Professional, has a degree in interior architecture and design, and in her past worked in residential and commercial design as a designer.
---