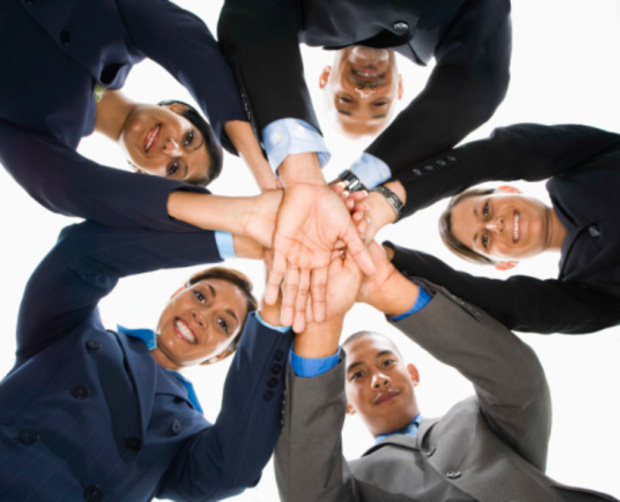 Operating a successful franchise requires business savvy and dedication. There are numerous qualities that make for an ideal franchisor, and in order for a business to prosper, business leaders must possess the necessary skills to manage the franchise effectively. Though operating a franchise is an easier pursuit than starting a brand new business, there are a number of unique qualities that will ensure the success of the franchisee.
1.Cooperation- As a franchisee, you'll be operating under the existing framework of the franchise, which will require you to cooperate with the franchise owners. Many of the operational tactics will be dependent on the will of the franchisers, and you need to be willing to accommodate any changes they request.
2. Hard Worker- In order to operate a successful franchise, you need to be willing to work hard. Operating any business is a time-consuming endeavor, and you need to be willing to fully commit in order to make the franchise a success.
3.Fast Learner- Successful franchisees are fast learners who can readily absorb the training and information provided to them and effortlessly apply that knowledge to craft a thriving business.
4.Flexibility- Every great business owner needs to be flexible in order to succeed. Flexibility entails working weekends or scattered shifts as needed, altering marketing tactics to adjust to current trends, and updating product lines or practices in accordance with changes in the franchise. In the business world, nothing remains constant, and you need to be willing to adapt to fluctuations on a whim.
5.Attention to Detail- When operating under a franchise, you will need to follow the business plan laid out for you by the franchiser. This requires meticulous attention to detail to ensure you follow the plan precisely and create the highest potential for success.
6.Strong Leadership- Business owners need to possess strong leadership abilities in order to operate their franchise effectively. The productivity of your staff and the cohesion of your workforce will depend on your ability to outline clear, concise, and consistent expectations among employees.
7.Excellent Interpersonal Skills- No matter what type of business you run, possessing excellent communication is a must. Between communicating with customers, resolving client concerns, and resolving employee conflicts, your interpersonal skills will constantly be put to use.
8.Passion- In order to excel at your job, being passionate about what you do is fundamental. Your passion directly correlates to your work ethic and perseverance, and you'll experience more fervid devotion to a job that you care deeply about.
9.Resilience- Strong business leaders need to be resilient in order to survive the ever-fluctuating nature of the business world. Business can't always run smoothly, and those who can readily bounce back from adversity will experience greater success later on.
Franchises offer great business opportunities for new entrepreneurs looking to start a business at less risk and lower startup costs. Nonetheless, in order to be successful in the franchising world, you need to possess strong work ethic, excellent customer service, strong leadership, and attention to detail. Learn more about franchise opportunities, and gain the knowledge and tools you need to thrive in the industry.
---