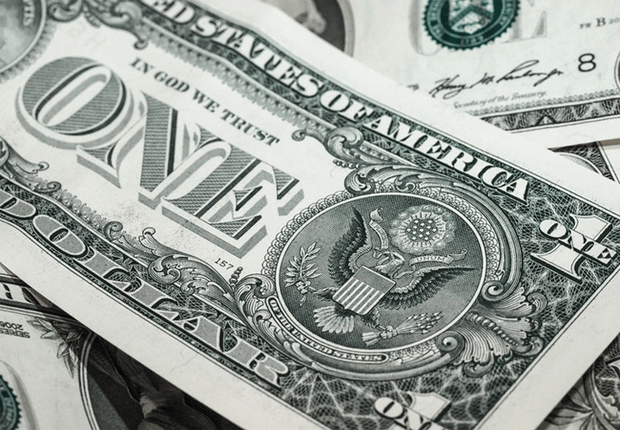 Buying a low cost franchise is a great option for those who may have big dreams of business ownership but smaller pockets. Generally, low cost opportunities are those whose cash requirements range from less than $20,000 up to $100,000. Once you determine what you can afford, you can begin the search for your new business.
Types of Low Cost Franchises
There are many types of low cost franchises for sale ranging from home based businesses and vending machine opportunities to kiosks and carts. Home-based businesses don't require a storefront which keeps costs down but may require you to travel to your customer's location. There are a variety of home-based business options to choose from including tutoring, cleaning services, business consulting, pet care, senior care, repair services and more.
Vending is another great option for starting a low cost business. From beverages and snacks to personal hygiene items and DVDs, there are machines that dispense nearly everything in this lucrative industry which generates more than $30 billion every year. What's more, most vending machine business opportunities are available to start for less than $20,000.
Akin to vending, kiosks and carts are found in high traffic areas such as malls or airports and sell anything from snacks and sandwiches to jewelry and gifts. Low overhead keeps costs down and profits high, and the ability to be mobile allows you to relocate to where your customers are.
Advantages
Key advantages of opening a low cost franchise include lower risk and faster start-up time. Since most low cost businesses do not require a physical location or many employees to manage, overhead is kept low reducing the overall investment. And since you're on your own, you can make your own hours allowing you to control your work-life balance.
Challenges
Because a low cost investment is less risky the reward is typically not as big as with a higher investment opportunity. Less brand awareness, lower price points on goods and services, and high competition can all contribute to turning less of a profit, and self-motivation is also key to your success. If you need others around to constantly motivate and encourage you then a low cost franchise may not be right for you.
Finding the Right Opportunity
To start, think about your interests and skills and find business opportunities that match up. Are you good at math and enjoy working with children? Maybe a tutoring franchise is right for you. Next, determine what you can afford to spend. This process requires you to be fully honest with yourself about your financial status and goals. Enlisting the help of an accountant can help you determine what is within your reach. Once you've narrowed down the opportunities in your price range that interest you, it's time to begin your due diligence. Contact the franchisor to learn more about what training and support is offered. Be sure to reach out to current franchisees as well. Don't be afraid to ask questions. Research the competition in your area. Is there room for your business in the marketplace or is it saturated? It's important to learn all that you can before signing the franchise agreement.
A low cost franchise is a great way to jump into the world of business ownership as long as you do your homework, find a business that suits your skills and personality and commit to working hard to make it a success. To learn more about buying a low cost franchise, download our full Low Cost Franchise Buyer's Guide.
---