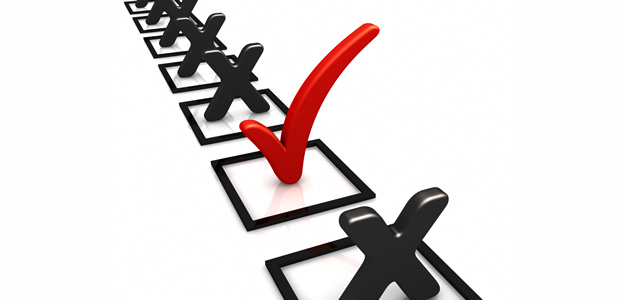 If you like the idea of being self-employed but also entering the marketplace with an established business, then a franchise could be the right opportunity for you. What is the best franchise to own? There is a lot to learn before taking the leap into the franchising world. Your investment level, experience, and interests will all play a role in determining which franchise you should buy.
All franchise and business opportunities have the possibility of being successful or failing. What will make or break your business is you – the franchise owner – and your ability to overcome obstacles that present themselves along the way. Buying a franchise is a big commitment that requires hard work and dedication. Choosing a franchise should not be based on the supposed possibility of which will make the most money. The most successful franchise owners are those who truly enjoy their business and don't mind dedicating the time necessary to make it a success.
Determine Your Investment
Determining what you can afford to invest in a business is the first step in the franchise buying process. You will be required to pay a franchise fee which essentially gives you the right to open a location under the franchisor using their name and branding. This one-time fee ranges depending on which franchise you choose but is usually between $10,000 and $40,000. In addition, you will be required to pay other start-up costs that can include inventory, equipment, and real estate. Different franchisors have different requirements so it is important to carefully review the Franchise Disclosure Document to have a full understanding of what will be required of you. After you establish what you can afford as an initial investment you can begin to search for franchises that best fit your financial situation.
Consider Your Experience
Some eager business owners have a franchise idea and the necessary capital and dive in without ever considering their skills and experience. To have a successful franchise business, it's important that you are well-suited to making it work. For example, if you have worked in a food service industry for several years and know all of the ins and outs, a fast food or restaurant franchise would be a great fit. Having industry knowledge and experience will set you up for success. Of course, franchisors offer training and support, but having prior experience will put you ahead of the curve compared to someone without it. However, if you have a strong interest in a particular industry passion can go a long way but it will be important to align yourself with a franchisor who offers extensive training and support, as well as to surround yourself with team members who possess the necessary skills and experience.
Choosing the Right Franchise
After evaluating your financial capability and experience you are well on your way to finding the right franchise opportunity for you. Investment and experience are crucial elements in the identification process, however, there is still an important factor to consider: your personal interests. If you are not personally interested in selling hamburgers and making the general public want to eat more hamburgers then you are going to have a difficult time making a hamburger franchise a success. When considering franchise ideas, think about your personal hobbies and interests. Do you love to work on cars? Maybe an auto parts franchise is right for you. No matter what you enjoy, there is a franchise opportunity to match almost every interest and budget.
---