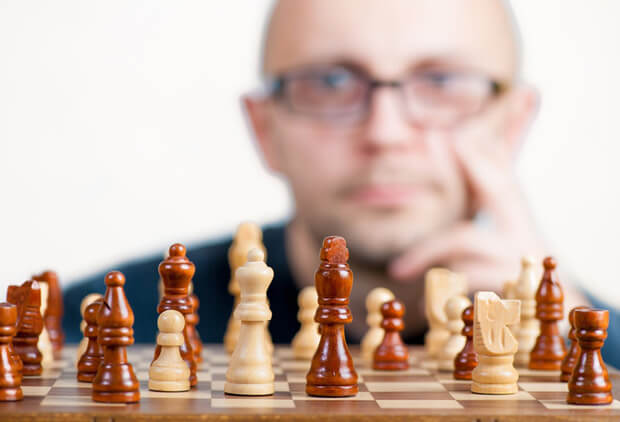 UPDATE: 5/4/2020Franchising can be a great option for those looking to start their own business but like the idea of having the security of a franchisor and their proven systems to rely on. It's no secret that franchises offer a better success rate than from scratch startups but that does not mean starting a franchise business comes without risks.
If you're wondering what are the pros and cons of opening a franchise, we have you covered.
Franchising Pros
A proven system.
When you buy a franchise you are gaining years of experience spent by the franchisor building their brand and systems. They have been through the process of trying what works and what doesn't so that you don't have to.
Training and support.
Perhaps one of the biggest advantages to buying a franchise is the training and ongoing support you receive from the franchisor. There will always be someone to call when a question or problem arises.
Name recognition.
Building a brand is no small feat and can also be quite expensive and time-consuming. When you sign on with a franchise, the work has been done for you. Your customers already know your name and what to expect.
Purchasing power.
Having a brand name backing you allows you to benefit from the collective buying power of the franchise when it comes to purchasing inventory and equipment.
Networking.
In addition to having the franchisor to rely on, buying a franchise also gives you access to an entire pool of other franchisees just like you.
Franchising Cons
Startup costs.
Depending on the system, startup costs for a franchise can be steep. Many franchise owners find it necessary to secure financing in order to purchase their business.
Ongoing fees.
Most franchisors require franchisees to pay ongoing royalty and/or advertising fees. Though you benefit from the support and marketing efforts this affords, you will always owe a percentage of your profits to the franchisor.
Less autonomy.
If you are the type who likes to march to the beat of your own drummer, franchising may not be for you. Buying into a franchise system requires you to run your business as dictated by the franchisor with little leeway for business decisions at the local level.
Contractual agreement.
When you buy a franchise you sign an agreement which locks you in for a specified amount of time, anywhere from five to 20 years. Breaking a franchise agreement can be difficult and costly.
So is buying a franchise the right move for you?
Ultimately, you are the only one who can answer that question, as everyone's talents, abilities, finances, and circumstances are different. Think through the above points carefully and consider whether franchising makes sense for you. Reading about the traits that make for a successful franchisee might help you better decide, as well.
If you come to the decision that a franchise is right for you, spend some time seeing what franchise opportunities are available here at Franchise Gator.
---